WIZARD EYE
vocalist/guitarist Erik Caplan of the band's latest single, the fittingly titled "Stoneburner."
The girthy tune comes by way of the Philadelphia-based psychedelic doom trio's impending new self-titled long player, set for release via Black Monk Records next week. Tracked in just three days at Haddon Heights, New Jersey's Gradwell House Studios with Steve Poponi and mastered by Dave Downham, and boasts a cosmic, riff-centric synthesis of fuzz, grit, pavement-quaking bass rumbles, tripped-out effects and rawhide vocals with roots firmly plated into the lysergic soil of '70s acts like Hawkwind, Budgie, Blue Cheer, Captain Beyond, Motörhead and Black Sabbath without replication.
As a special precursor to its release, today The Obelisk, who listed Wizard Eye among their chosen "Top 50 Most Anticipated Releases of 2015," spews forth closing anthem, "Stoneburner," in all its road-raging glory.
Caplan elaborates further, "The trippy outro section came as a way to tag the end of the song with a contrasting feeling. The rest of the tune is very structured and stompy, so the idea of a loose, free, psychedelic freak-out at the end felt like a release. This song's lyrical inspiration came from a documentary about the Ulfberht swords found in Europe and Norway. The idea that these weapons were feared on sight spurred thoughts about what it might be like to be the most bad ass sword known to man. While Freud would most likely have a field day analyzing the phallocentric, immature nature of this concept, I felt obliged to write those lyrics because I am essentially an overgrown teenager, and my band mates enable and encourage this sort of behavior. Consequently, this song gave me an excuse to say things like, 'More edge/Alive/Have arms/Will thrive/Keen slice/Unreal/Caress/Of Steel,' which was just too tempting to ignore."
Adds The Obelisk of the track: It doesn't quite speak for the totality of the record – WIZARD EYE don't really give it all away in any single song; it's an album's album to be sure – but in its blend of a virulent hook cast into some deep region of subspace on an internal wide-band frequency and how-do-they-get-it-to-move-like-that riffing, 'Stoneburner' is a more than worthy freak flag for WIZARD EYE to fly on their way out, Caplan returning to the theremin one last time in the final jam to give further depth to what's already dug in far enough to come out on the other side. And in case I haven't yet mixed metaphors enough to give an impression of just how trippy this shit is: rutabaga."
Turn up and trip out to "Stoneburner," now playing exclusively at The Obelisk RIGHT HERE.
And don't forget to check out "Flying Falling," still streaming at Noisey at THIS LOCATION.
Since forming in 2008, the members of WIZARD EYE have put in countless hours honing their musical craft performing venues throughout the mid-Atlantic region sharing stages with the likes of Wino, Church Of Misery, Gates Of Slumber, Black Tusk, Sourvein, Sixty Watt Shaman, Karma to Burn, Pale Divine, Unorthodox, Lo Pan and countless others. The band has become a staple of the festival circuit, projecting its strength across stages for events like The Stoner Hands Of Doom, Eye Of The Stoned Goat, Autumn Screams Doom, Moving The Earth, Feast Of Krampus, Sludgement Day and Vultures Of Volume. Wizard Eye is the long-awaited release from a band whose time has come.
Wizard Eye will be released via Black Monk Records on October 10th, 2015 digitally and on limited-edition swirled vinyl. For wax preorders in North America visit THIS LOCATION. Fans outside of North America, place your orders HERE.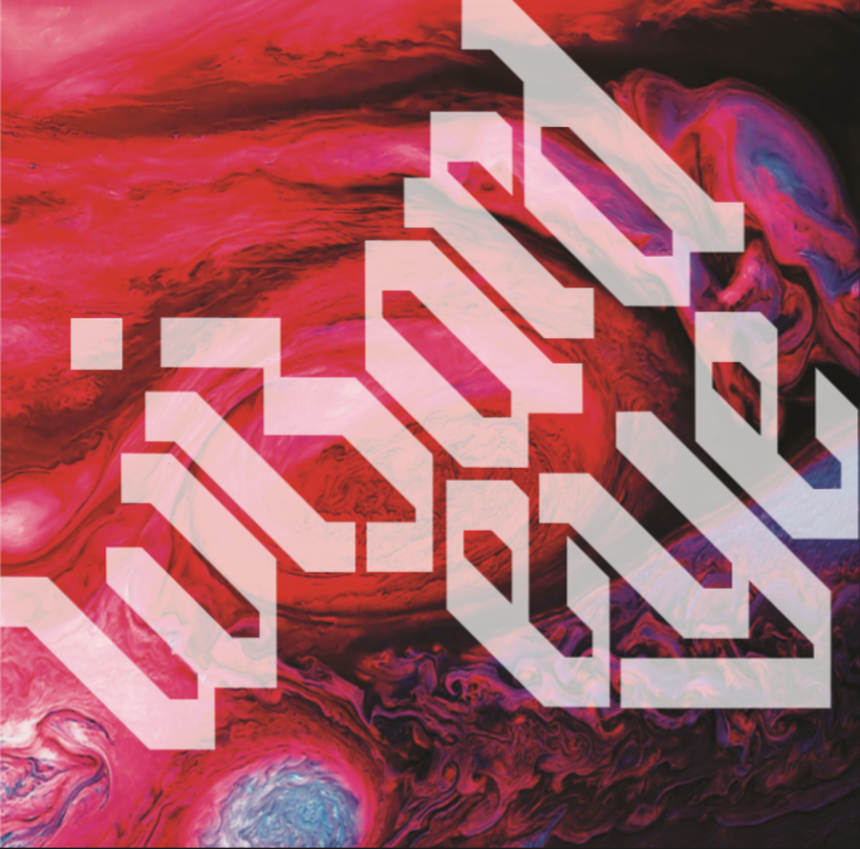 http://www.facebook.com/wizardeye
http://www.facebook.com/BlackMonkRecords

"I don't think anyone ever sets out to write a nine-minute song, but this one just blossomed naturally into its final, lengthy form as we indulged our desire to explore some of the places the riff wanted to go," begins well-worded