[photo by Molly Ace]
Decibel Magazine has volunteered their Deciblog for the ultimately demoralizing task of delivering Philadelphia-based self-harm electronics outfit WHORID's horrifying Bloated Pig Carcass In A Shallow Wake album through an exclusive stream just days ahead of its Valentine's Day release through Annihilvs Power Electronix.
The solo project of Daniel Suffering – also a core contributing member of Theologian — WHORID's definitive full-length Bloated Pig Carcass In A Shallow Wake is an ever-deepening descent into the cruel mind of the rejected. Unrelenting in its darkness, seething with unbridled contempt, and stands panting at the threshold of your worst imaginings, the record shows how the WHORID sound has become more mature, integrating more rhythmic elements and structure. Conceptually, the album deals with an obsession turned to reality, then demise; themes of stalking, BDSM, social anxiety, substance abuse, and eventually murder… a scenario where no one wins. With nine tracks totaling just under one hour of auditory torment, the album was produced by Suffering at Havs Ov Whorid, and mastered by John Stillings of Steel Hook Mastering.
Ruin your view of the world with WHORID's Bloated Pig Carcass In A Shallow Wake via Decibel RIGHT HERE.
Bloated Pig Carcass In A Shallow Wake will see its appropriate release this Sunday — Valentine's Day — issued in a pro CDR digipak edition of 100 copies, including additional postcard inserts and stickers. Preorders are available via Annihilvs Power Electronix HERE.
WHORID will take part in the Autumn Dirges Harvest Festival in NYC in late October, joining Brut, Gnaw Their Tongues, Kintaan, Lament Cityscape, Sewer Goddess, Spettro Family, Swollen Organs, Theologian, Ten Thousand Miles Of Arteries, and The Vomit Arsonist. Additional titles and collaborative releases as well as more live shows are also in the works.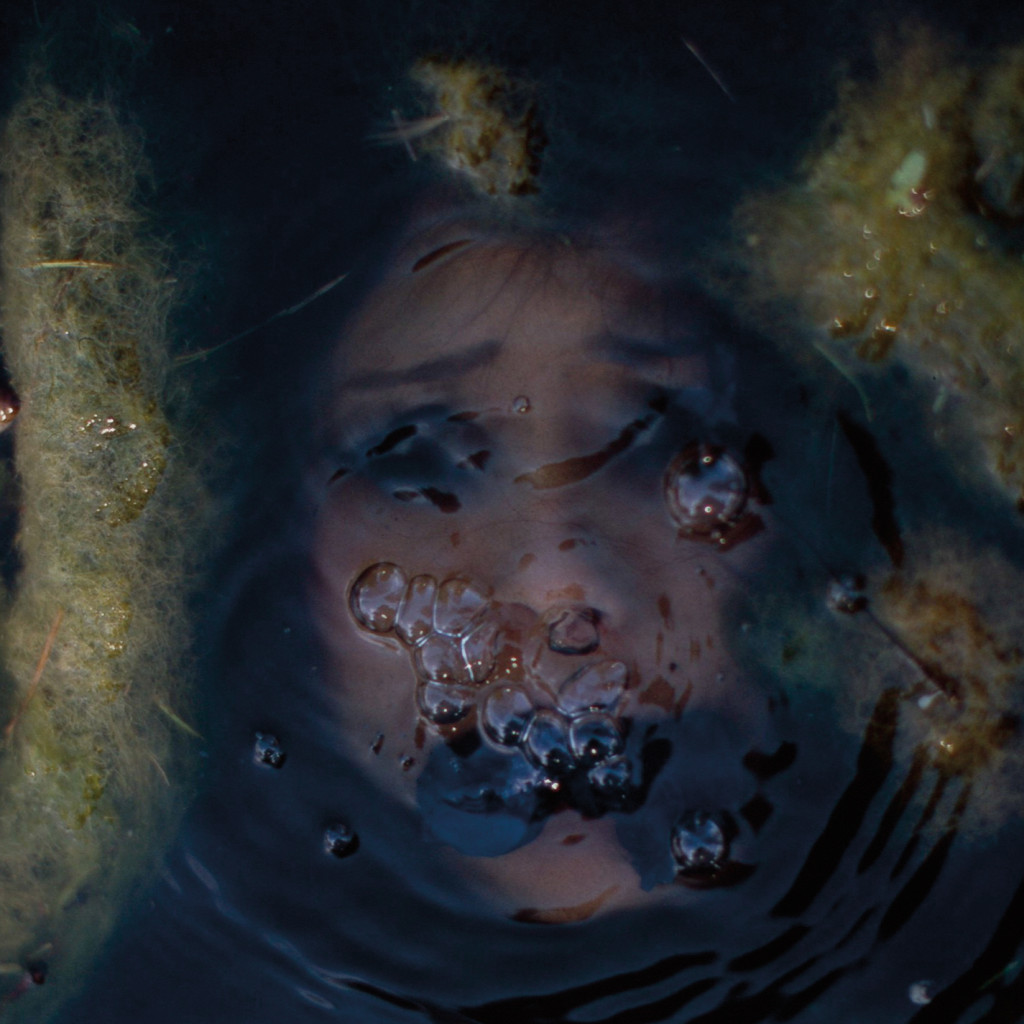 http://www.whorid.bandcamp.com
http://www.soundcloud.com/whorid
http://www.whoridnoise.tumblr.com
http://www.facebook.com/WHORID
http://www.annihilvs.net
http://www.facebook.com/Annihilvs
http://www.annihilvspowerelectronix.bandcamp.com