[photo by Molly Ace]
At long last, Philadelphia "self-harm electronics" act WHORID – the solo project of Daniel Suffering, also a core contributing member of Theologian — presents to the dying world his definitive full-length album, Bloated Pig Carcass In A Shallow Wake, set for release through Annihilvs Power Electronix in February.
An ever-deepening descent into the cruel mind of the rejected, WHORID's Bloated Pig Carcass In A Shallow Wake is unrelenting in its darkness, seething with unbridled contempt, and stands panting at the threshold of your worst imaginings, with nine tracks totaling just under one hour of auditory torment. Conceptually, the album deals with an obsession turned to reality, then demise; themes of stalking, BDSM, social anxiety, substance abuse, and eventually murder… a scenario where no one wins. The WHORID sound has become more mature, showing more rhythmic elements and structure, expanding upon prior releases. The artist's first "official" release through Annihilvs was produced alone by Suffering at his Havs Ov Whorid home studio, and mastered by John Stillings of Steel Hook Mastering.
In advance of its imminent release, the new WHORID album's gnarled sixth track, "Harbinger Of False Promises," has been issued through a premiere at No Clean Singing, the zine issuing, "A compulsive rhythm thrums through the song in a loop along with a queasy melodic motif, both of those elements cloaked in a fog of crackling distortion and washed by waves of radioactive emissions, ebbing and flowing. Daniel Suffering's harsh, inflamed rasp is the final ingredient in this bleak, unsettling soundscape. I have found that the music is best experienced at very high volume levels."
Subject yourself to WHORID's "Harbinger Of False Promises" at THIS LOCATION.
Bloated Pig Carcass In A Shallow Wake will see release on Valentine's Day 2016, issued in a pro CDR digipak edition of 100 copies, including additional postcard inserts and stickers. Preorders are available via Annihilvs Power Electronix HERE.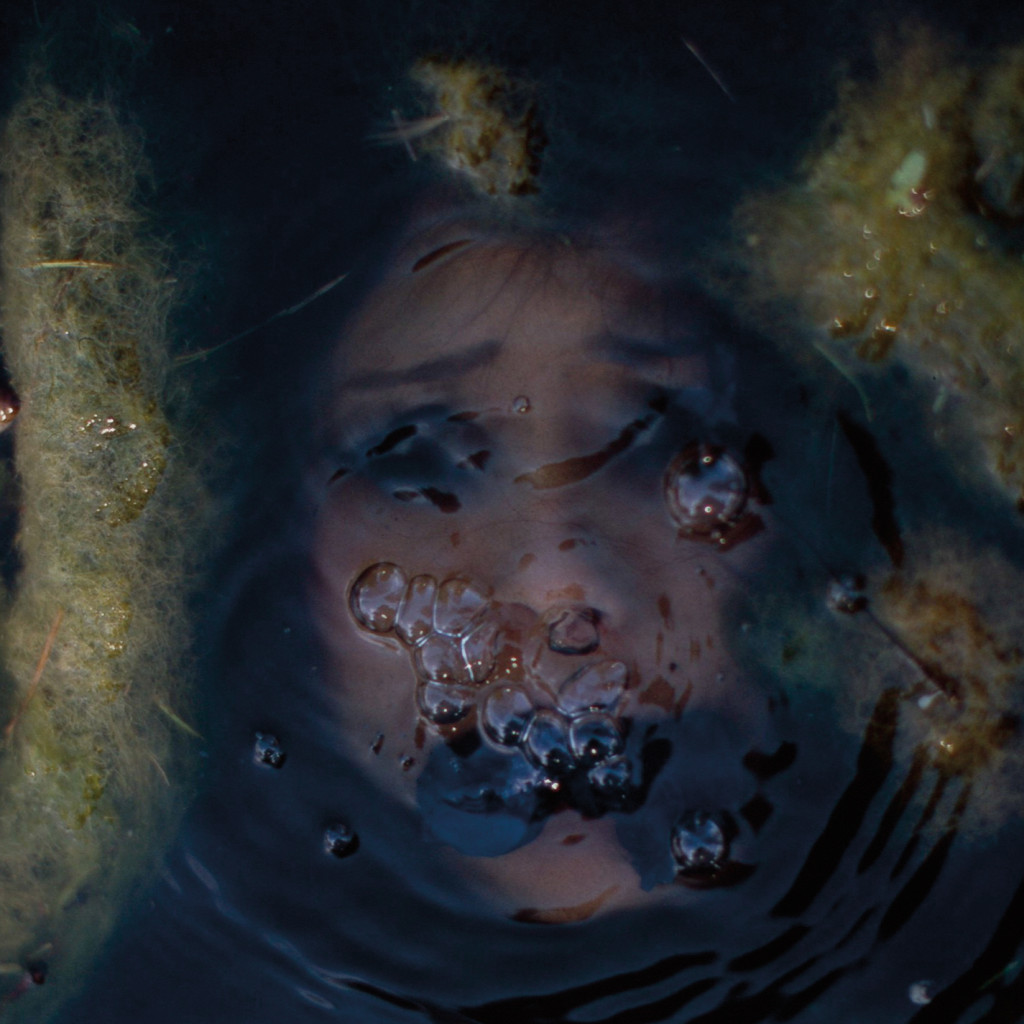 Bloated Pig Carcass In A Shallow Wake Track Listing:
1. To The Death Sentence Of Abandonment
2. I Never Loved You; I Suffered You
3. Incessant Decay
4. Ochlophobia
5. Self-Medicating Isolation
6. Harbinger Of False Promises
7. Capture
8. Meek Death
9. Nothing Is Left
With many other live performances coming in 2016, WHORID will take part in the Autumn Dirges Harvest Festival in NYC in late October, joining Brut, Gnaw Their Tongues, Kintaan, Lament Cityscape, Sewer Goddess, Spettro Family, Swollen Organs, Theologian, Ten Thousand Miles Of Arteries, and The Vomit Arsonist..
Additional future titles and collaborative releases with a variety of other likeminded demoralizers are on the horizon, as are numerous live actions. Stand by for additional transmissions in the desolate forthcoming weeks.
http://whorid.bandcamp.com
http://www.soundcloud.com/whorid
http://whoridnoise.tumblr.com
https://www.facebook.com/WHORID
http://www.annihilvs.net
http://www.facebook.com/Annihilvs
http://www.annihilvspowerelectronix.bandcamp.com