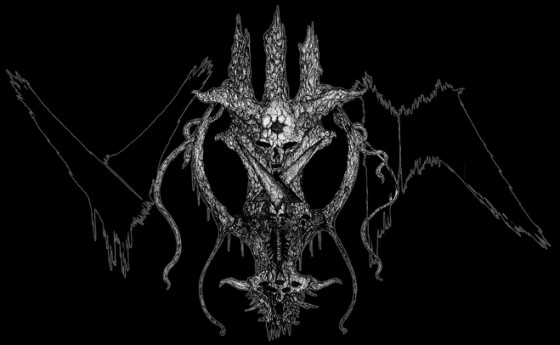 Summon The Darkness…Dark Gods will rise! In the cold path of darkness, among the dread and pain deep within us, it is the will of the dark ones to enslave us. Dark Gods manifest around us, besides us, inside us. Seven Billion Slaves delves deeper into the cold and dark minds of VON. VON's creator and mastermind VENIEN!!! has tapped into his inner psyche and has willingly summoned many dark tales and ruthless hymns for the world's seven billion slaves.
Dark Gods: Seven Billion Slaves is the first of three volumes to begin VON's Dark Gods trilogy, set for digital release March 22, 2013 via Von Records. The path begins with two advance album streams in the form of "Ancient Flesh of The Dark Gods" (featuring Coffinworm) and "MONSTER!" available for your audio devourment at THIS LOCATION.
To preorder Dark Gods: Seven Billion Slaves, point your browser HERE. Additionally, preorders for VON's latest work of sonic indecency will receive a free download code to an advance demo release by VON mastermind VENIEN!!! Titled Tribal Blood: Ritual Manifestation, the demo includes "Black Coming of VENIEN," "REVOLT!," "God is Dead" and "Inssside Wittthhh Usss" plus four extra bonus tracks. Order today!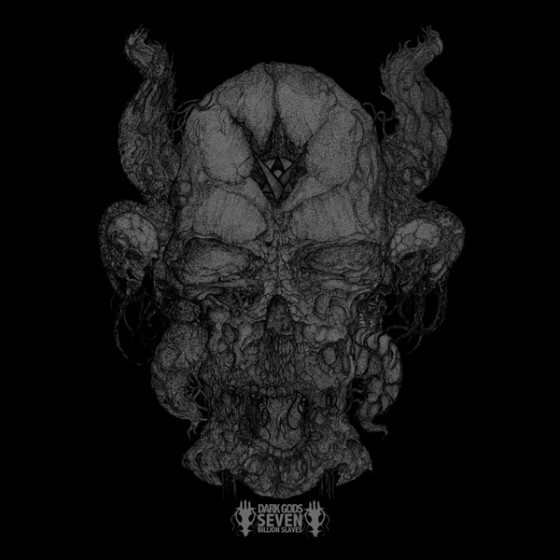 Dark Gods: Seven Billion Slaves Track Listing:
1. They Have Come
2. Ancient Flesh Of The Dark Gods (Featuring Coffinworm)
3. Hands Of Black Death
4. Dark Gods
5. MONSTER!
6. DevilWhore
7. iAmInHuman
8. RawRot
9. Black Eyes
Further info on VON's Dark Gods trilogy to be announced in the coming weeks. For review links and additional info, contact EarsplitPR.