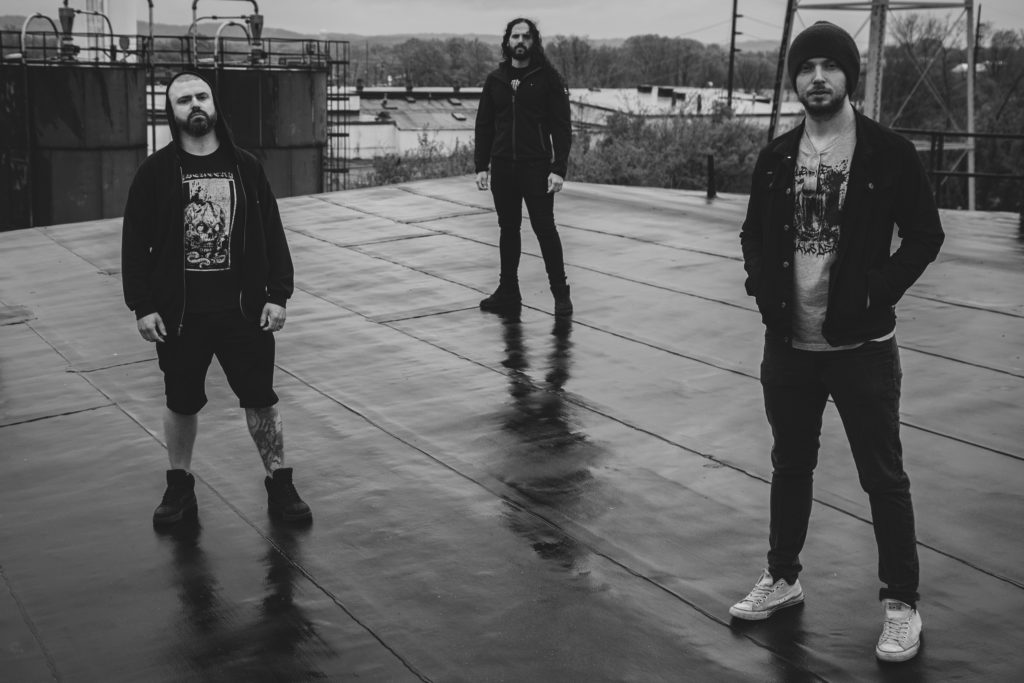 photos by Michael Ximenez
New Jersey-based VOIDSCAPE will release their debut EP, Odyssey Of Spite, at the end of March through Nefarious Industries, today releasing the record's details including the cover art, preorders, and lead single, "Burden Of Breathing."
Formed in 2017, VOIDSCAPE delivers a strain of melodic death metal that is catchy yet scathing. Having previously released a demo and a single, guitarist Rob Torres, drummer Justin "Ninja" Spaeth (Tombs, Abacinate), and frontman Mike Ximenez (Replicant, Windfaerer) now present their debut EP, Odyssey Of Spite. Here, VOIDSCAPE administers bitter-sweet leads, monstrous riffs, and verses of human despair inflicted by viscous howls. Each composition is a melancholic journey rife with introspection and heaviness. The EP was engineered, mixed, and mastered by Rob Torres at his own Frightbox Recording in Passaic, and completed with artwork, photography, and layout by Mike Ximenez.
With the lead single, Ximenez writes, "'Burden Of Breathing' is about experiencing anxiety and being overwhelmed by existence. Your spirit is being hauled around by a mortal sack of cells with pain receptors and you're hyper-focusing on the negative, unpleasant experiences. It's about yearning for an escape when the pressures of life are getting you down. The world seems insane and sometimes it's best to take time and disconnect from the zeitgeist. Don't forget to breathe. Keep driving that cell sack and see where it takes you."
Stream VOIDSCAPE's "Burden Of Breathing" through a lyric video now playing at THIS LOCATION.
Odyssey Of Spite will be released on CD, CS, and digital formats on March 31st. Find preorders and links to streaming points and more at Nefarious Industries HERE.
Stand by for more on VOIDSCAPE including official videos and more to post over the weeks ahead.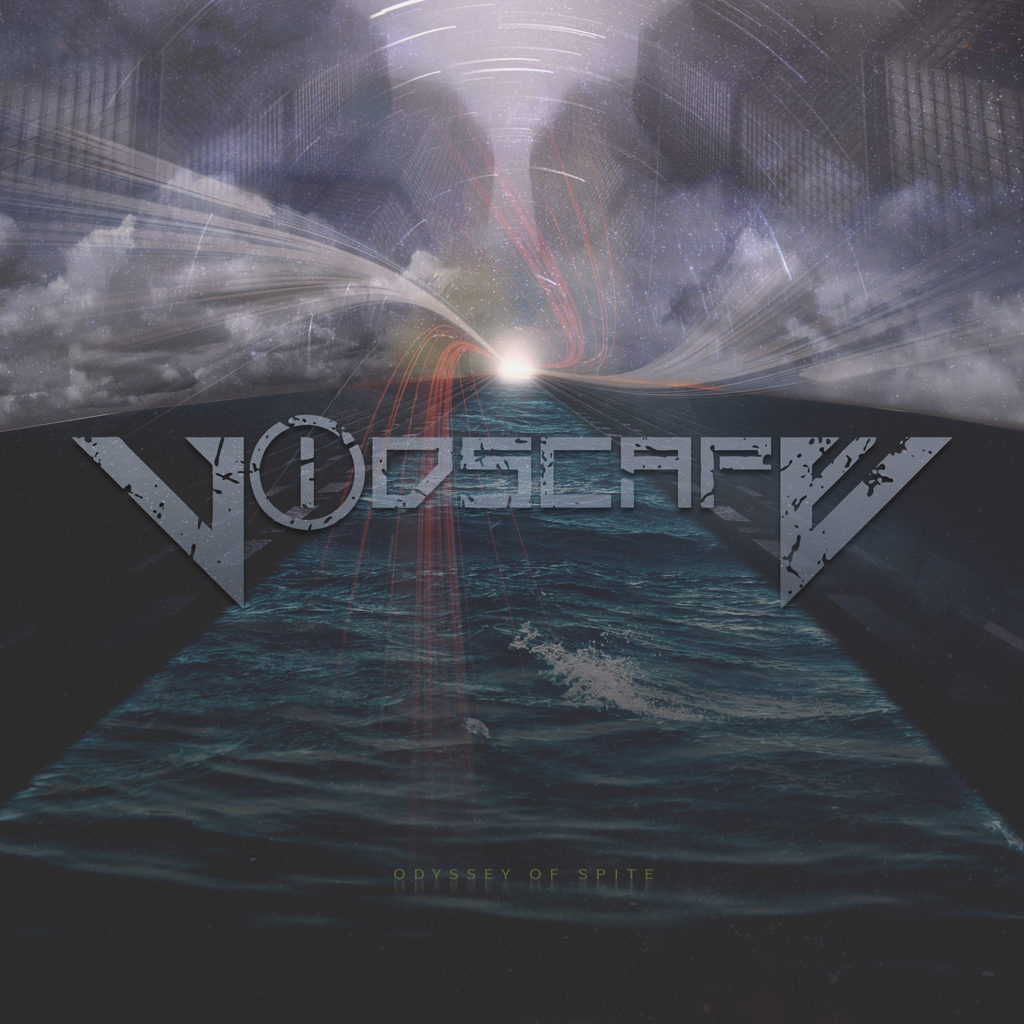 Odyssey Of Spite Track Listing:
1. Grief Eclipse
2. Burden Of Breathing
3. Ludlow
4. Extinctionborn
5. The Unsaved
VOIDSCAPE:
Rob Torres – guitars, bass
Mike Ximenez – Vocals
Justin Spaeth – Drums
https://voidscapenj.bandcamp.com
https://www.instagram.com/v01dscape
https://www.facebook.com/Voidscape
https://nefariousindustries.com
https://nefariousindustries.bandcamp.com
https://facebook.com/nefariousIndustries
https://instagram.com/nefarious_industries
https://twitter.com/nefariousInd