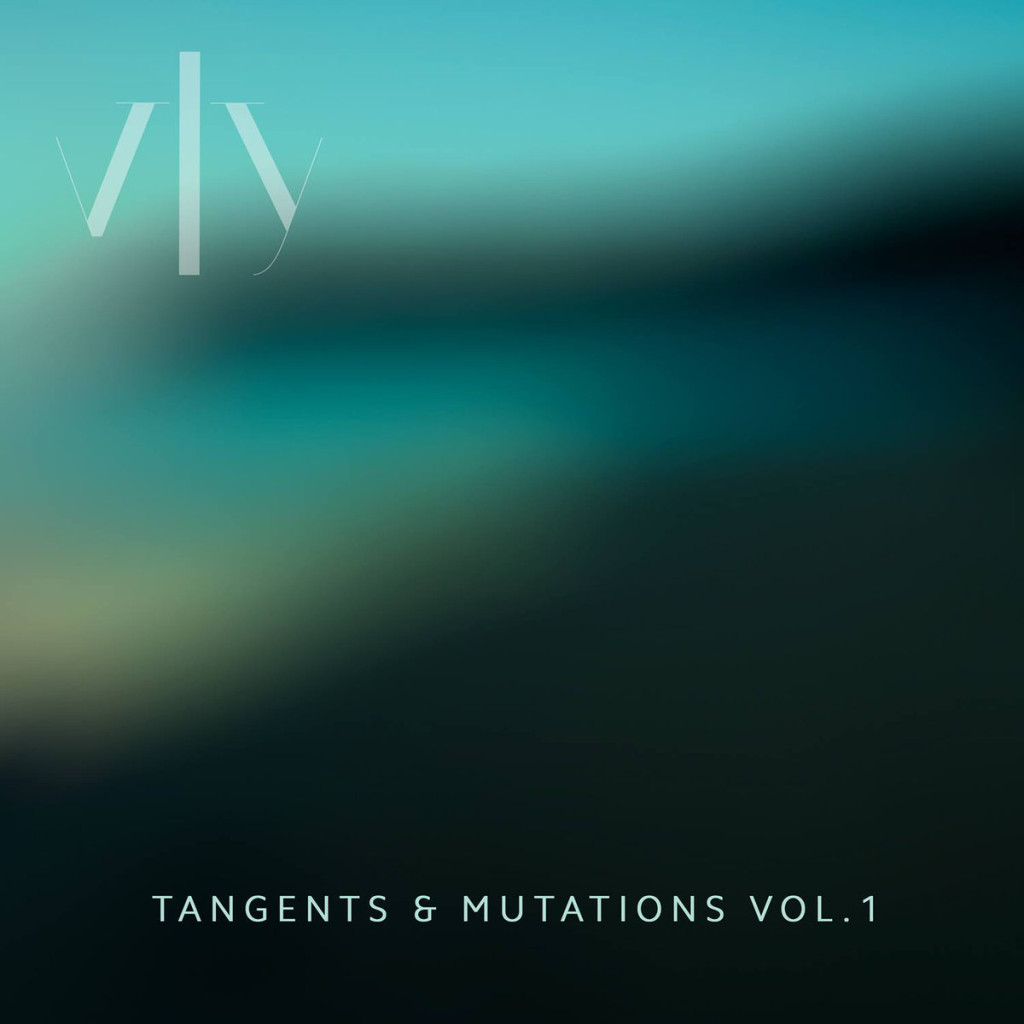 Following their acclaimed I / (Time) debut album, released through Laser's Edge in late 2015, international post-prog band VLY now releases a remixes and outtakes EP, titled Tangents & Mutations Vol. 1.
Described by the band as an, "idiosyncratic collection of remixes, collaborations, experiments and outtakes for the brave and curious," Tangents & Mutations Vol. 1 includes remixes by the members of VLY and collaborations with other artists such as Animals With Machinery, BLK w/ BEAR, Janussi, and more, plus unreleased material, outtakes and soundscapes.
The Tangents & Mutations series is a work-in-progress; an "open lab" where band members, friends and colleagues can use released or unreleased material to explore new shores and uncharted territories adding own performances or manipulating all existing material in an environment free of any constraints.
The result is a wide range of expressions, from minimalist and intimate melodic elements to challenging experiments in remote sonic lands.
Tangents & Mutations Vol. 1 is available in a limited edition pay-what-you-want digital format directly on VLY's Bandcamp HERE.
Also see VLY's recently-released "Silver Beaches" video RIGHT HERE, the previously-released "Circles" video HERE, and stream the hi-res 24 bit/96 khz version of I / (Time) HERE.
http://www.vlymusic.com
https://www.facebook.com/vlyband
https://instagram.com/vlymusic
https://twitter.com/vlyband
https://soundcloud.com/vlymusic
http://www.lasersedgegroup.com/labels/lasers-edge
http://www.facebook.com/TheLasersEdge
http://www.twitter.com/thelasersedge