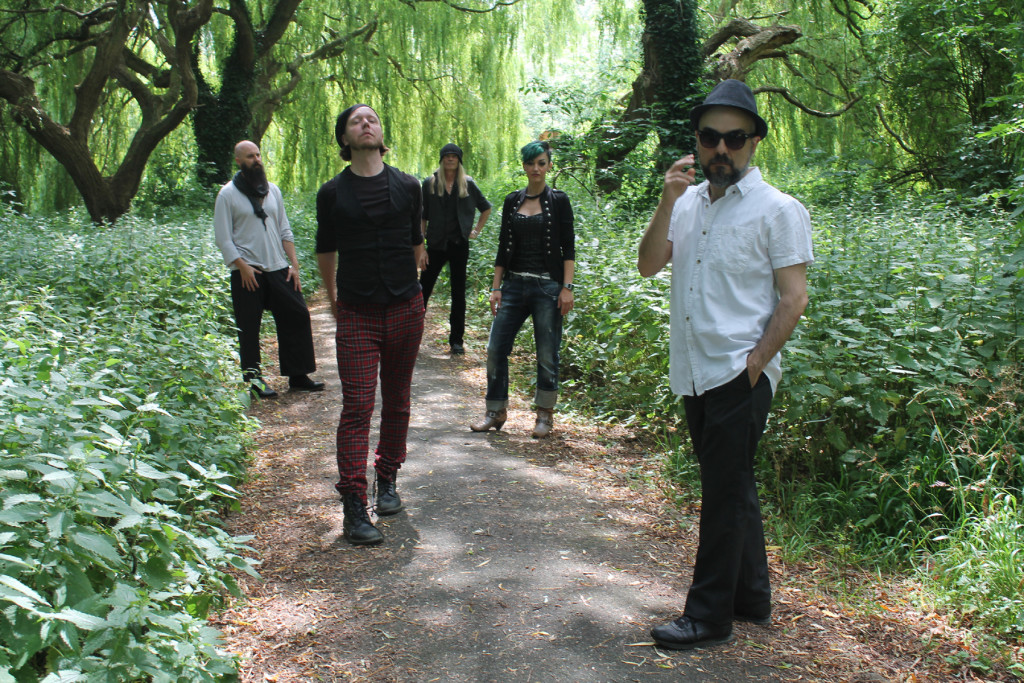 [photo by Angie Heilmann]
As the band prepares for their debut album, I / (Time), to see release via Laser's Edge this Friday, VLY — the quintet uniting current and former members of Crippled Black Phoenix, Änglagård, White Willow and more — has completed their first video for "Circles," which has been premiered exclusively at Prog Magazine.
Recently formed VLY is comprised of a varied team of multi-instrumentalists fusing their talents into an incredibly vibrant new entity, including vocalist Keith Gladysz (Diet Kong, Typical Reptiles), guitarist/keyboardist/programmer Karl Demata (ex-Crippled Black Phoenix, Karl Demata Band), keyboardist/synth programmer Elisa Montaldo (Il Tempio Delle Clessidre), bassist Chris Heilmann (ex-Crippled Black Phoenix, Bernie Torme', Shark Island) and drummer/keyboardist Mattias Olsson (ex-Änglagård. White Willow, Necromonkey). With years of experience in their own respective acts, VLY began with the members transmitting 1's and 0's across the globe, and once the lineup was complete, the band's sound immediately began to take its own unique form.
The sound of VLY hits elements of progressive rock, classic rock, folk, early-Floydian psychedelia, intimate pop melodies, massive walls of epic guitar riffage, post-classical, post-rock and electronic music. And it's the diverse background of the members that lead to the breadth of their sound. Their electrifying debut album, I / (Time), was engineered and produced by members of the outfit and mastered by Bob Katz, presenting an entire hour of crisp, adventurous music wherein any open-minded music fan can find something which grounds them to the band's output.
VLY has memorialized their first song written together, "Circles," in visual form as their first video, which was shot in July, mainly in Dorset and Oxford, England, created with talented, young, French director and multimedia artist, Felix Brassier. Yet another first for the band came about as the internationally-based collective was all in the same spot together for the first time for the filming of the video, which captures all the elements that form VLY in both music and imagery. "Circles" makes its public debut through the UK-based portal, Prog Magazine, just days before the band's I / (Time) album sees release.
Tune in and discover VLY's "Circles" exclusively through Prog Magazine at THIS LOCATION.
US progressive powerhouse Laser's Edge will release I / (Time) digitally and on CD this Friday, September 18th. Preorders for the disc are live HERE.
Stand by for further info on VLY in the months ahead as the band begins to plot their first live excursions and more to continue expanding their ambitious musical vision.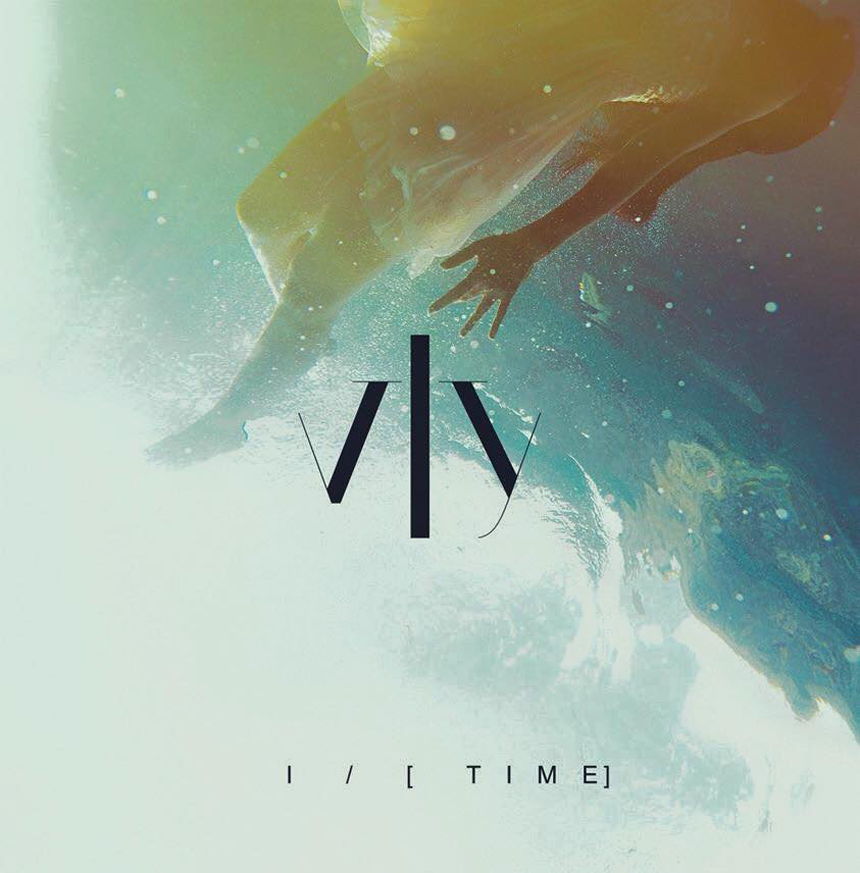 http://www.vlymusic.com
http://www.facebook.com/vlyband
http://www.lasersedgegroup.com/labels/lasers-edge
http://www.facebook.com/TheLasersEdge
http://www.twitter.com/thelasersedge