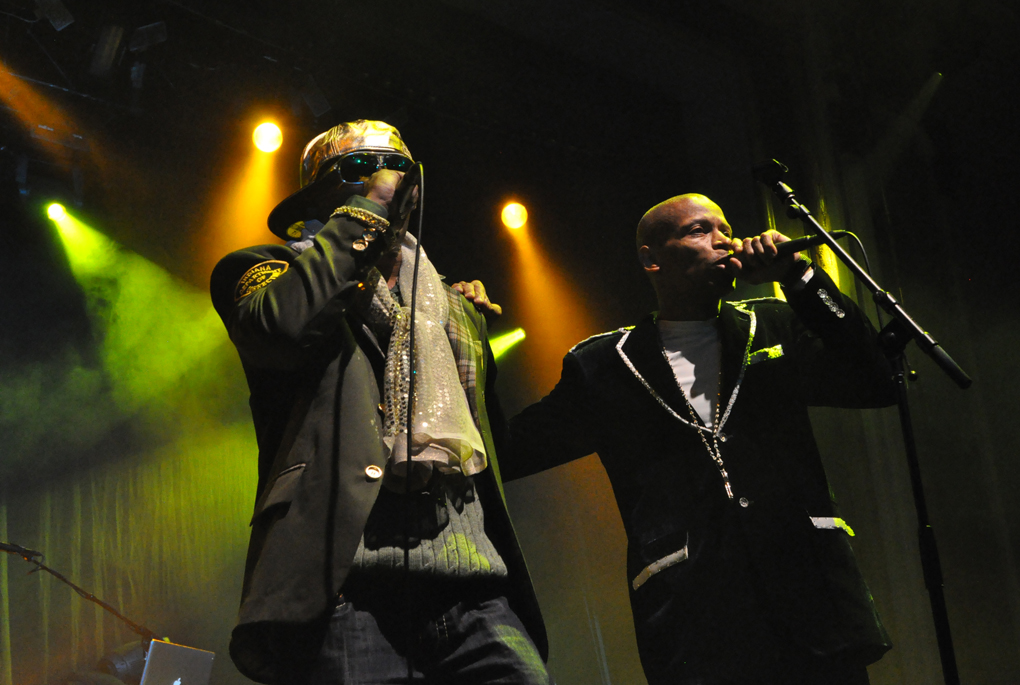 Anti-Corporate Music presents a special collaboration with legendary New York City rap pioneers ULTRAMAGNETIC MCS, backed with Nashville hardcore/powerviolence duo THETAN, announcing the "Ultra Ultra/Silicon Bass" 12" single as a 2023 Record Store Day release. This 12" single offers up two brand new tracks of spaced-out, funky hip-hop.
Known for their abstract and futuristic style, Kool Keith and Ced Gee pioneered the New York Hip-Hop sound in the 1980s as ULTRAMAGNETIC MCS alongside contemporaries such as KRS One and LL Cool J, before disbanding in the mid-1990s. Bolstering a long, genre-spanning solo career Kool Keith cemented his legacy in the hip-hop, punk and electronic music circles with thematic albums under aliases such as Dr. Octagon, Dr. Dooom, and Black Elvis, while Ced Gee stayed mostly behind the scenes providing production work for iconic artists including The Prodigy and Lee "Scratch" Perry.
Backing the legendary duo is Nashville-based hardcore/powerviolence duo THETAN, embodied by drummer Chad L'Plattenier and vocalist/bassist Dan Emery who also runs Black Matter Mastering and the Anti-Corporate Music label responsible for the creation and release of the album. THETAN has previously collaborated with Kool Keith, providing the entire instrumentation for the 2019 Record Store Day "Complicated Trip" 12" single and subsequent 2020-released Space Goretex collaborative album. Murfreesboro-based death metal henchmen Torsion also join the mayhem, providing gang vocals on "Silicon Bass."
"Ultra Ultra/Silicon Bass" is pressed on 150-gram Blue vinyl, the B-side is emblazoned with an etching of the Ultramagnetic MCs logo, engraved by Dan Emery. Find the record at your local official Record Store Day location on April 22nd.
Ced Gee commented, "Yo, this single is incredible. When I heard it, I said this sounds like something me and Keith would do!"
Watch for additional updates from the THETAN camp over the coming weeks as the band prepares several other titles for release this year including a new LP.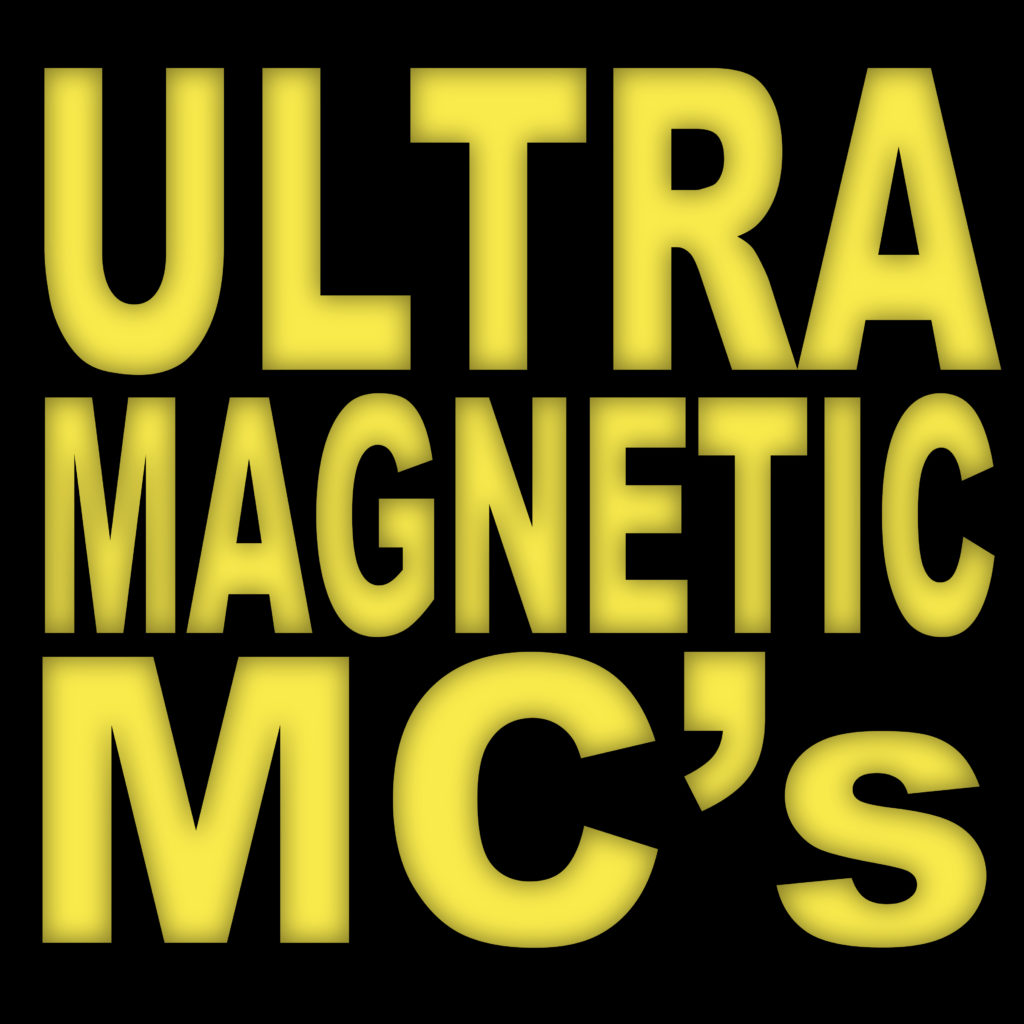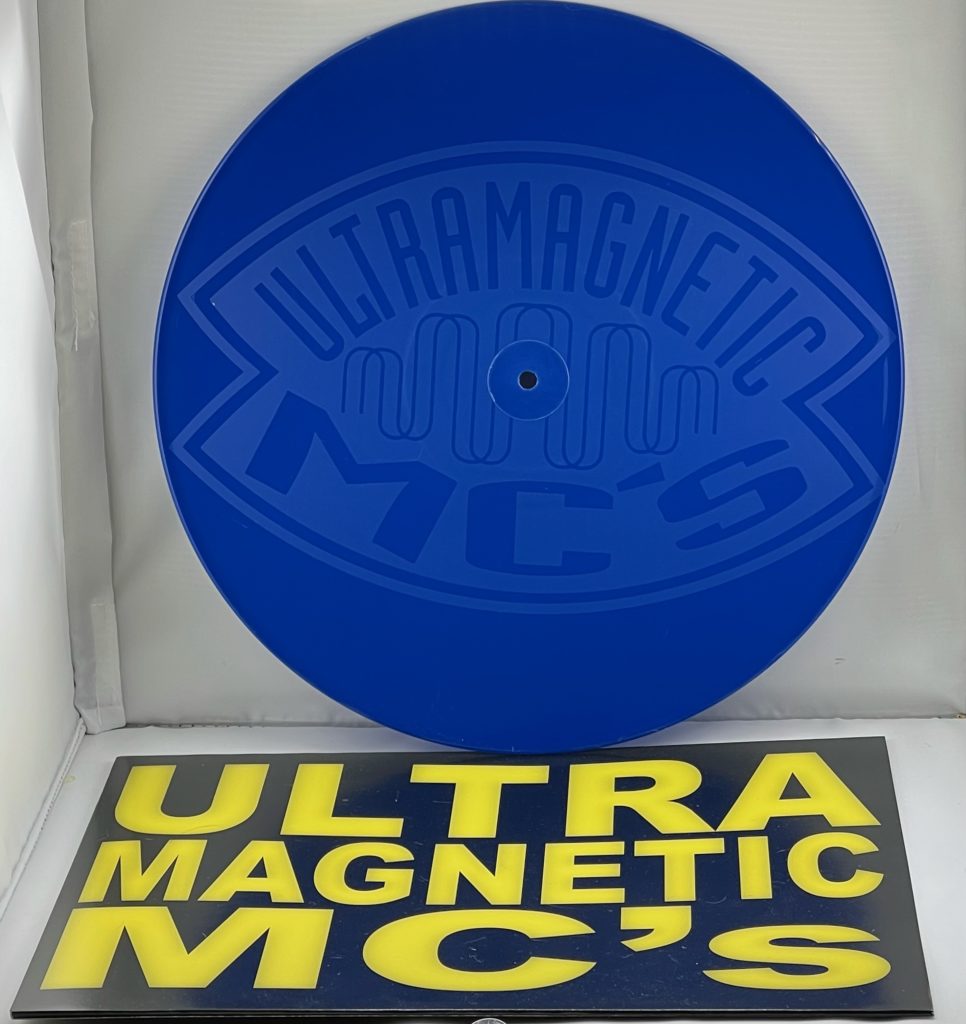 https://anticorpmusic.com
https://www.instagram.com/anticorpmusic
https://www.facebook.com/AntiCorpMusic
https://www.youtube.com/c/AntiCorpMusic