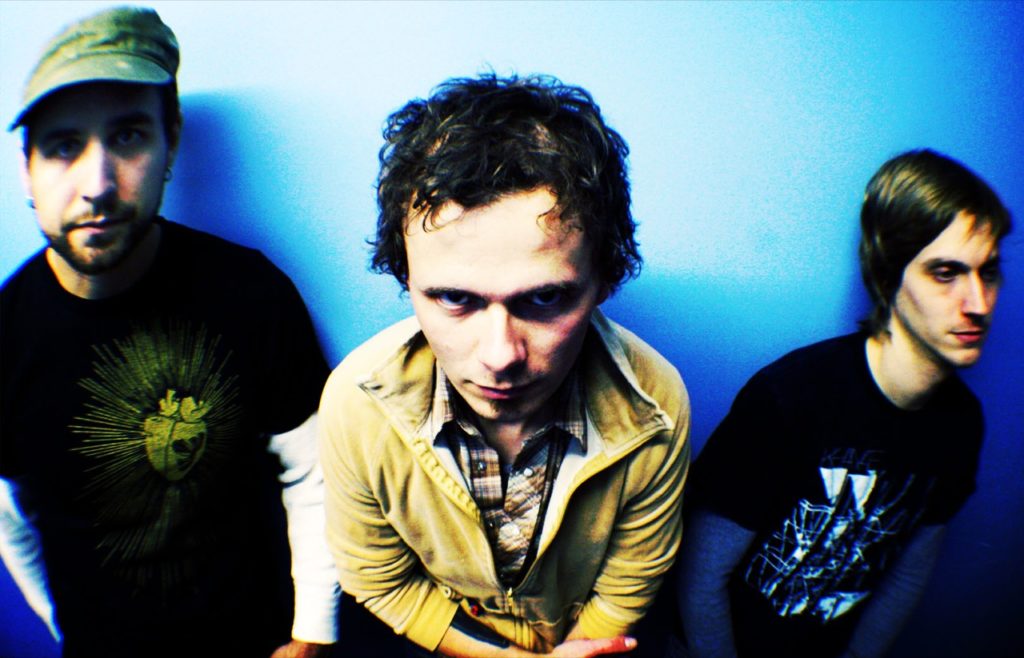 Digital imprint Pax Aeternum presents Tree Of No Return and The Resisting Dreamer, two seminal albums from defunct turn-of-the-millennium outfit TUSK, now officially reissued into the digital stratosphere.
TUSK was a grindcore/sludge metal band from Chicago, formed in the Summer of 1998. The band consisted of 3/4ths of the Pelican members – guitarists Trevor de Brauw and Laurent Lebec and drummer Larry Herweg – joined by vocalist Jody Minnoch.
In 2001, TUSK released a split with Hewhocorrupts. This split showcased some of the earliest work of both bands. This was followed in March of 2002 when TUSK released its first full-length, Get Ready, which was also remastered and reissued in 2006 with six live bonus tracks.
In 2004, TUSK released their second album, Tree Of No Return, through Tortuga Records. This is a five-track concept album that recounts a grim tale of a solitary drifter hopelessly stranded in a nightmarish hinterland.
In 2007, TUSK released its third full-length album, The Resisting Dreamer. With this release, Jody Minnoch was unable to contribute and the band features new co-vocalists Evan Patterson (Young Widows) and Toby Driver (Kayo Dot). To quote Hydra Records, "The two vocalists contributed their own lyrics in tandem and together weave a tale of regret, resentment, and descent in madness as the inner worlds of despair and guilt ravage the soul of the album's protagonist, who caves into their nightmarish inner world to ultimately taste "The Lewdness And Frenzy Of Surrender."
Stream and purchase TUSK's Tree Of No Return and The Resisting Dreamer where Get Ready is also found at Bandcamp HERE, as well as through all other digital providers.
Watch for additional reissues and new releases from Pax Aeternum to be issued over the weeks ahead.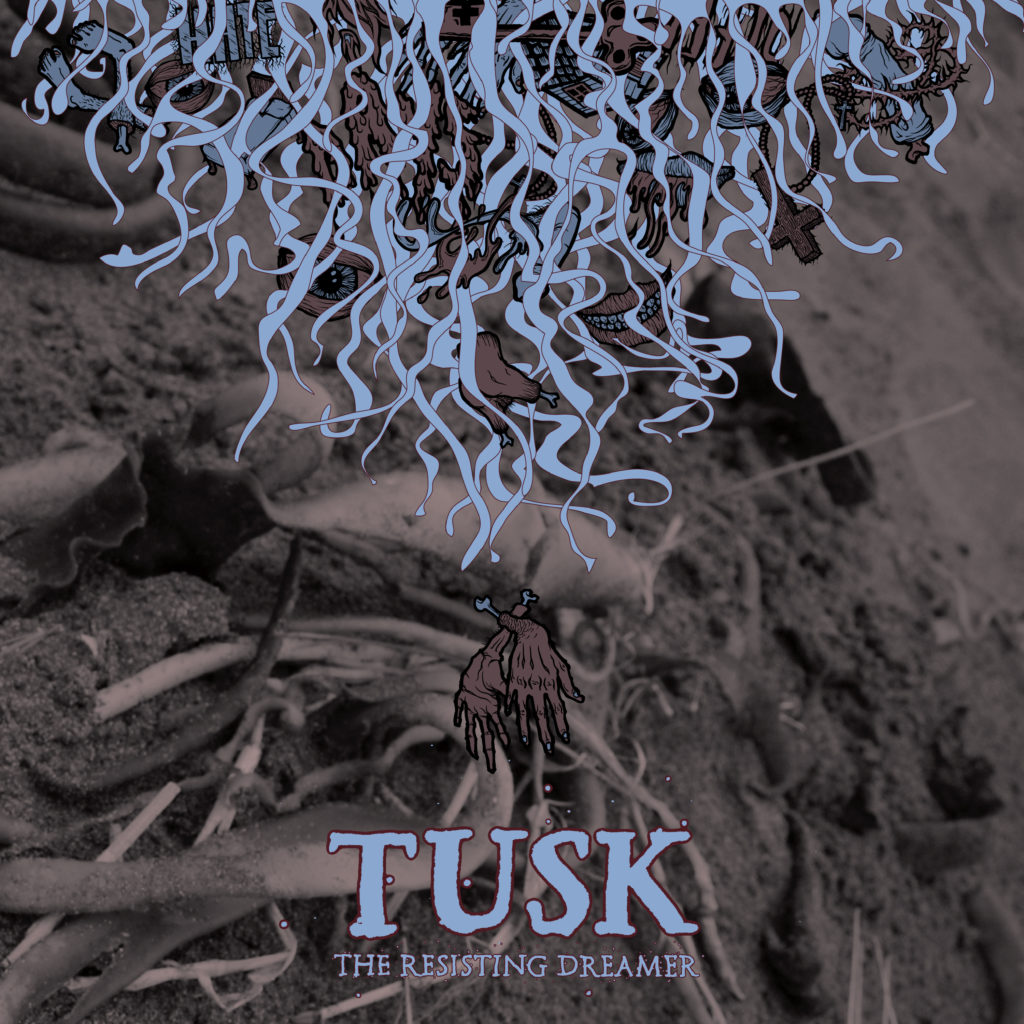 https://www.facebook.com/paxaeternumdigital
https://www.instagram.com/paxaeternum
https://twitter.com/pax_aeternum
https://paxaeternum.bandcamp.com