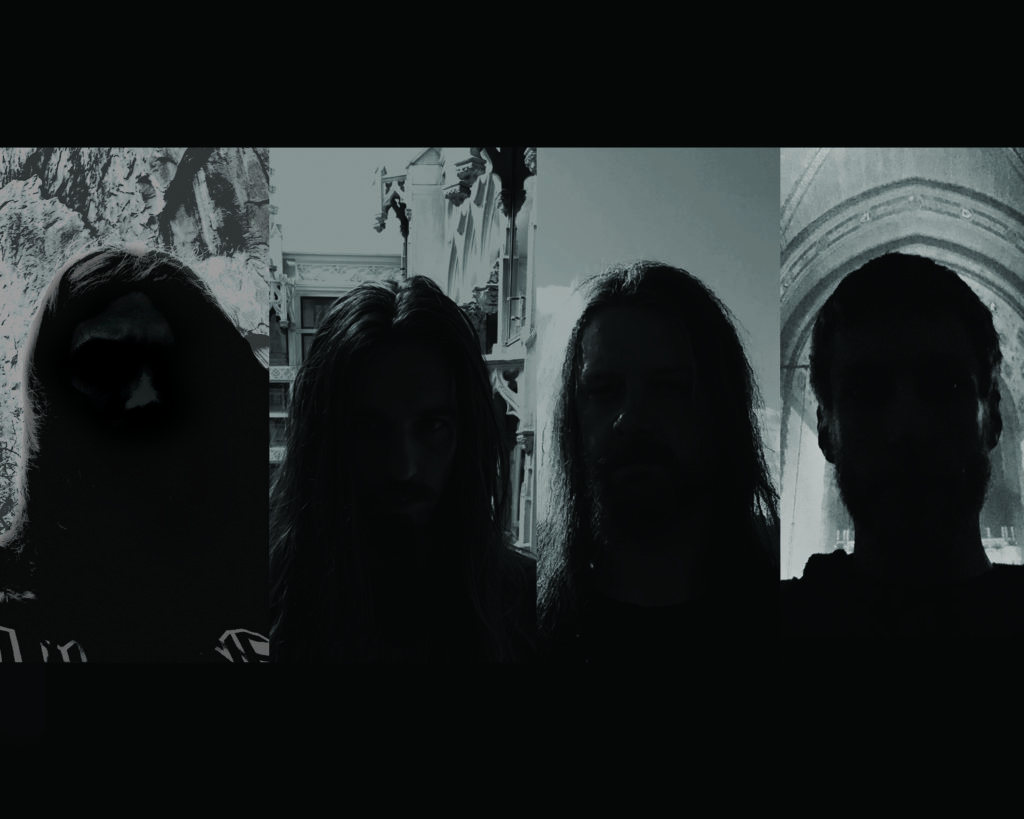 Toilet Ov Hell is currently streaming "Gloaming" from Madison, Wisconsin-based apocalyptic metal alchemists, TRAGIC DEATH. The track comes by way of the band's impending Born Of Dying Embers EP.
Delivering three restless tracks of haunting blackened cataclysmal death, the EP was recorded at their own Gateway Studios, mixed by TRAGIC DEATH drummer Cody Stein, mastered by Adam Tucker (False, Thou, Void Omnia, Ulthar) at Signaturetone Recordings in Minneapolis, Minnesota, and features the foreboding cover art of J.Nihil of Nightside Reflections.
Writes Toilet Ov Hell of the track, "TRAGIC DEATH smirk at the oncoming storm with their brand of apocalyptic black metal. Not content with just abusing your ears with the same lo-fi tremolo-and-blast-beat we're-so-spooky mixture that too many black metal bands do, TRAGIC DEATH weaves different riffs, tempos, and atmospheres to create something that is complex, yet highly accessible. Hell, I don't even like 99% of black metal, but this…this is something special. The band give a musical fist-bump to War, Famine, Pestilence, and Death with their new track 'Gloaming.' The song acts as a harbinger, not just for what is to come on the band's new EP Born Of Dying Embers, but of a world that is rapidly descending into chaos… 'Gloaming' gallops with a dark and sinister purpose, separating the wheat from the chaff. If this song is any indication, we, the listeners, are most certainly the chaff."
Adds the band, "As a band that places a strong emphasis on apocalyptic lore and doomsday revelations, we utilize certain dynamics to induce anxiety and dread. 'Gloaming' takes these characteristics with a definite raw and aggressive approach. This one is fun to play live and it pummels through the entire track as it really captures a dystopian discord."
Stream "Gloaming," exclusively at Toilet Ov Hell, at THIS LOCATION.
Born Of Dying Embers will be self-released digitally on October 25th. For preorders and to sample previously-released track "Dead Flies," visit the TRAGIC DEATH Bandcamp page at THIS LOCATION.
Preferring to tread purposely in the face of opposition, TRAGIC DEATH is a band that has drifted from multiple soundscapes while remaining steadfast in their vision of crafting music that carries a sound and atmosphere of the dreadful and inevitable end of civilization. Releasing their debut, Apocalyptic Metal, in 2012, the band adopted a style reminiscent of the Gothenburg metal scene before upping the ante with the sinister blackened aura for 2014's split with California-based Fiends At Feast, Purgatory Rites. Five years later, the band travels further down their chaotic path with Born Of Dying Embers. Wielding a chaotic amalgam of black metal, thrash, and death metal doused in haze of unsettling synth work, TRAGIC DEATH's output is at once ominous and transcendental.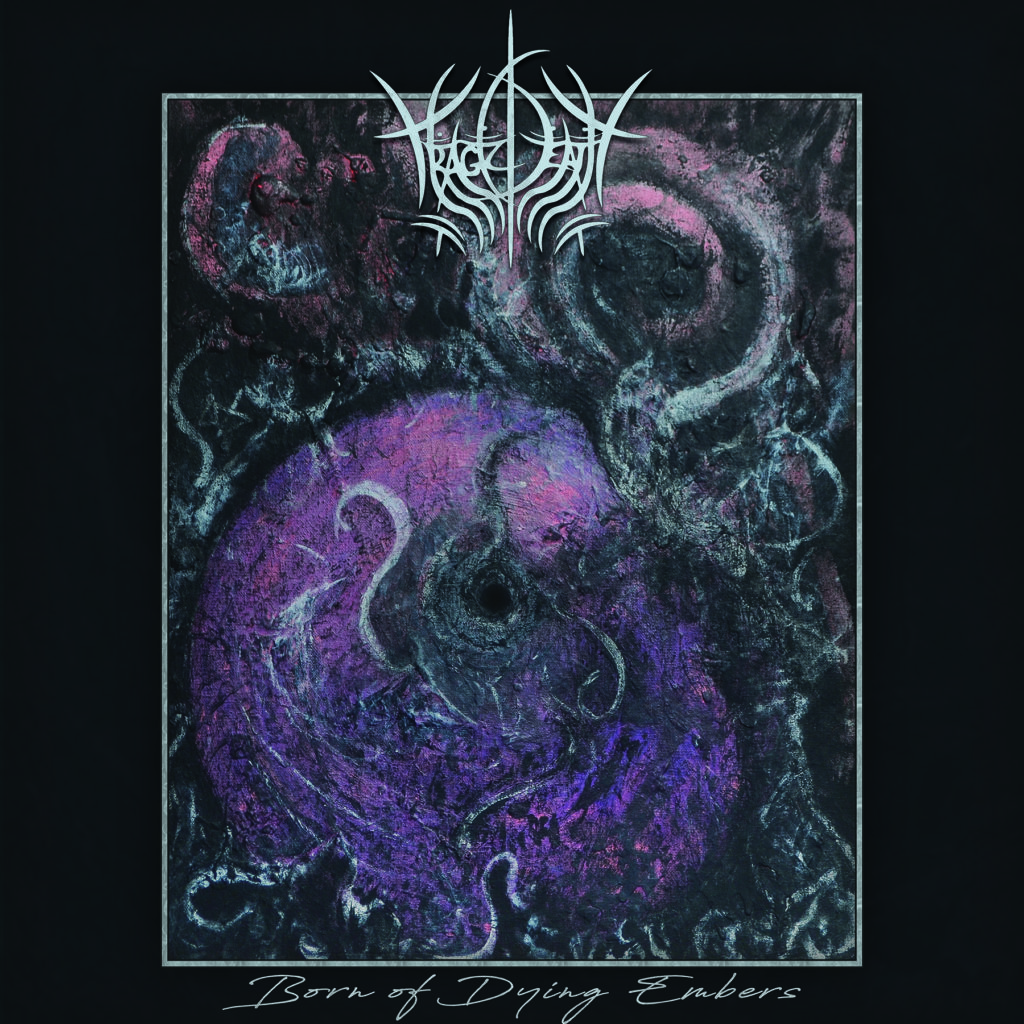 http://www.facebook.com/218tragicdeath
http://tragicdeath.bandcamp.com