Los Angeles-based desert rock trio TOTIMOSHI has revamped its lineup and will break in the new blood this week at a special hometown show.
Following the their latest LP, Avenger — released in 2011 via At A Loss Recordings — TOTIMOSHI has been on somewhat of a live hiatus for the past year or so due to the partial departure of drummer Chris Fugitt. While Chris remains in the band's official lineup, he now lives halfway across the country, so the band's founding members — bassist Meg Castellanos and vocalist/guitarist Tony Aguilar — have recruited additional drummer Derrick Hostetter in the interim. Having played and toured in Illinois punk bands in the 90's, and having formed and played in various electronic bands in the Peoria area, Hostetter relocated to the West Coast, recording three albums with San Francisco-based band Cast Of Thousands, two records with The Bruises and Seeking Empire, as well as LA-based hardcore act Bough Breaks.
TOTIMOSHI will perform live with Derrick for the first time this Thursday, March 14th at a hometown headlining show at the Silverlake Lounge, with support from Gaytheist, Stripper Pussy and Dolphins n Shit.
TOTIMOSHI Live:
3/14/2013 Silverlake Lounge – Los Angeles, CA w/ Gaytheist, Stripper Pussy, Dolphins n Shit
At A Loss Recordings released Avenger in early 2011, followed by a vinyl pressing in early 2012. Produced by Toshi Kasai (Melvins, Shrinebuilder, Tool), mastered by John Golden (Melvins, Mike Watt, OM) and includes appearances by Dale Crover (Altamont, The Melvins, Shrinebuilder), Brent Hinds (Mastodon) and Scott Kelly (Neurosis, Shrinebuilder), Avenger was championed by Rock Sound for its "smart and uniquely wonky brand of hard rock that's sometimes bluesy, sometimes sexy, sometimes spaced out but never anything less than completely compelling," and commended by The Obelisk for its absorbing variations, noting: "It's dissonant but melodic, dirty and clean, noisy but engaging, structured but open."
Stay tuned for additional TOTIMOSHI updates and show confirmations in the coming weeks.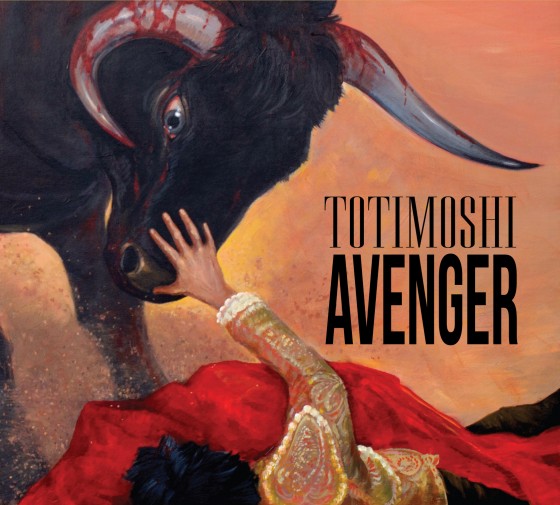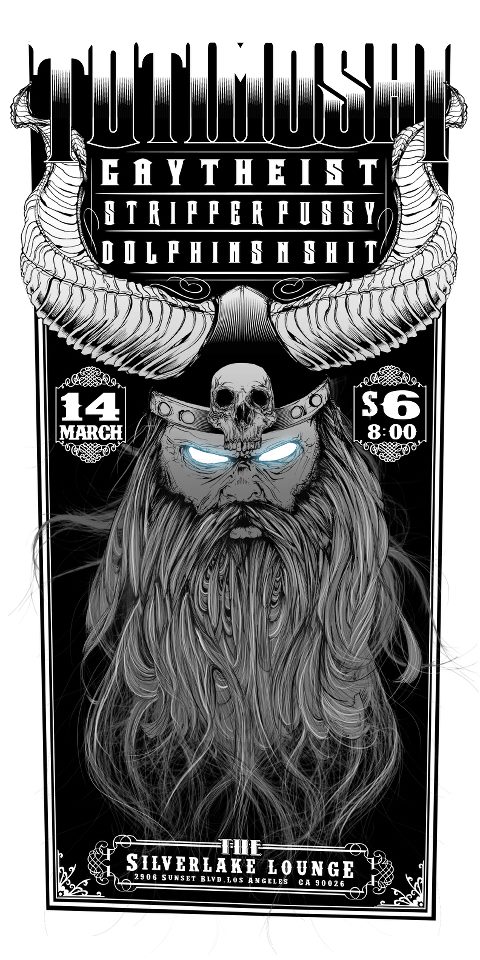 http://www.totimoshi.com
http://www.facebook.com/totimoshi
http://www.atalossrecordings.com
http://www.facebook.com/atalossrecords