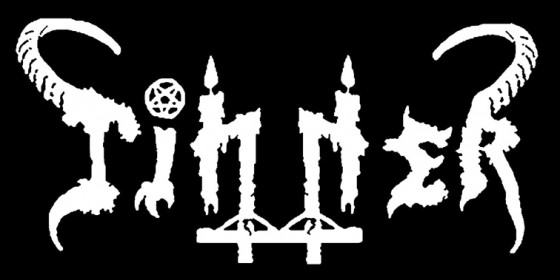 Finnish d-beat derelicts, TINNER, are pleased to announce their official union with extreme metal powerhouse, Pulverised Records.
Despite numerous European festival appearances throughout the years, TINNER have remained true to the DIY tradition of old-school crust punk and, through a host of various full-lengths, CDRs, 7″s and compilation appearances, have created a name for themselves within the European crust community. The band's upcoming new 16-track long player — Soundtracket Till Din Vräkning (The Soundtrack To Your Eviction) — promises to be harder, faster and gnarlier than ever before!
TINNER drum-commando Subben comments: "TINNER is extremely happy to have inked a deal with Pulverised Records for the release of Soundtracket Till Din Vräkning. It will be a pleasure to bring our unpure Scandinavian crustcore to the Pulverised family. Pulverised feels like the perfect hideout for TINNER on our quest to piss off people all around through total d-beat destruction. 16 songs were recorded in less than 10 hours in our rehearsal room. 13 of these songs we had never played or rehearsed before. That's how we wanted it: Drunken, dirty, raw kängpunk straight from rock 'n' roll Hell."
Adds Pulverised A&R Manager Calvin Chiang: "For the first time in Pulverised history, we are very pleased to finally have a Finnish band on our roster! There was never a Finnish band to come our way that we could truly say, 'Let's sign them!, until recently, when TINNER came along. Everything about TINNER seemed to fall in place; from the musical direction down to that awesome-looking band logo! We sealed the deal almost instantly and hope TINNER will be able to move on to a worldwide level with their already industrious touring activities and ever-growing fan base."
Further details on TINNER to be announced in the coming weeks.
TINNER:
Keff – Vocals
Subben – D-Beat
Heikki Hernekeittö – Guitars
http://www.facebook.com/tinnercrust
http://tinner.bandcamp.com
http://www.pulverised.net
http://www.facebook.com/pulverisedrecords