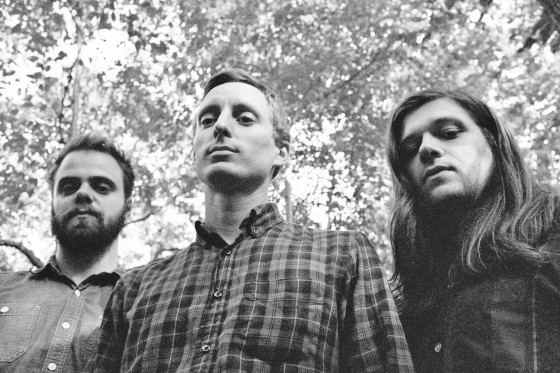 Following a winter dormancy, Brooklyn noise rock ensemble, TIDAL ARMS, will bring their eclectic energy to the stage for a short run of live tri-state shows this weekend including a performance with post noise enthusiasts, Rosetta, and ambient rock perpetrators, So Hideous.
TIDAL ARMS Live Actions:
3/22/2014 Mr. Beery's – Bethpage, NY
3/23/2014 The Meatlocker – Montclair, NJ w/ Rosetta, So Hideous
3/26/2014 Trans Pecos – Brooklyn, NY w/ Moon Tooth, Torrential Downpour
TIDAL ARMS will be delivering hymns from their self-titled full-length, released independently last Fall. Boasting ten tracks of gristly soundscapes and tranquilizing discordance, Tidal Arms was self-produced and mixed by guitarist/vocalist Tom Tierney and Alex Mead-Fox at the band's own Spaceman Sound in Greenpoint, and mastered by renowned sound serpent Alan Douches (Converge, Torche, The Dillinger Escape Plan etc.) at West West Side Music.
An unsung masterwork, the record continues to captivate the ears of fans and critics in the proverbial know. In a 4/5 review, About.com boasts, "Countless genres are brought together in a very musical and extremely confident way; elements of noise, psych, hardcore, good old-fashioned indie rock, post-rock and shoegaze populate each of the ten tracks on the record. Vocals range from clean to distorted screams, never losing a bit of passion. Time signatures are played with. Production is magnificent. Tones are masterful," Metal Mouth dubs Tidal Arms, "…an eclectic outing drawing on genres as far flung from each other as noise rock and dream pop, heavy metal and jazz. Compressed under a layer of sludge, the selection of genres sit waiting to take their turn at the forefront of the music," while Under The Gun gushes, "This album took me by surprise. Not that I should have been surprised by the talent the band has to offer, but how easily they are able to create a vivid world that is constantly changing. Each song a different window, each chord pulse a various emotion, the album is a communal foundation for our darkest crevices. Consistently weaving to and from the walls that the sound bounces off of, this album is an escape from the real and an introduction to the surreal." Adds The Right To Rock, "TIDAL ARMS plays a good hybrid of psychedelic rock and post-hardcore styles that does a far better job of engaging listeners than the narcissistic catharsis that most of the genre claims as its style. Moments of introspection are interwoven with the explosive outbursts in such a deft manner that it makes the music all the more powerful and interesting."
Vinyl and digital editions of the record are currently available via TIDAL ARMS' official BandCamp page HERE.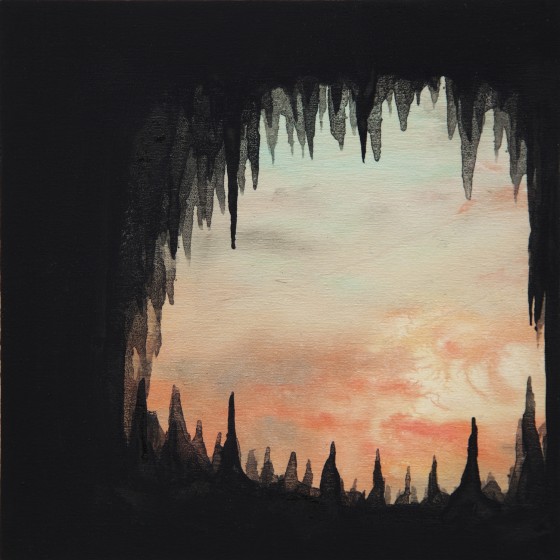 http://tidalarms.com
http://tidalarmsmusic.bandcamp.com
http://facebook.com/tidalarms
http://instagram.com/tidalarms