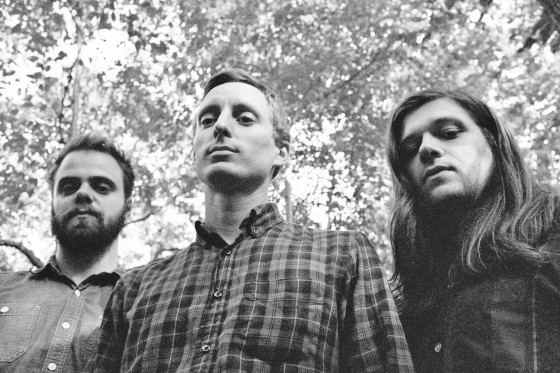 With its official worldwide release now less than a week away, today Metal Injection offers up a full stream of the self-titled new full-length from Brooklyn noise rock brigade, TIDAL ARMS. Boasting ten tracks of gristly soundscapes and tranquilizing discordance, Tidal Arms was self-produced and mixed by guitarist/vocalist Tom Tierney and Alex Mead-Fox at the band's own Spaceman Sound in Greenpoint, and mastered by renowned sound serpent Alan Douches (Converge, Torche, The Dillinger Escape Plan etc.) at West West Side Music. In a recent review of the otherworldly composition, Metal Mouth dubs Tidal Arms, "…an eclectic outing drawing on genres as far flung from each other as noise rock and dream pop, heavy metal and jazz. Compressed under a layer of sludge, the selection of genres sit waiting to take their turn at the forefront of the music."
Notes Tierney of the effort, "This record is more of everything we like about playing music together. It's heavier, spacier, more cathartic and more confusing than anything we've done before. A year of hard work went into the creation of this record, and it's the best music we've ever written. We're psyched to hit the road in 2014 and pound the pavement with these new tunes!"
Lose yourself in the moment, courtesy of Metal Injection, at THIS LOCATION.
Last week, TIDAL ARMS unleashed the track "Molasses" via Vice/Noisey for public consumption. Based on the Great Molasses Flood, a real event where a massive tidal wave of molasses destroyed a large area of Boston's North End in 1919, the tune is currently available for purchase HERE. All proceeds raised from the sale of the song will be used to help restore Brooklyn's Translator Audio and The South Sound rehearsal studios, which were destroyed in Hurricane Sandy last year.
TIDAL ARMS are preparing to level their home borough with two live rituals beginning with tomorrow's record release performance at The Acheron as well as a show at Glassland Gallery in December. Additional live abrasions will be announced in the weeks to come.
TIDAL ARMS Live Actions:
11/22/2013 The Acheron – Brooklyn, NY *Record Release Show* w/ Tiger Flowers, Sleep Bellum Sonno, Cavallo, Mount Gomery
12/10/2013 Glasslands Gallery – Brooklyn, NY w/ Muscle Worship
TIDAL ARMS will unleash a vinyl edition of the record via Black Numbers on November 26th, 2013. Preorders are currently available at THIS LOCATION. Additionally, fans can preorder a digital version of Tidal Arms at the band's official BandCamp page HERE where they will receive immediate free downloads of "Gooski's Ladder" and "Mirrorbox."
"…like a five course meal of musical genres. At first, the song starts off with an ambient spacey vibe before shifting gears into droney, stoner rock. Then all of a sudden, by the fourth minute, we are knee-deep in doomy sludge metal. Subtle changes maybe, but enough to make it feel less like a song and more like a journey through the Lands of Heavy-Ass Rock." – Noisey on the track, "Molasses"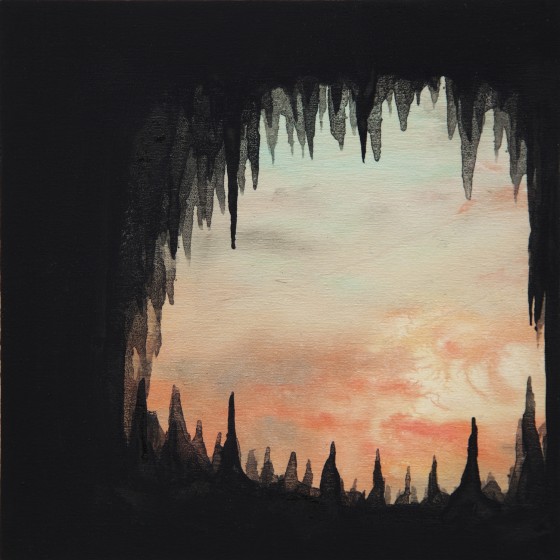 http://tidalarms.com
http://tidalarmsmusic.bandcamp.com
http://facebook.com/tidalarms
http://instagram.com/tidalarms