Nashville powerviolence duo THETAN has recorded a special single with Bronx hip-hop icon KOOL KEITH! The "Complicated Trip" single will see special vinyl release for Record Store Day on April 13th and is the precursor for a fully collaborative album being plotted now. The single lands as fires still rage in the wake of THETAN's crushing new Abysmal LP.
"Complicated Trip" sees THETAN drummer Chad L'Plattenier and bassist/vocalist Dan Emery creating the thunderous backing track as the legendary KOOL KEITH lays down his surrealistic nonstop lyrical attack. The record was meticulously crafted and mastered by Emery at his Black Matter Mastering (Buzzov*en, Dwarves, Krieg) with tons of special perks. In addition to the title cut, the 12″ also bears an instrumental version of the track – both songs are pressed on the A-side of the LP as parallel grooves, where the listener has a 50/50 shot of hitting one track or the other when the stylus is dropped onto the wax. A bonus third track also appears over a playable etching on the A-side, as well as a zoetrope style etching on the record's edge, and an etching hidden under the center label. The intense cover art for the single and equally insanely detailed B-side etching was drawn by Caroline Harrison.
The "Complicated Trip" single will see release as a Record Store Day Exclusive on April 13th but will be followed by an extensive fully collaborative LP between THETAN and KOOL KEITH, which will see release through THETAN's own Anti-Corporate Music Inc. Watch for additional details to follow.
Stream THETAN's recently-unleashed second LP Abysmal in its entirety RIGHT HERE.
Released in February, Abysmal is available on animated-etched LP and all digital platforms via Anti-Corporate Music. Find preorders at the label webshop HERE and at Bandcamp HERE.
Following their record release show for the LP, THETAN is plotting new tour dates to be announced shortly.
Ending a four-year release hiatus in releasing recorded material, THETAN delivers Abysmal, continuing their legacy of creating point-blank, depressive, powerviolent hardcore. The album deploys eighteen pulverizing tracks in just as many minutes, an intense offering which sees the band simultaneously exploring new territory with more nuanced stylings, though never straying from the pulverizing delivery that they have adopted for the past years. Recorded by Eliott Virula., Abysmal was mastered by the band's Dan Emery through his own Black Matter Mastering (Buzzov*en, Kool Keith, Dwarves, Krieg). Fully complimenting the sonic chaos, the LP version features animated vinyl etchings the company has provided for such artists as the Rolling Stones, Grateful Dead, Dälek, and others. Fans of Nails, Weekend Nachos, Dead In The Dirt, Hatred Surge, Die Choking, and the like should investigate the blasting ways of Abysmal.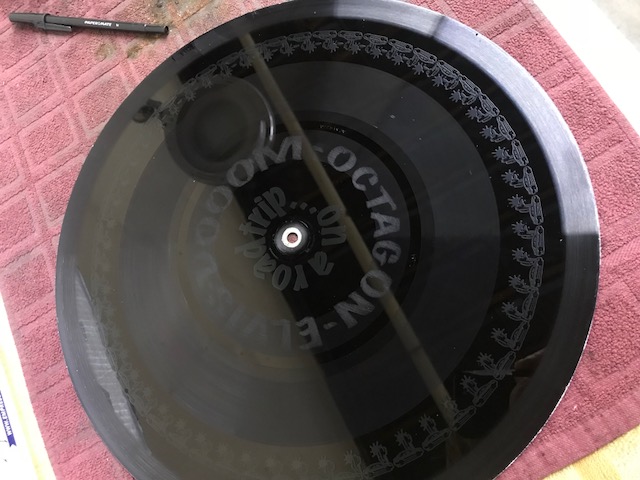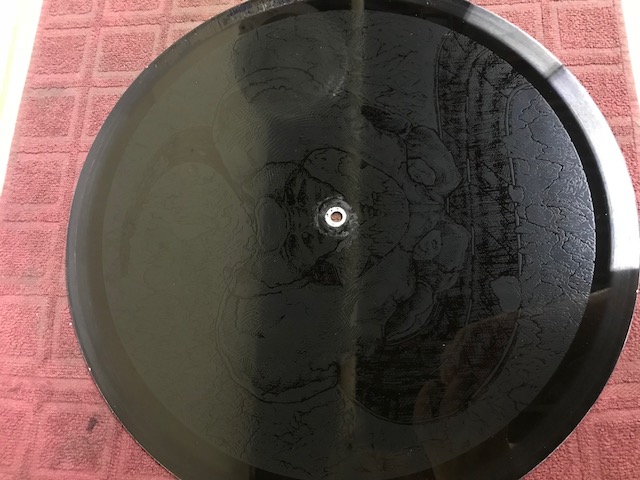 http://facebook.com/welcometowhinecountry
https://thetan.bandcamp.com
http://anticorporatemusic.com
http://facebook.com/anticorpmusic