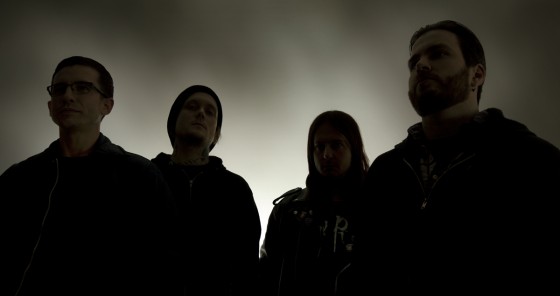 On May 27, St. Louis doom-bringers, THE LION'S DAUGHTER, along with Memphis metallic hardcore unit, Nights Like These, will unleash a very special split seven-inch. Serving as THE LION'S DAUGHTER's follow-up to their critically-adored A Black Sea collaboration with folk ensemble Indian Blanket last year, the seven-inch features one new track from each band and marks the first new output from Nights Like These, who released two full-lengths on Victory Records before disbanding in 2006, in eight years. 100% of the record's proceeds will be donated to dog and cat rescue organizations established to save stray animals in need of medical attention, restore them to health, and place them in loving adoptive homes.
In honor of its release, Cvlt Nation is currently streaming THE LION'S DAUGHTER's "As The Sick Dream." Elaborates vocalist/guitarist Rick Giordano, "This was the first song we had written after collaborating with Indian Blanket on A Black Sea, and our first opportunity to explore and utilize some of the things we had learned while making that album. I think our band has grown a lot in the couple of years since our last release as THE LION'S DAUGHTER, and discovered our band sounding more focused and matured than we had in the past. This song's lyrics became based around on my anger towards all the animal abuse cases I've witnessed here in St. Louis over the past year, and so the song very naturally paved it's own way to becoming a single to benefit dogs and cats."
You can also view photos from the Stray Rescue shelter to which the band will be donating much of the recording's profits. "We were invited to the Stray Rescue shelter to actually meet some of the animals we would be helping through the sales of this record. Some of them had pretty ugly back stories that were hard to believe when faced with how sweet and playful these dogs were. With the ability to bring smiles to even jerks like us, it should be clearer than ever that the place these animals belong is not shelters, not the streets, but in caring homes." View the photos below.
The seven-inch, which will be released via Good Die Young/Encapsulated Records on May 27th, 2013, will be pressed in a limited quantity of 500 and comes available in the following configurations: 250 – random colored splatter, 150 – black and 100 limited-edition orange.
Preorder bundles, including an exclusive preorder-only T-shirt, are available NOW at THIS LOCATION.
Two special record release shows will be held next month: one in St. Louis at the Ready Room, which will see 100% of tickets sales sold at the door going to Stray Rescue and another in Memphis with the door going to Blue Sky Rescue and The Street Dog Foundation.
THE LION'S DAUGHTER Release Shows:
6/14/2014 Ready Room – St. Louis, MO
6/21/2014 Hi-Tone – Memphis, TN
THE LION'S DAUGHTER's released the A Black Sea collaboration via Good Die Young Music last year. Christened, "…absolutely punishing," by The Riverfront Times who lists THE LION'S DAUGHTER among their St. Louis Bands To Watch In 2014 , A Black Sea plays out like the soundtrack to a warped doomsday Western and continues to reap underground accolades from fans and critics alike for its varying textures and disquieting atmosphere. Boasted Exclaim!, "Acoustic ballads and instrumental tracks by Indian Blanket provide various intermissions to the otherwise unrestrained rage and power of THE LION'S DAUGHTER's particular blend of extreme metal. Neither of these two distinguished sounds dominates the other, as the bands maintain an impeccable balance throughout the release." Added Metal Temple in a perfect 10/10 rating, "It's more than just a fusion of two obviously good bands… but a fusion of genres and styles I never thought possible. Strings, screams, banjos, chugging guitar riffs, soulful vocals…. It has everything. I don't know what THE LION'S DAUGHTER or Indian Blanket were doing before they created this masterpiece, and frankly I don't care."
Stay tuned for further THE LION'S DAUGHTER developments in the months to come.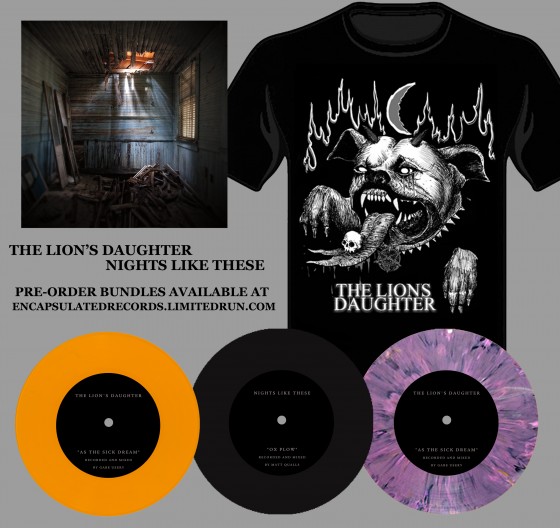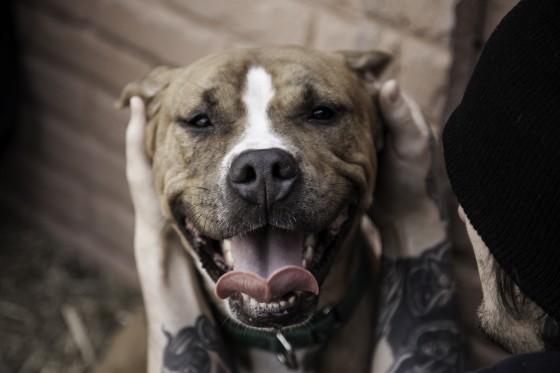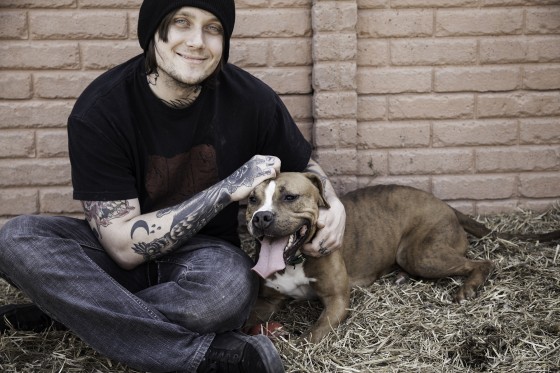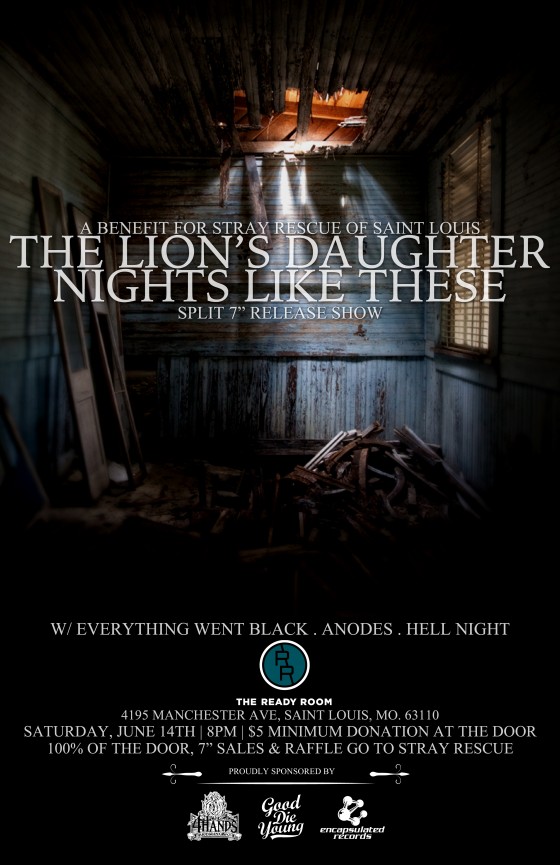 http://gooddieyoungmusic.com
http://www.encapsulatedrecords.com
http://www.facebook.com/thelionsdaughter
http://thelionsdaughter.bandcamp.com