Today the long out-of-print self-titled debut album from apocalyptic sludge duo THE BODY is officially available again worldwide via At A Loss Recordings. Initially released in 2004 — years before their acclaimed sophomore LP All the Waters of the Earth Turn to Blood and their collaborative LP with Braveyoung — this new version of The Body was remixed/remastered at Machines With Magnets, where THE BODY has recorded all of their albums to date.
With the album now available again, the deviants at Vice Magazine, who goddamn love THE BODY's bulldozing savagery, have posted a track-by-track breakdown of the album by the band, in addition to a stream of the entire album.
Let THE BODY's end-time thunder abuse you RIGHT HERE.
THE BODY originally released their self-titled album on Moganono Records in 2004, before they had begun to infiltrate their apocalyptic sludge hymns with lush vocal choirs, orchestral movements and industrial noise programming. But while a bit more atavistic in nature, the album bears nearly forty-five minutes of THE BODY's now renowned slow-motion dirge riffs, innards-shifting low-end tones, chaotic instrumental breaks, repetitive/building tonal movements, and sinister shrieking, sure to satisfy the doomsday urges within any fans of the band's newer, more recognized releases.
THE BODY have confirmed several Northwest shows with their brothers in Whitehorse for the first week of July. In August THE BODY will tour the entire West Coast of the US with The Assembly Of Light Choir and Braveyoung, with several dates confirmed and more performances still being added to the tour.
THE BODY w/ Whitehorse:
7/03/2012 Plan B – Portland, OR w/ Atriarch, Usnea
7/05/2012 The Shakedown – Bellingham, WA
7/06/2012 The Highline – Seattle, WA

THE BODY w/ Braveyoung, The Assembly Of Light Choir:
8/08/2012 Black Lodge – Seattle, WA
8/09/2012 Plan B – Portland, OR
8/11/2012 Oakland Metro (side room) – Oakland, CA
8/13/2012 Sidebar – Los Angeles, CA
8/14/2012 Che Cafe – San Diego, CA
8/15/2012 Blue Star Cafe – Los Angeles, CA
8/16/2012 Pioneer – Santa Cruz, CA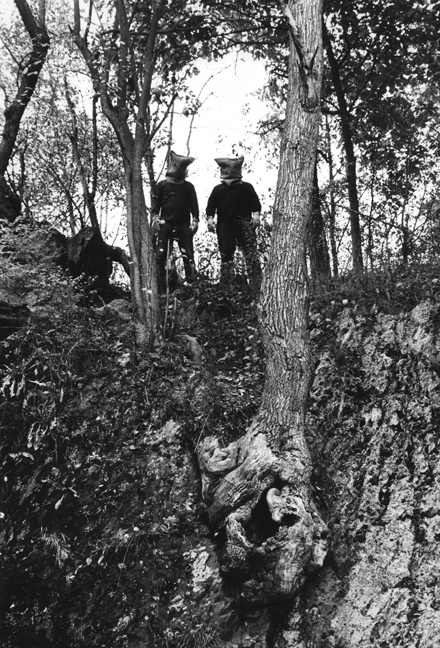 http://www.myspace.com/thevisionshallcometopass
http://www.facebook.com/pages/the-body/334047229514
http://www.atalossrecordings.com
https://www.facebook.com/atalossrecordings