[photo by Hector Hex Tapia]
New York City-based black/death coven TELOCH VOVIN unveils the sixth installment of their ongoing Psalms Ov Khaos singles series for the Vernal Equinox
The band declares alongside the debut of "Psalm Ov Khaos: The Clear Light Ov The Void," "The lyrics are inspired by the Saturnian Working arching over TELOCH VOVIN's entire existence. The title is a reference to the lyrics and the expressions: The White Light (Light Of Creation) which is broken up through the prism/prison of manifestation into the myriad of manifested forms. The Black Light (The Devouring Light Of Anti-Creation) which is the adversarial aspects ov the Khaos which is at the Heart ov all TELOCH VOVIN Psalms, and The Clear Light is the light of the void before and after creation and which is what will remain after Mahapralaya."
TELOCH VOVIN's "Psalm Ov Khaos: The Clear Light Ov The Void" sees release today, March 20th, on the Vernal Equinox at 5:42PM EST at THIS LOCATION.
TELOCH VOVIN began the Psalms Ov Khaos singles series on the 2015 Winter Solstice, having released a new song in the sequence on each changing of the seasons since. The intent of the series is to shed further Black Light upon the electronic and ambient instrumentation and ritualistic elements of the band's primal, occult black metal attack. The Psalms Ov Khaos series will continue, with new tracks being issued on the current quarterly seasonal shift schedule throughout the coming months until all eleven individual Psalms are released. This is when TELOCH VOVIN will amass the works onto a physical package, which will include individual pieces of art work for each Psalm for a disorientating dance with divine madness.
The next installment of Psalms Ov Khaos will see release on the Summer Solstice. TELOCH VOVIN is completing their split LP with Grave Gnosis which will see release in the coming months, as well as the final tracks for their debut full-length which will see release next year.
Also, "a subjective look at Satanism verses pseudo-Satanism, through the lenses of Myth Cosmology and Morals or the lack there of," written by guitarist Greg Layman, has been published at ViaOmega Magazine's website HERE, and in the print issue available HERE.
TELOCH VOVIN is confirmed to play at at Rage Of Armageddon, playing Saturday, April 8th, alongside Eliminate, Deceased, At War, Blood Feast, and more. The band has also been confirmed to support Finland's Behexen on the Brooklyn date of their Poisonous Path tour, Monday, June 5th. Additional live actions are to be expected.
TELOCH VOVIN Live:
4/08/2017 The Paper Box – Brooklyn, NY @ Rage Of Armageddon 4 w/ Eliminate, Deceased, At War, Blood Feast [info]
6/05/2017 Saint Vitus Bar – Brooklyn, NY w/ Behexen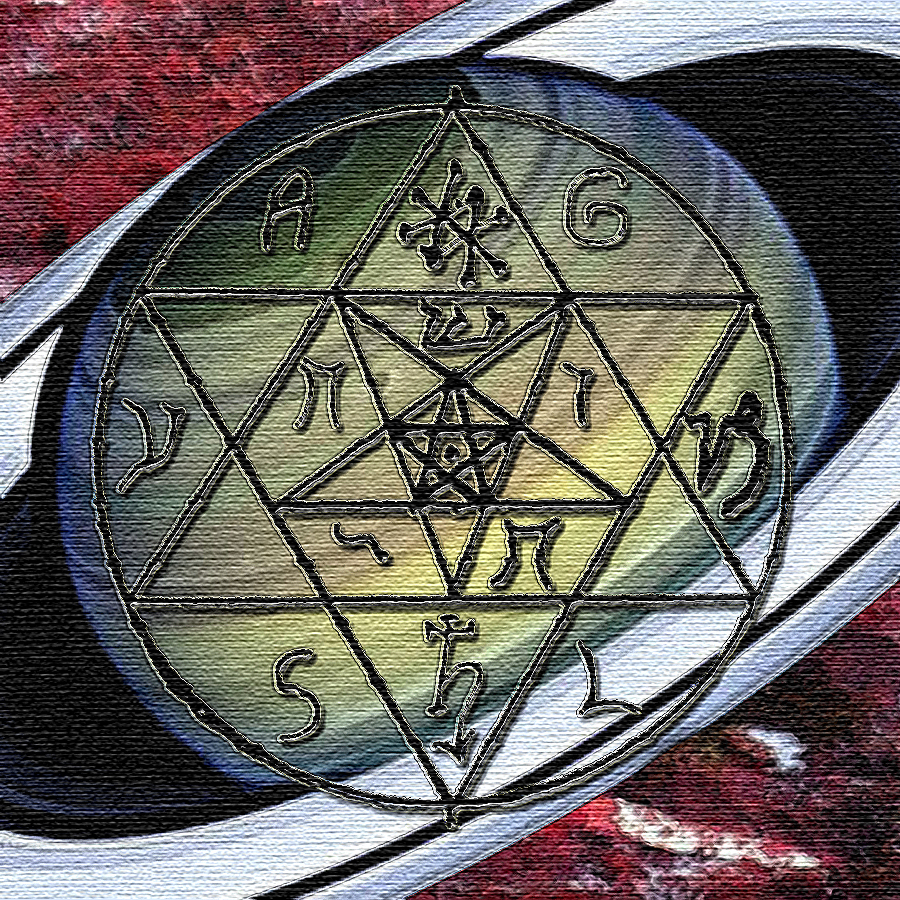 http://www.facebook.com/TelochVovinOfficial
http://www.telochvovin288.bandcamp.com
http://www.scalesofvovin333.bigcartel.com
http://www.reverbnation.com/telochvovin