I-Optikon is the forthcoming new full-length from Italy-based avant extreme metal faction SYK (pronounced "sick") set for release next month via Philip H. Anselmo's own Housecore Records.
Produced by Anselmo (Down, Pantera, Scour, Philip H. Anselmo & The Illegals, Arson Anthem etc.) and Stephen Berrigan (Down, Philip H. Anselmo & The Illegals, Eyehategod, Haarp, Classhole, etc.), I-Optikon features the debut appearances of recently recruited second guitarist Gianluca Ferro who's collaborated with Andy Timmons, Kiko Loureiro, Guthrie Govan, Jeff Loomis and more. Fans of Meshuggah, Crisis, Diamanda Galas, Starkweather, and general planetary demise, pay heed.
As a precursor to its release, today Decibel Magazine unleashes the disconcerting sounds of closing track, "The White Sun," for public devourment.
Elaborates the band of the track's theme, "When the mind is silent you can feel society for what really is: a sect based on 'normality' settled to conform minds. That's the moment when you realize we often are slaves at many different levels."
Bask in "The White Sun," now playing at Decibel Magazine, at THIS LOCATION.
And if you missed it, bend your brain with I-Optikon's title track below.
I-Optikon will see release on Housecore Records on December 2nd, 2016. For preorder options, point your browser HERE.
Led by the nihilistic vocal assault of Dalila Kayros, SYK scorches ears and torches the mind with their grim, complex, chest-cavingly heavy brand of noise-laden, apocalyptic-sounding savagery. Forged by Stefano Ferrian and Federico De Bernardi Di Valserra, both former members of the well-known long-running avant-grind monstrosity Psychofagist, the band released their debut Atoma via Czech imprint L'Inphantile Collective in 2014. Following performances supporting the likes of Godflesh and Gigan, the band piqued the interest of Housecore Records.
"…'The White Sun' tears through your head with relentless staccato riffs that emit the weight of a train running right into your skull. If only every release could be this good." — Echo Eyes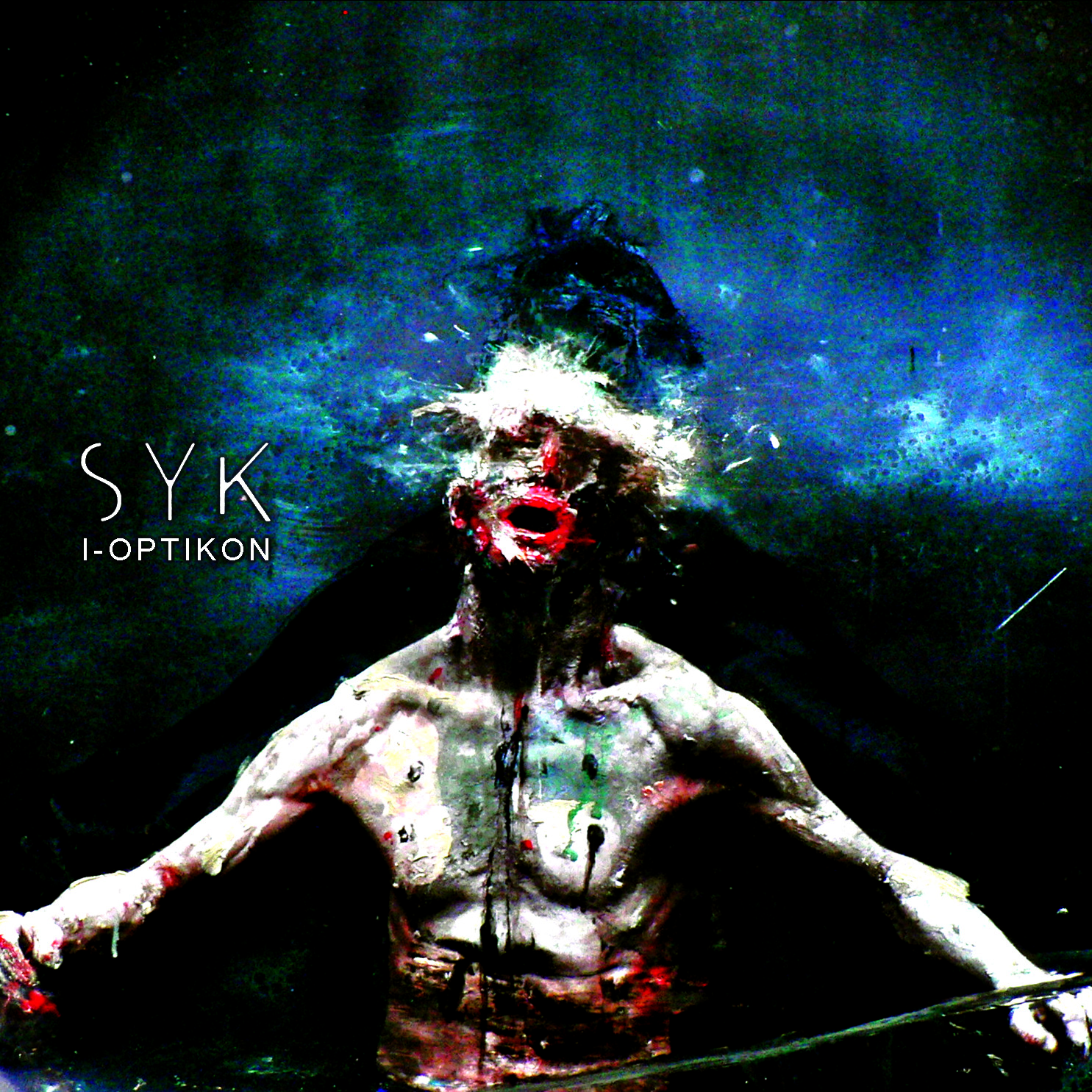 http://www.facebook.com/syk.official
http://www.thehousecorerecords.com
http://www.thehousecorestore.com
http://www.facebook.com/housecorerecords