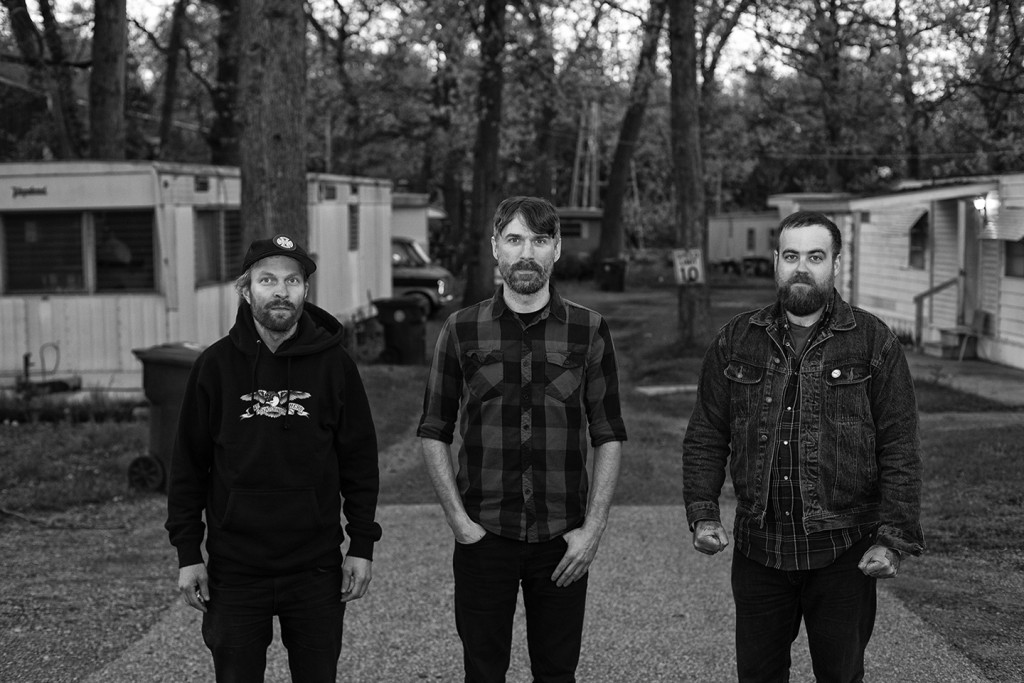 [photo by Nick Thieneman]
Chicago's SWEET COBRA has announced several new tour dates, including a run of shows supporting Hum, as both bands head to The Fest 17.
SWEET COBRA kicks off the new run of shows in their hometown, sharing the stage with Pelican and Wolf Eyes on October 14th. Less than two weeks later the band will hook up with Hum for shows in Louisville, Nashville, and Atlanta October 25th through 27th, before both bands take part in the seventeenth annual installment of The Fest in Gainesville on September 28th, sharing the stage with Iron Reagan, City Of Caterpillar, Majority Rule, and many others.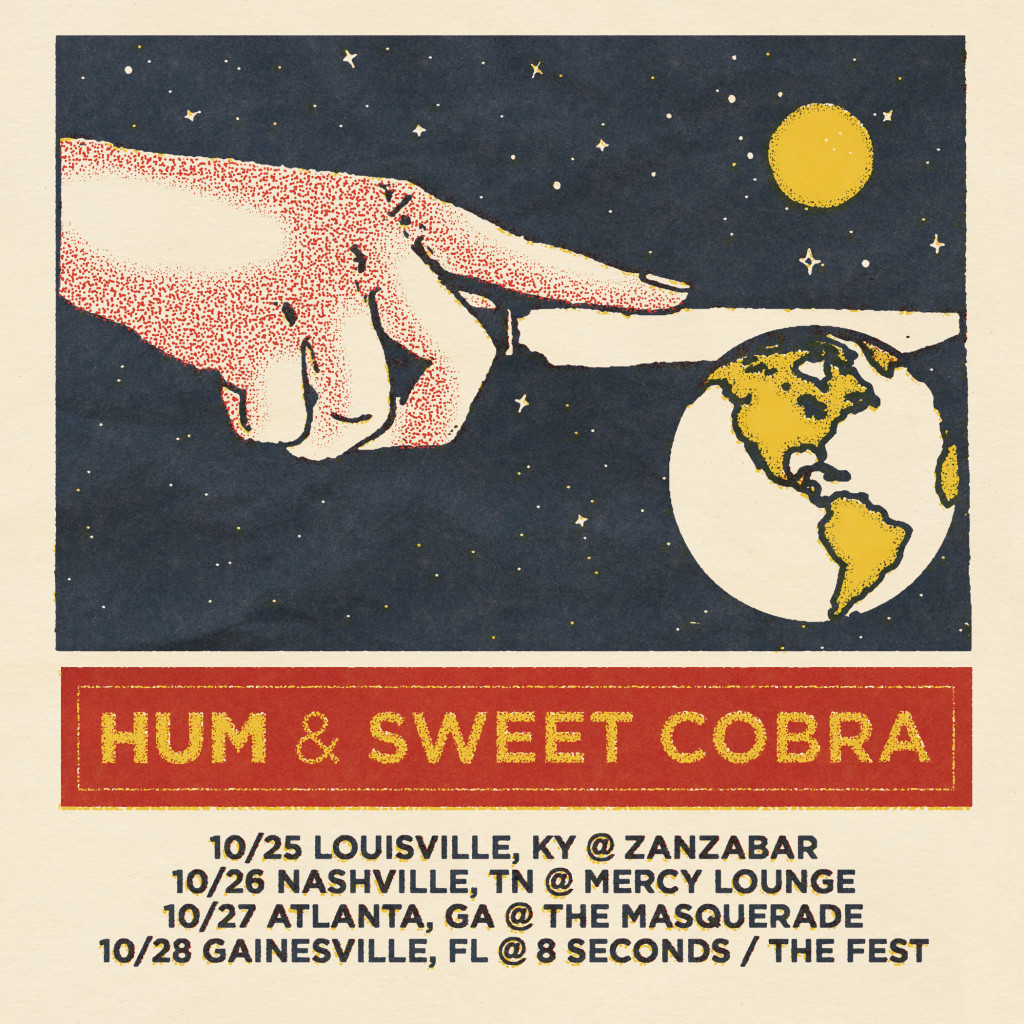 SWEET COBRA Tour Dates:
10/14/2017 The Empty Bottle – Chicago, IL w/ Pelican, Wolf Eyes [info]
10/25/2017 Zanzabar – Louisville, KY w/ Hum [info]
10/26/2017 Mercy Lounge – Nashville, TN w/ Hum [info]
10/27/2017 The Masquerade – Atlanta, GA w/ Hum [info]
10/28/2017 :08 Seconds – Gainesville, FL @ The Fest 17 [info]
SWEET COBRA's Earth LP was released in mid-2015 via Magic Bullet Records, the album delivering the band's trusted and infectious ferocity through a slick, more accessible approach. It has the confidence and catchiness of the heavier moments of Queens Of The Stone Age with the drive of The Jesus Lizard; the surge and wallop of Quicksand while delving into far more diverse sonic territories. The pairing of Talbot and Ballou as co-producers has truly yielded a stunning, classic heavy album for the ages. Earth was recorded and produced by Matt Talbot of Hum and Kurt Ballou of Converge at Talbot's Earth Analog Studios in Illinois, mixed by Ballou at his Godcity Studio in Massachusetts, and mastered by Carl Saff. Additionally, both Ballou and Talbot make guest appearances on the album.
Earth is available on CD and vinyl HERE, and digitally via Bandcamp HERE as well as all major digital outlets. Also see the band's official video for "Repo" HERE.
SWEET COBRA is currently entrenched in the writing process of the follow-up to Earth, which will see release in 2018. Watch for updates in the months ahead.
http://www.facebook.com/sweetcobra
http://www.instagram.com/sweetcobraband
http://www.sweetcobra.bandcamp.com
http://www.magicbulletrecords.com
http://www.facebook.com/magicbulletrecords
http://www.twitter.com/magicbulletrecs