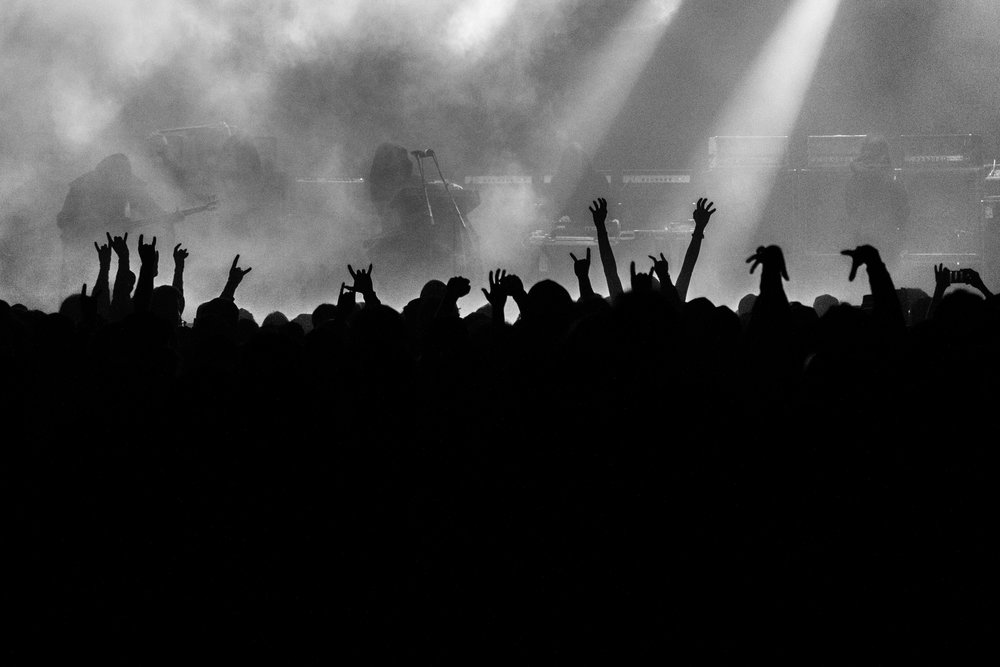 [photos by A. F. Cortes]
SUNN O)))'s new album, Pyroclasts, is out now through Southern Lord Recordings and is streaming on all platforms.
Stream, Pyroclasts, the new album from SUNN O))), at THIS LOCATION.
Their second album to see release in 2019, SUNN O)))'s Pyroclasts album is the result of a daily practice which was regularly performed each morning, or evening during the two weeks of the Life Metal sessions at Electrical Audio during July 2018, when all of the days musical participants would gather and work through a twelve-minute improvised modal drone at the start and or end of the day's work. The piece performed was timed with a stopwatch and tracked to two-inch tape, it was an exercise and a chance to dig into a deep opening or closing of the day's session in a deep musical way with the participants. To connect/reconnect, liberate the creative mind a bit and greet each other and the space through the practice of sound immersion. The players across the four pieces of Pyroclasts are Tim Midyett, Tos Nieuwenhuizen, Hildur Guðnadóttir, and as always, SUNN O))) founders Stephen O'Malley and Greg Anderson.
The music on Pyroclasts is inextricably woven to Life Metal. It exists on the very same tape reels, was explicitly recorded by Steve Albini. The brightness and vividness of that glorious session glares through these four tracks, the precision and radiance, prismatic lustrousness of the saturation, the elemental sculptural shapes, the abstract renderings. It is a sister, or perhaps a shadow album. Or perhaps the now apparent miasma or aether. But it also exists in a form of a pause, a time space which exist in between and around the compositional structures of SUNN O)))'s titanic works.
Pyroclasts was recorded and mixed by Steve Albini at Electrical Audio on two-inch tape July 2018 and mastered by Matt Colton through all analogue AAA process at Metropolis July 2019. Four of Samantha Keely Smith's incredible consciousness memory landscapes grace the album sleeve artwork. O'Malley and Anderson dedicate this album to the memories of Ron Guardipee, Kerstin Daley, and Scott Walker.
Pyroclasts is now available on the Sunn O))) store and Bandcamp, the Southern Lord main webshop, and via the European webshop.
SUNN O))) is also participating in the Ten Bands One Cause charity, whereby ten bands reissue their albums on limited edition pink vinyl, for Gilda's Club NYC, an organization that provides community support for both those diagnosed with cancer and their caretakers. More details are available HERE.
Having completed their European Let There Be Drone (Multiple Gains Stages) October 2019 tour in recent days, SUNN O))) has announced additional European tour dates for 2020. Watch for additional live updates to post in the months ahead.
SUNN O))) 2020 Tour Dates:
1/24/2020 Orion – Rome, IT [tickets]
1/25/2020 TPO – Bologna, IT [tickets]
1/26/2020 Live Club – Trezzo d'Adda, IT [tickets]
1/29/2020 De Kreun – Kortrijk, BE [tickets]
1/30/2020 Kulturfabrik – Esch-Sur-Alzette, LU [tickets]
La Gaîté Lyrique presents:
SUNN O))) – Let There Be Drone
One Residence, Two Concepts, Three Concerts
1/31/2020 La Gaité Lyrique – Paris, FR [tickets]
2/01/2020 La Gaité Lyrique – Paris, FR [tickets]
2/02/2020 La Gaité Lyrique – Paris, FR *duo/Shoshin performance [tickets]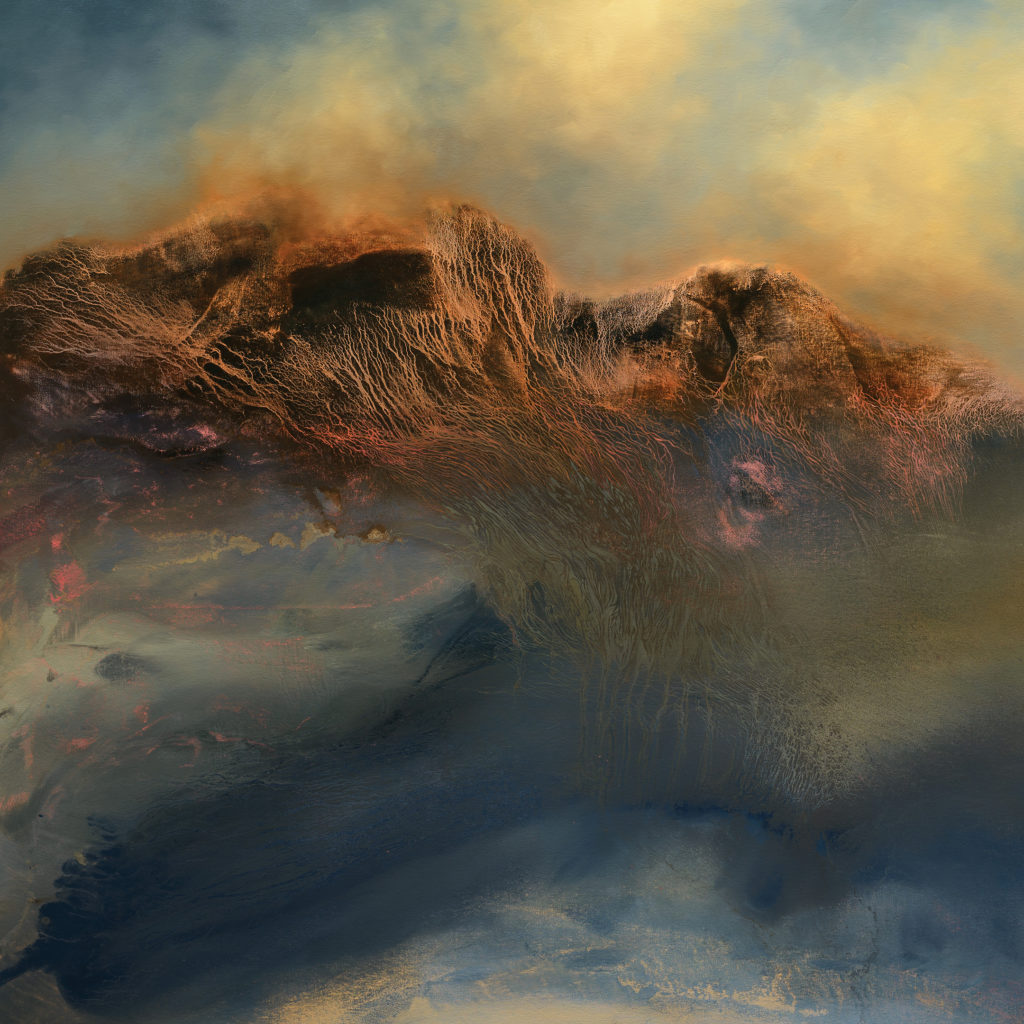 https://sunn.southernlord.com
https://www.instagram.com/sunnofficial
https://www.facebook.com/SUNNthebandOfficial
https://sunn.bandcamp.com
https://sunn-live.bandcamp.com
http://www.southernlord.com
http://southernlord.bandcamp.com