Experimental hardcore trio SUNFLO'ER unleashed their No Hell full-length late last month via Canada's Noise Salvation Records. In celebration of its release, today PureGrainAudio is pleased to unveil the band's official new video for "Inverted Cross Tattoo."
Filmed and edited by Matt Hall, check out the crushing black and white performance clip at THIS LOCATION alongside a list of the band's top five favorite horror movies.
SUNFLO'ER's No Hell is out now on CD and digitally. The stormy ten-track production was composed between July 2016 and June 2017, recorded, mixed, and mastered at Topon Das' (Fuck The Facts) Apartment 2 Studio, and engineered by Scott Burniston.
For No Hell orders, visit the Noise Salvation Bandcamp page at THIS LOCATION.
Forged in 2010 in Potsdam, New York, SUNFLO'ER released two EPs on their own label before signing with Magnetic Eye Records in 2015, which saw the release of their first LP, 1963. SUNFLO'ER was also featured on Magnetic Eye's Helmet tribute, Meantime [Redux] and the forthcoming Pink Floyd tribute, The Wall [Redux].
SUNFLO'ER utilizes a multi-layered vocal delivery, over dynamic and hectic hardcore that takes its cues from the likes of Converge, La Dispute, Cursed, Circle Takes The Square, and Dangers. The CD release comes packaged in an art and lyric 'zine, featuring collages and photos by the band, as well as written and artistic contributions from other members of the New York punk scene.
"The slow reverberation of strummed chords creates a moody feeling, but a rambunctious drum bridge leads quickly into a madhouse of spastic, twisting notes, grumbling bass tones, and wild yells…" – No Clean Singing on "Inverted Cross Tattoo"
"The album's influences are so diverse, spanning the gamut from classic blues-rock to 1990s mathcore to zeitgeisty blackgaze, yet it's all integrated together so deftly that nothing feels out of place." – Invisible Oranges
"The sheer eclectic density and the cohesive package in which it is presented is what keeps me coming back to No Hell pretty much every day since its release." — Noise Not Music
"…a battleground of genres, rooted firmly in the hardcore genre: spastic and well done, tight while loose feeling, serious with a bit of fun and sly smiles… a fantastic effort." — Svbterranean
"…the sound represents a handful of cores and can draw a few comparisons to other heavy acts, like the chaotic grindcore of Converge, the technical hardcore of Tired Minds, and the intense metalcore rockouts of Every Time I Die… undeniably awesome." — Punk Globe
"SUNFLO'ER seems to be exactly the kind of fresh air the mathcore community needs. With No Hell, the band presents a texture heavy blend of mathcore so experimental it will blow your socks off." — Everything Is Noise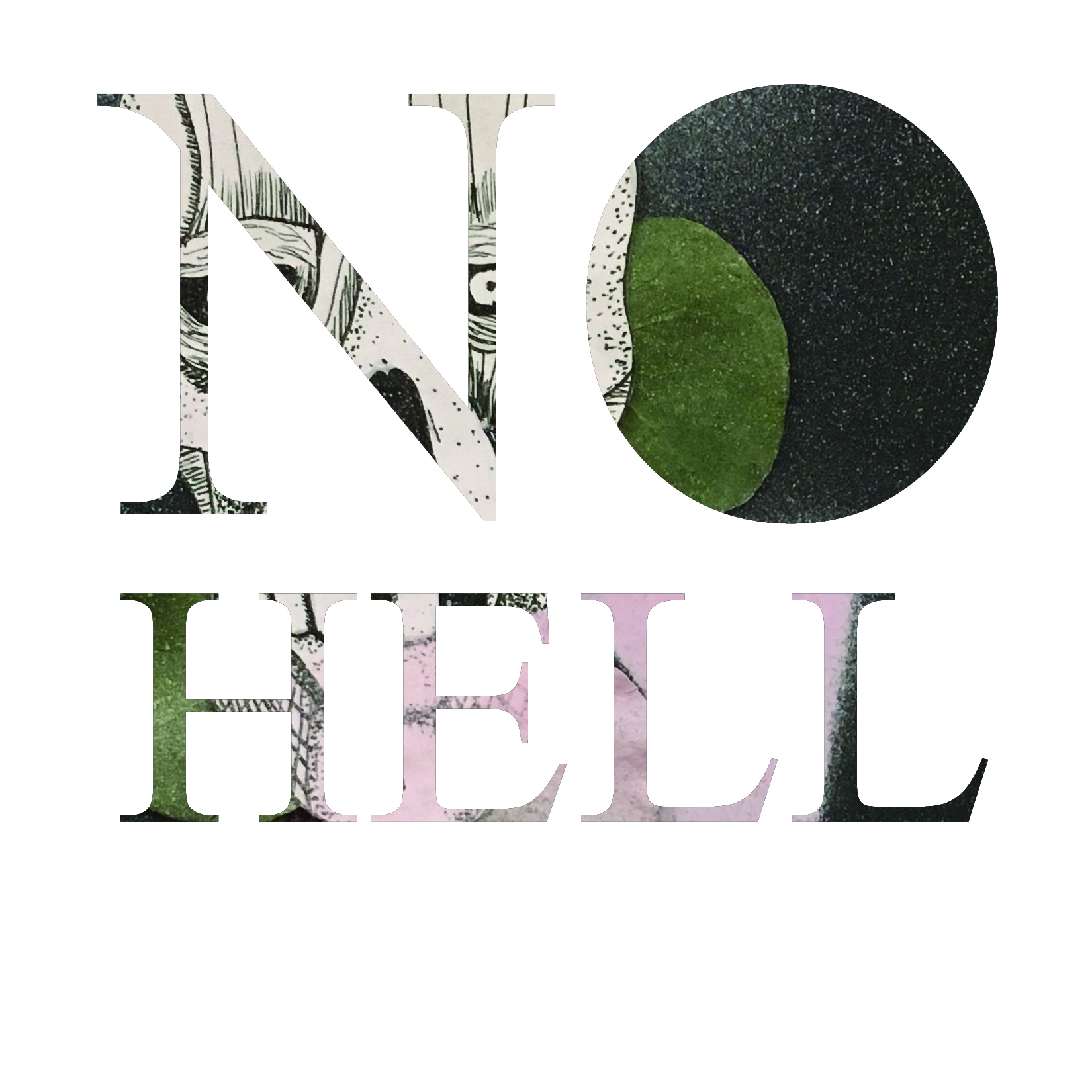 http://www.facebok.com/SunfloerNY
http://www.Instagram.com/sunfloerny
http://sunfloer.bandcamp.com
http://www.facebook.com/noisesalvation
http://noisesalvation.bandcamp.com