photos by Yalon Schori
Israeli progressive metal outfit SUBTERRANEAN MASQUERADE presents a magnificent cover of Metallica's "Wherever I May Roam," which sees the band joined by an Arabic orchestra! The track makes its public debut through a premiere hosted by Metal Injection.
SUBTERRANEAN MASQUERADE recorded the cover of "Wherever I May Roam" with the intent of paying homage to one of their favorite acts, with the song seeing release in conjunction with the thirty-year-anniversary of Metallica's eponymous LP, also known as "the black album." Joining the massive seven-member SUBTERRANEAN MASQUERADE lineup, a full orchestra lineup of regional traditional/ethnic musicians performs on the song, creating incredibly dynamic and epic Middle Eastern textures and tones.
Lead vocalist Davidavi Dolev reveals, "We love Metallica for two main reasons. One of them is simply their life changing music, but the other reason is much more important; through its entire career, Metallica took risks, and we love risks! So, we took a big sip from a chalice full of courage, brought to our studios a chamber Middle Eastern orchestra and interpreted the song 'Wherever I May Roam' our way. The lyrics are exactly what SUBTERRANEAN MASQUERADE is about. We did our best to approach this classic as if it is the holiest of holies and we really hope open minded people will enjoy our version of the story this incredible song tells. Thanks Metallica! Because of you we are musicians now; our mothers don't like it one bit!"
Metal Injection writes with their premiere, "SUBTERRANEAN MASQUERADE's cover of Metallica's 'Wherever I May Roam' isn't included on the latter's Metallica Blacklist covers album, but it really should be. The cover takes the original's Middle Eastern tones and cranks them up to 11, and then of course brings the heaviness alongside it all."
Tune in and listen to SUBTERRANEAN MASQUERADE's cover of "Wherever I May Roam" first only through Metal Injection now at THIS LOCATION.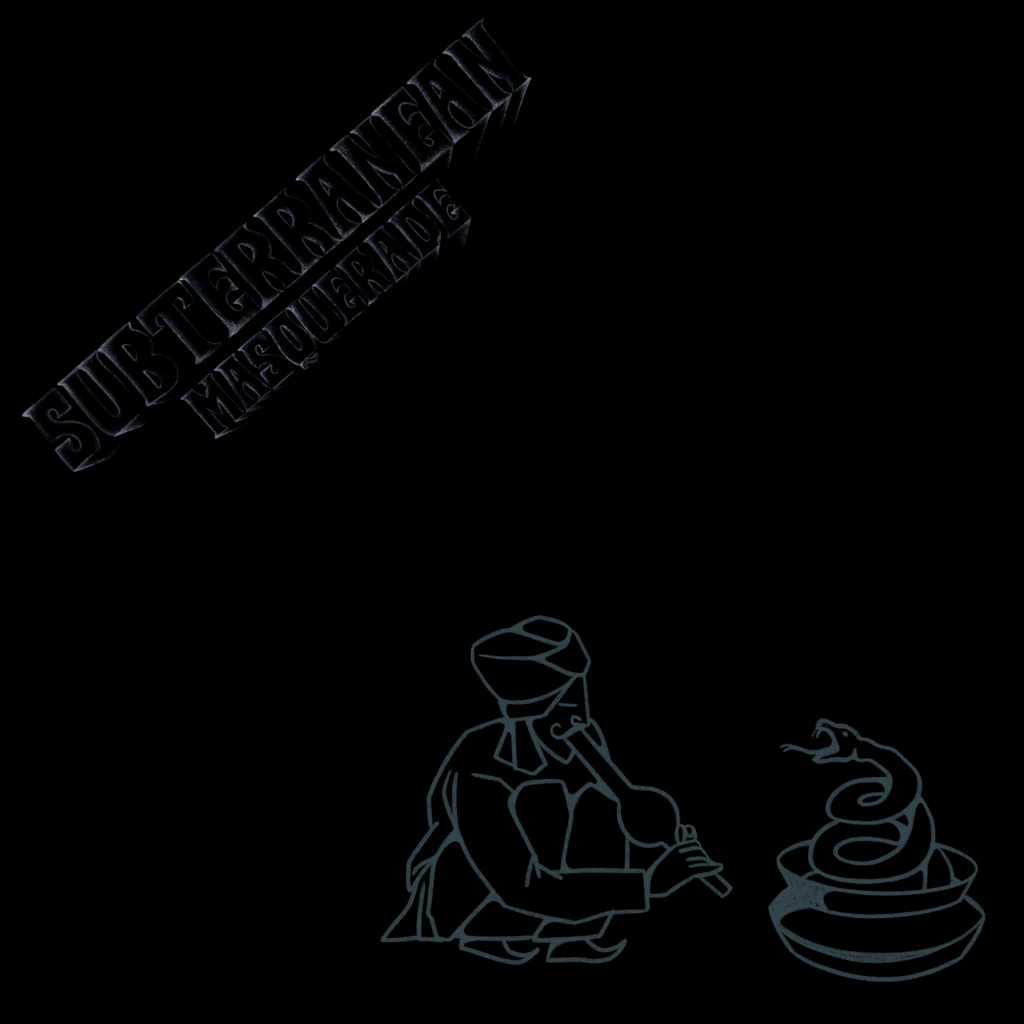 SUBTERRANEAN MASQUERADE released their fourth LP, Mountain Fever, through American prog powerhouse Sensory Records in May, the album boasting ten new songs which continue to push the balance between pioneering experimentalism to their own take on modern pop culture and its manifestation in the Middle East. With nearly an hour of engaging music, revealing an album composed of African and Balkan brass sections, Arabic violins, extended vocal techniques, and several special guest appearances, the band explores radio friendly hooks that emerge out of heavy riffs and polychromatic arrangements.
Mountain Fever was recorded in Golan Heights, Israel with engineer David Castillo, after which it was sent to Fascination Street in Örebro, Sweden (Leprous, Katatonia, Opeth) where it was mixed by Jens Bogren and mastered by Tony Lindgren, then completed with artwork and layout by Costin Chioreanu of Twilight 13 Media. The record features several notable guest contributions, including drums from Matan Shmuely (Orphaned Land), bouzouki and lead guitars on "Mångata" by Idan Amsalem (Orphaned Land), and vocals on "Somewhere I Sadly Belong" by Melechesh Ashmedi (Melechesh) and Jackie Hole (The Super Things).
Find Mountain Fever on CD and 2xLP cut at 45rpm HERE, the standard digital HERE, the Hi/-/Rez 24 Bit digital HERE, and through all digital streaming services.
Having carefully returned to performing live across the Middle East and Europe over the Spring and Summer at multiple notable festivals and more, SUBTERRANEAN MASQUERADE continues to book select new live ventures for the weeks and months ahead. See all confirmed shows below and watch for the band to announce additional live performances over the months ahead.
SUBTERRANEAN MASQUERADE Live:
9/12/2021 Maximum Rock Festival @ Bucharest's Arena – Bucharest, RO
10/06/2021 Barby Club – Tel Aviv, IL *Tomorrow's Rain album release show
10/22/2021 Kineret Open Air Festival – Sea Of Galilee, IL
11/29/2021 Reading 3 – Tel Aviv, IL *unplugged show w/ with Ross Jenings (Haken)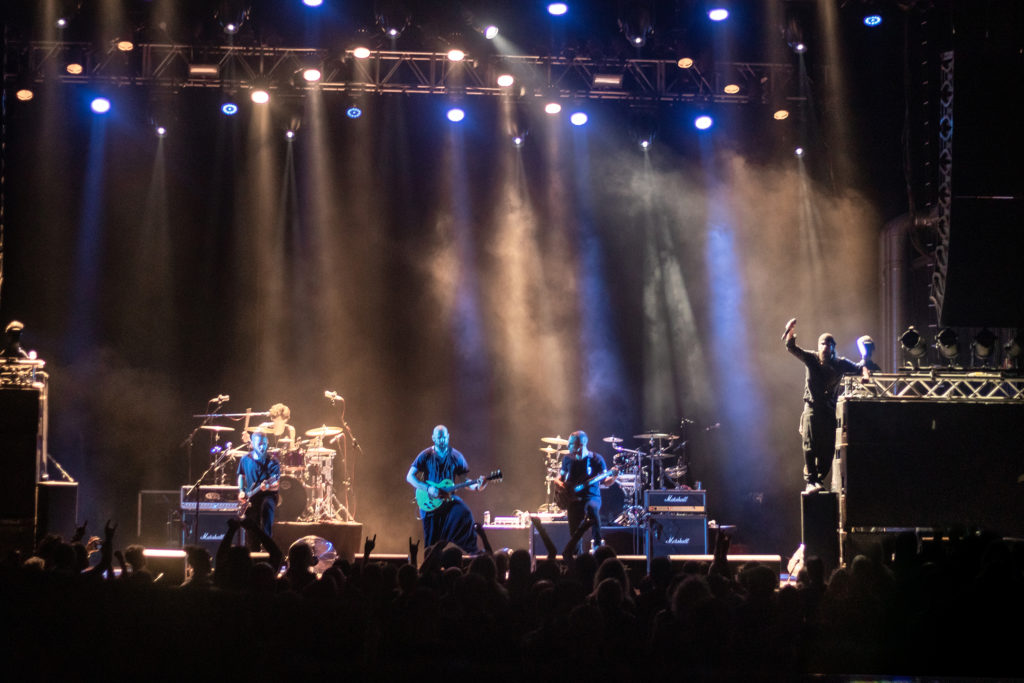 https://www.submasq.net
https://www.facebook.com/Submasq
https://www.instagram.com/subterranean_masquerade
https://submasq.bandcamp.com
http://www.lasersedgegroup.com
https://lasersedge.bandcamp.com
http://www.facebook.com/TheLasersEdge
http://www.twitter.com/thelasersedge