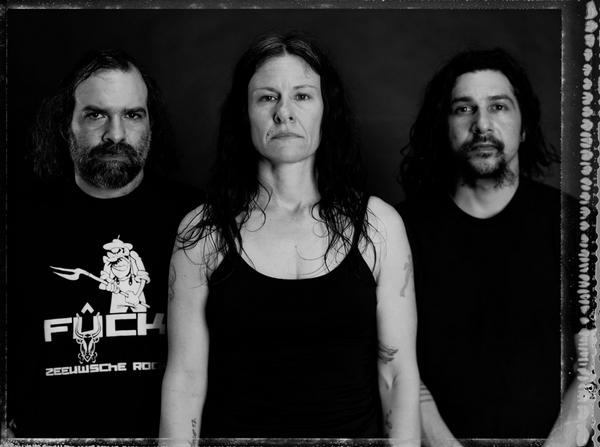 Philadelphia's longtime champions of instrumental, progressive, freak-out, post-rock STINKING LIZAVETA will hit the road in a month, kicking off with a show in Brooklyn then ripping through the southern US on a jam-packed clockwise 2-week routing.
STINKING LIZAVETA May 2010 Tour:
5/07/2010 Union Pool – Brooklyn, NY
5/08/2010 Golden West – Baltimore, MD w/ Pilgrim
5/09/2010 The Triple – Richmond, VA w/ Suzikiton, Lord By Fire
5/10/2010 The Milestone – Charlotte, NC w/ Sons of Tonatiuh
5/11/2010 Pilot Light – Knoxville, TN
5/12/2010 Drunken Unicorn – Atlanta, GA
5/13/2010 Saturn Bar – New Orleans, LA
5/14/2010 Sadie's – Lafayette, LA
5/16/2010 Lounge on Elm Street – Dallas, TX
5/17/2010 Replay Lounge – Lawrence, KS
5/19/2010 Frequency – Madison, WI
5/20/2010 Cobra Lounge – Chicago, IL
5/21/2010 31st Street Pub – Pittsburgh, PA
The band's latest release Sacrifice And Bliss was initially released on CD in 2009 via At A Loss Recordings, who also just released the album on 180-gram vinyl this month.
Stay tuned for more info on STINKING LIZAVETA throughout the year.
http://www.stinkinglizaveta.com
http://www.myspace.com/stinkinglizaveta
http://www.myspace.com/atalossrecordings