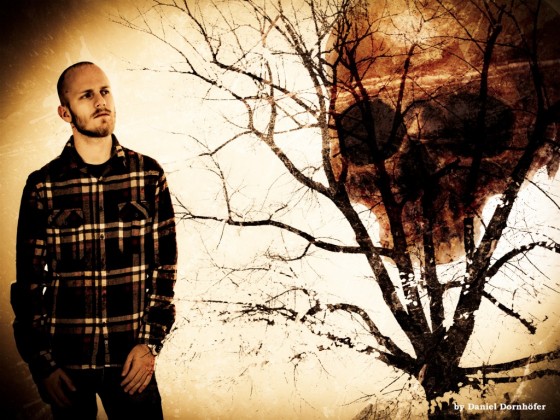 Today the bestial beings at Decibel bring to the masses "Within Darkness," the second track off Perdition Of The Sublime from German tech death manipulators, SOPHICIDE. Comments founder Adam Laszlo of the track: "'Within Darkness' is a song about radical religion – more specifically radical islamists, people who are brought up to defy every form of sanity and reason and stop at nothing to live up to their hideous and inane beliefs. Our society needs to overcome this insanity. It's time to discard our gods and 'holy scriptures' and reach for intellectual enlightenment!"
Puncture your eardrums HERE.
Set for North American release on August 14, 2012 via Willowtip Records, Perdition Of The Sublime was recorded, mixed and mastered by Laszlo at his home studio and features 11 smoldering hymns of complex yet rhythmic brutality. Formed as a one-man-project in 2009 by Laszlo, SOPHICIDE means "murder of wisdom" and serves as the central theme of Perdition Of The Sublime.
http://www.facebook.com/Sophicide
http://www.myspace.com/sophicide
http://willowtip.com