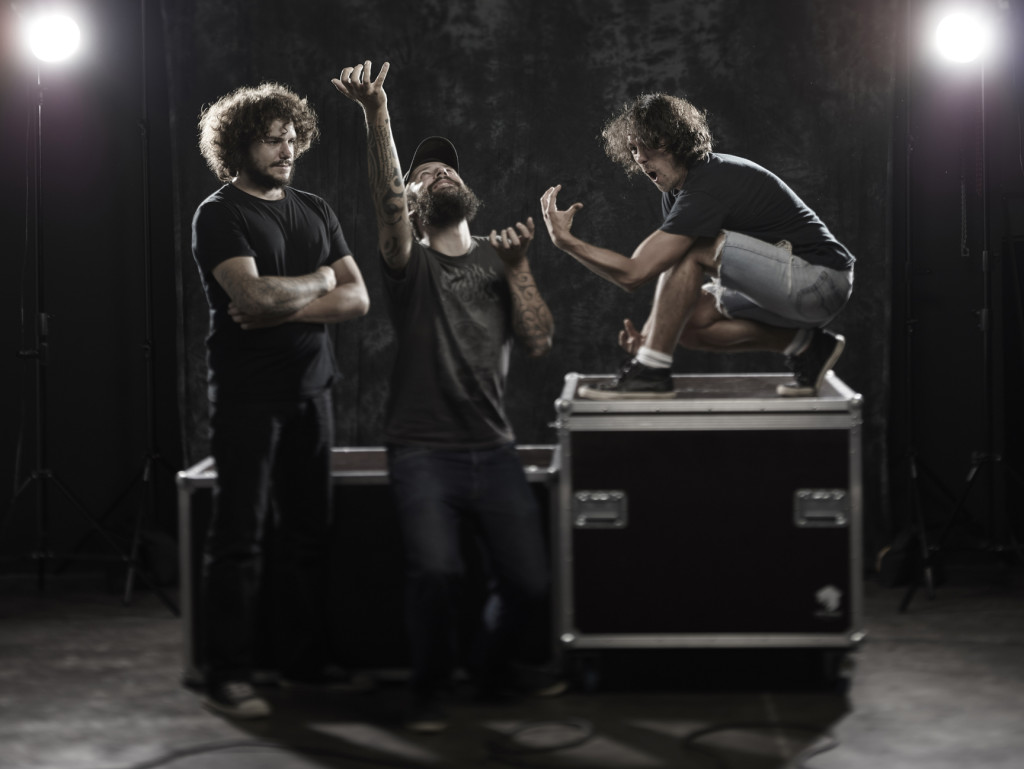 From within the biomechanical badlands of Clermont-Ferrand, the violently addictive French noise rock trio, SOFY MAJOR, arises with their triumphant third LP, Waste, the album expressing more raw melody, passionate diversity, and full-force drive from the band yet. A key example of this slick and awesome deployment resides in the title track, which now sees its premiere via Noisey.
SOFY MAJOR's Waste LP was handled by nearly the same cohorts as their preceding Idolize LP, yet under radically different circumstances. Having relocated to Brooklyn, New York to record Idolize with Andrew Schneider at Translator Audio, Hurricane Sandy waged war on the region demolishing the entire studio and all of the band's gear. Cohort and labelmate Dave Curran helped relocate to Brooklyn's Seaside Lounge and Spaceman Sound to complete the recording sessions Sandy attempted to thwart. With Waste, the band enlisted Curran to produce the album at Black Box Studio in France. The output was then mixed by Schneider at Translator Audio in Brooklyn and mastered by Carl Saff. With just under forty-two minutes of new material, Waste sees SOFY MAJOR charting new boundaries, and at a more relaxed pace. While not shying away from their rampant outbursts completely, the raging appears more subdued, with slightly more melodious sensibilities enveloping its delivery. The grimy Unsane/Harvey Milk/Hammerhead-influenced Big-Muff sonic core of the band's delivery is here fused to a rocked-out underbelly analogous to the output of Coliseum, Rising, Floor, and the like. Whack, sci-fi artistry courtesy of Gerald Jay dominates the layout of Waste, and it's fucking cool looking.
As Waste nears expulsion, Vice Magazine's Noisey channel unloads the title track to the new clatter, referring to the output as "caustic noisecore that is somewhere between Coliseum and Harvey Milk" alongside their exclusive premiere of the tune.
Ingest SOFY MAJOR's "Waste" and love it — sit back and CLICK HERE.
Solar Flare Records, the label home of Pigs, American Heritage, Fashion Week, Watertank, The Great Sabatini and more, owned and operated by SOFY MAJOR bassist/vocalist Mathieu Moulin, will release Waste on October 29th. Preorders for the CD and LP, with both black and marbled black/orange wax — both versions including download cards — as well as merch and bundle are live HERE.
Surrounding the release of their latest laborious works, SOFY MAJOR will return to the road heavily, transporting Waste to municipalities across Europe, with a massive tour supporting labelmates Pigs — a repeat venture they've embarked on previously — the tour running from October 15th through November 13th and running through Germany, Holland, Belgium, Switzerland, the Czech Republic, Austria and Italy in addition to half of the tour taking place throughout France. Shred…
PIGS European Tour w/ Sofy Major:
10/15/2015 Power Lunches – Londres, FR
10/16/2015 Le Picolo – Paris, FR
10/17/2015 La Zone – Liège, FR
10/18/2015 Café Français – Vesoul, FR
0/21/2015 Sonic Ballroom – Cologne, DE
10/22/2015 La Péniche – Lille, FR
10/23/2015 Poppodium Baroe – Rotterdam, NL
10/24/2015 Magasin 4 – Bruxelles, BE
10/25/2015 L'Usine – Geneva, CH
10/26/2015 Exit Us – Prague, CZ
10/27/2015 Fluc – Vienna, AU
10/28/2015 Freakout Club – Bologna, IT
10/29/2015 Init – Rome, IT
10/30/2015 Raindogs House – Savona, IT
10/31/2015 Lo Fi – Milan, IT w/ Mutoid Man
11/03/2015 La Scène Michelet – Nantes, FR
11/04/2015 Black Sheep – Montpellier, FR
11/05/2015 Grrrd Zero – Lyon, FR
11/06/2015 La Girafe Ronde – Marvejols, FR
11/07/2015 Gare Mondiale – Bergerac, FR
11/09/2015 La Coopérative de Mai – Clermont-Ferrand, FR
11/10/2015 Iboat – Bordeaux, FR
11/11/2015 Pavillons Sauvages – Toulouse, FR
11/12/2015 Grand Café – Poitiers, FR
11/13/2015 Kalif – Rouen, FR
Stand by for plenty of other SOFY MAJOR news to be released in the coming weeks.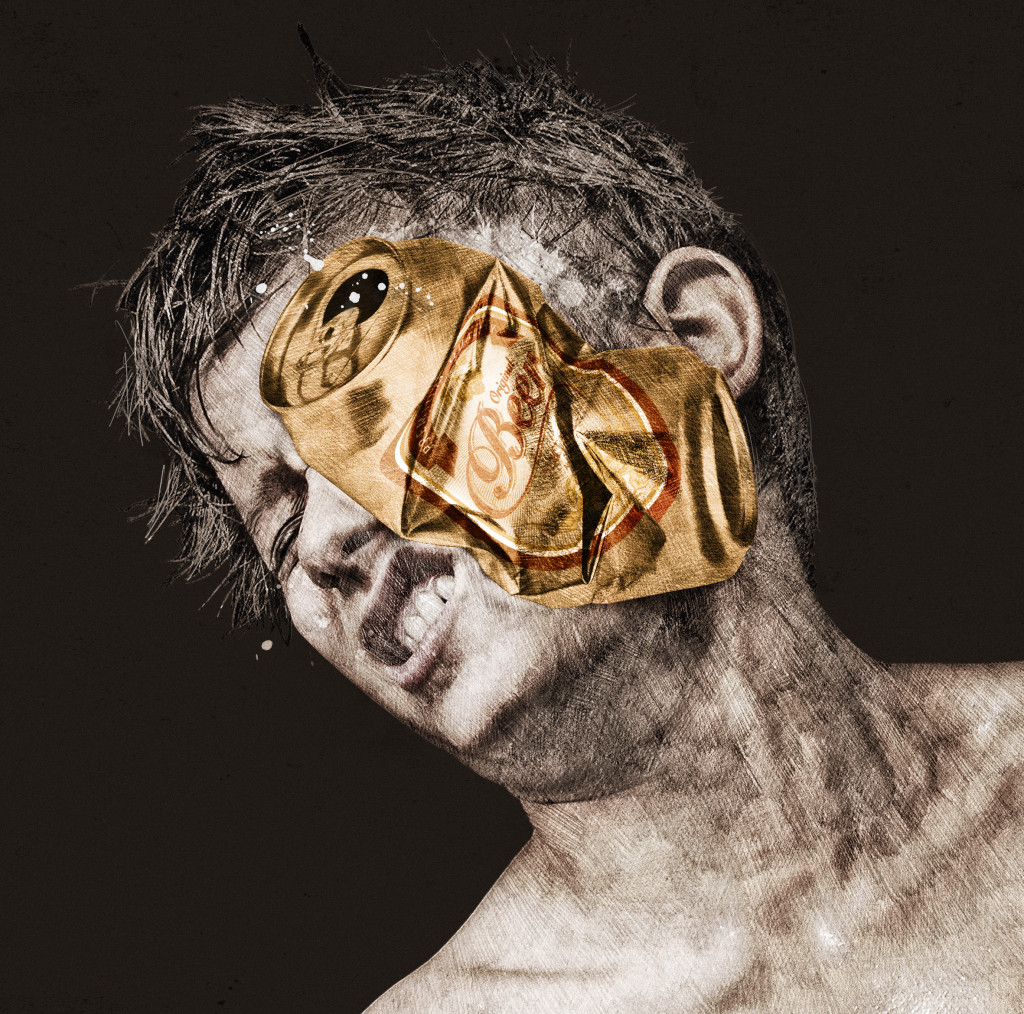 http://www.sofymajor.com
https://www.facebook.com/sofymajor
http://sofymajor.bandcamp.com
http://sofymajor.bigcartel.com
http://solarflarerds.blogspot.com
http://facebook.com/solarflarerecords
http://solarflarerds.bigcartel.com