The Cold Stares' track "Head Bent," from the Small Stone released album of the same name, can be heard playing in a special promo video celebrating the Fourth of July and Detroit's classic Altes Beer!
The idea, born over a few backyard libations among friends, one of which who recently brought back a new and improved version of a Motor City classic known as Altes beer, was to make a sixty-second film that would have an old school VHS feel, and ramp it up with one of the most renowned of classic action figures, Evel Knievel, and some great rock and roll from Small Stone Records in the form of The Cold Stares, as well as Throttlerod Matt Whitehead who performs the Star Spangled Banner that kicks off and concludes the video.
"We did what any kid from that era would have done," said Barry Walton owner of Endless Media. "We built some ramps, found an empty parking lot, and let it fly."
What came of that experience was a throwback of epic jumps and a finale that could only be rivaled by the red, white, and brew's dare devil himself. Full of keg tapping jumps, beer can collisions, and those classic closeup crashes of the days of old, the piece conjures a truly retro feel of simpler times. In the end, it finishes tragically for Knievel, but glorious for the good ol' U-S-(of)-A on this fourth of July dare devil classic.
Comments Small Stone, "In these trying times, there is something very soothing about re-living your childhood… But now, you get to add beer, fireworks, and rock 'n' roll into the mix."
View the promotional clip at THIS LOCATION.
Forged in 2008 and named in honor of The Black Crowes song "Stare It Cold," The Cold Stares' vocalist/guitarist/etc.-ist Chris Tapp and drummer/percussionist Brian Mullins united with the sole intent to jam. The result is a sonically and emotionally weighted, story-based brand of rock sung directly from the soul. Tapp's unique guitar rig and Mullins' giant bass drum provide a visual and sonic landscape for the two to travel on different paths than other acts.
Detroit's Small Stone Records has served as the benchmark for underground rock since it was founded in 1995. Originally envisioned as Detroit's answer to Sub Pop, Small Stone has since branched off into a multitude of directions, unafraid to push the boundaries of conventional genre definitions. This is The Home of the Riff.
In 1910, the Tivoli Brewing Company started brewing Altes Beer – a true Bavarian style beer – in Detroit for European immigrants who worked in Detroit's booming auto industry. By the mid 1940s, Altes was Michigan's top selling beer and stayed a Michigan favorite for decades, sponsoring the Detroit Tigers and Detroit Lions. As the big brewers became national and eventually global companies, they lost interest in proud local brands. As a result all brewing in Detroit stopped, and Altes was eventually retired as too small to matter.
Ten years ago however three friends who grew up in Detroit and loved Altes, discussed creating a new craft beer that would capture the Bavarian style of brewing and honor Altes' important place in Michigan beer history. After some research, one of them discovered that the Altes trademark was available. After some further discussion, the trio decided to revive the Altes name but develop a craft lager recipe that would pay tribute to Altes' history as a great Michigan brand, but could also compete with today's burgeoning craft beer market, which includes over 7,500 brewers nationwide. Altes is now back and proudly brewed in Detroit again. The beer has been sold in over 1,500 stores, restaurants, bars, and other locations all over Michigan for nearly a year.
Endless Media is a lightweight creative agency with a production arm that focuses on making it easy to create colossal content on a courageous budget.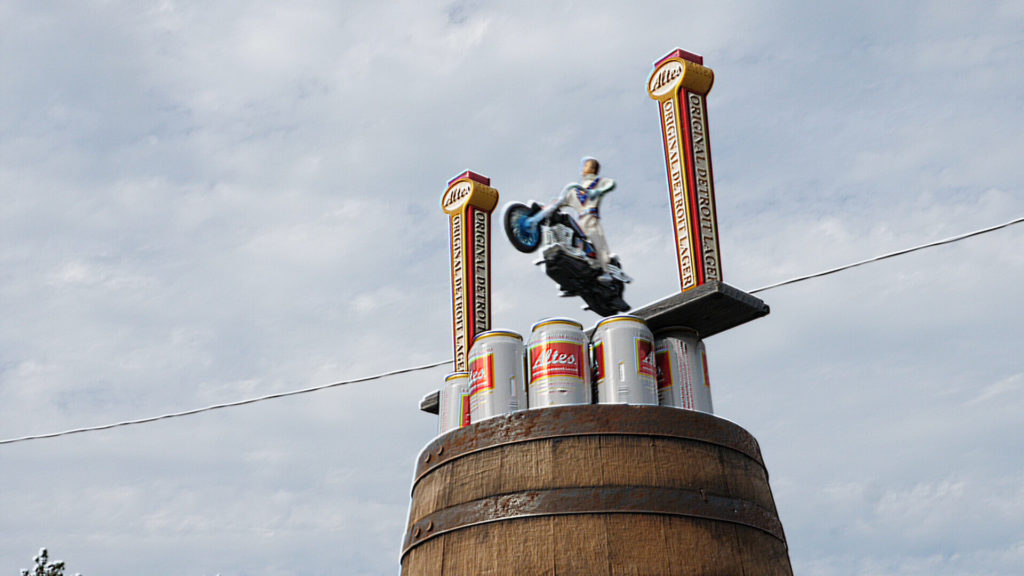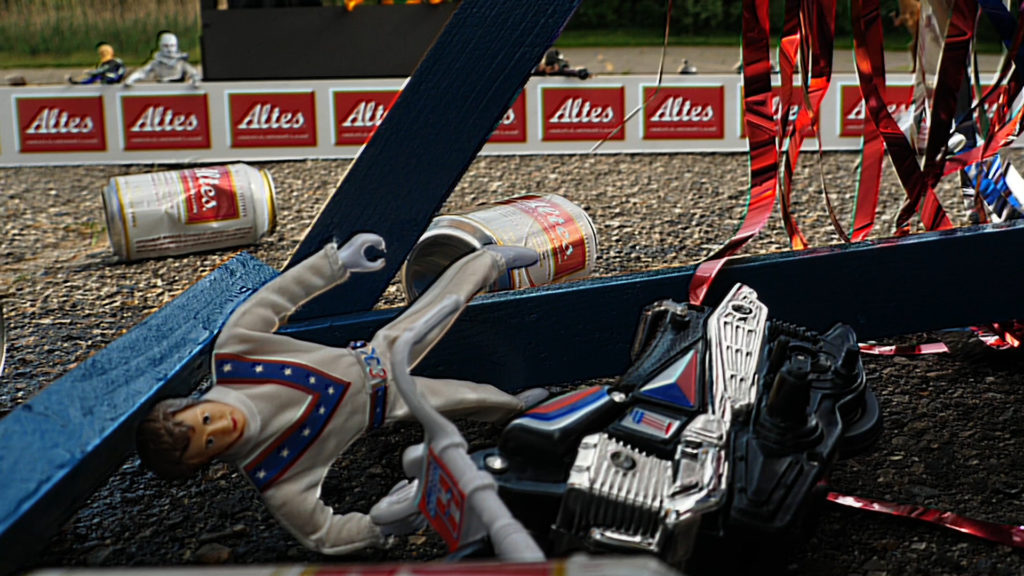 http://www.thecoldstares.com
http://www.facebook.com/thecoldstaresmusic
http://www.instagram.com/thecoldstares
http://www.smallstone.com
http://www.facebook.com/smallstonerecords
http://www.instagram.com/smallstonerecords
http://www.altes.beer
http://www.facebook.com/altesbeer
http://www.instagram.com/altesbeer
https://www.endlessmedia1.com/
https://www.facebook.com/EndlessMediaMe
https://www.instagram.com/endless_media_me