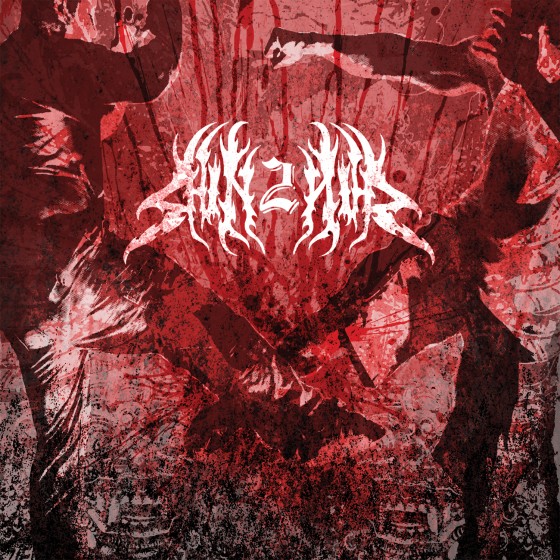 A389 Recordings this week confirms the pending release of the debut LP from SHIN TO SHIN, the somewhat obscure side project of guitarist Aaron Melnick.
Aaron Melnick's name is most often associated with the mighty Integrity, having been the lead guitarist for some of their most seminal releases including Those Who Fear Tomorrow, Systems Overload, Humanity Is The Devil and Seasons In The Size Of Days, in addition to contributing vocals, taking part in the arranging, recording and production of said records and much more. His blazing, divebomb-infused solo style seems directly descendant to Metallica and some of the earliest Bay Area thrash heroes, yet fueled for a more deplorable, clenched-fist audience. Melnick also formed In Cold Blood with his brother, bassist Leon Melnick, after the pair left the ranks of Integrity in the late '90s and remains active with several projects including Inmates, Die Hard and others, including his own SHIN TO SHIN.
With little more than a split 7″ with now defunct Pulling Teeth, until now, SHIN TO SHIN will release its self-titled LP on February 7th via A389, who also released the split EP in 2010. Merging the bottom-dredging influence of European death metal icons Bolt Thrower, Asphyx and Grave with the no-bullshit hardcore hostility of the Cleveland scene he grew up in, STS is 110% the brainchild of Aaron Melnick, the man having fully conceived and written all music for the act to date, and has performed every instrument of the split 7″ and recently completed Shin To Shin LP, minus drums, even taking the lead on the recording and mixing of the album at Cleveland's Mars Studio. The album delivers eight crushing and diverse anthems with a lot of throwbacks to the early '90s metal and hardcore scenes, and today the public gets a whiff of the action.
Lambgoat is now playing of the title track to the self-titled LP, aptly also entitled, "Shin To Shin," now AT THIS LOCATION.
In addition, the long out-of-print Suicide King LP from the Melnick brothers' IN COLD BLOOD, originally released via A389 in 2009 will see deluxe reissue on the same release date as the SHIN TO SHIN LP. Suicide King compiles all of IN COLD BLOOD's EP and demo tracks with a complete remastering job and new artwork. Eleven tracks of dark and crushing Cleveland metallic hardcore that could only be crafted by former members of Integrity and Ringworm!
Stream and order the reissue of Suicide King HERE, and witness a rare live performance of IN COLD BLOOD this weekend at the A389 X Bash in Baltimore, Maryland alongside an incredible lineup also including the one-time reunion of Integrity's Systems Overload lineup and tons more.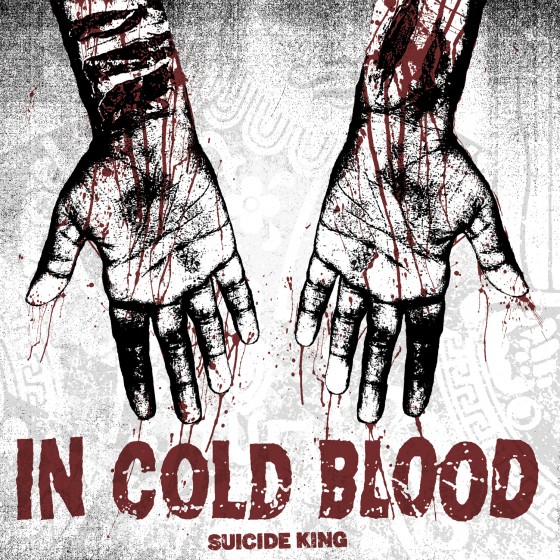 https://www.facebook.com/INTEGRITY.HT
http://www.holyterror.com
http://www.a389records.com
http://a389recordings.bandcamp.com