Slovenian post-rock collective SHADOW UNIVERSE today unveils a moving new video for, "Don't Look At It And You'll See It." Now playing at Metal Injection, the track comes by way of the band's captivating Subtle Realms, Subtle Worlds full-length, set for release on March 11th via Monotreme Records.
SHADOW UNIVERSE is an instrumental music project, creating breath-taking cinematic soundscapes from post-rock, neoclassical, ambient, and post-metal elements. Elaborates the band of their latest hymn on display, "On this song, we collaborated with Ana Novak, an amazing violin player and songwriter, whose playing took the song to the next level. The songs itself was inspired by the principle of Wu-Wei which encourages not forcing something, but rather letting the Universe do its magic. "
View SHADOW UNIVERSE's "Don't Look At It And You'll See It" video at Metal Injection at THIS LOCATION.
Stream previously released single, "Organism," HERE and "Hymn For The Giants" HERE.
Subtle Realms, Subtle Worlds was produced, recorded, mixed and mastered by Peter Dimnik. The album will be released on CD and digital formats as well as limited edition vinyl (480 copies on Black, Cream/Black Galaxy effect, and Cream with Blue splatter vinyl).
Find physical preorders HERE and digital preorders HERE.
In advance of Subtle Realms, Subtle Worlds' official release, WherePostRockDwells will host a special stream of SHADOW UNIVERSE performing the record in its entirety. The concert will premiere March 9th at 12:00pm EST and will be available through March 11th. Find more info at THIS LOCATION.
Formed in 2017 by Peter Dimnik and Žan Šebrek, SHADOW UNIVERSE merges contrasting textures of shimmering ambient soundscapes and heavy anxious darkness to portray the diversity of nature and life on earth and beyond.
Every person experiences the world differently, which puts us into our own unique bubbles and subtle worlds. Subtle Realms, Subtle Worlds finds the band turning their songs into living, breathing ecosystems, carefully dissecting every moment of peace and chaos alike. The album sees the building particles of the universe as separate worlds, with their own story, perception, rules, and individual inner realm.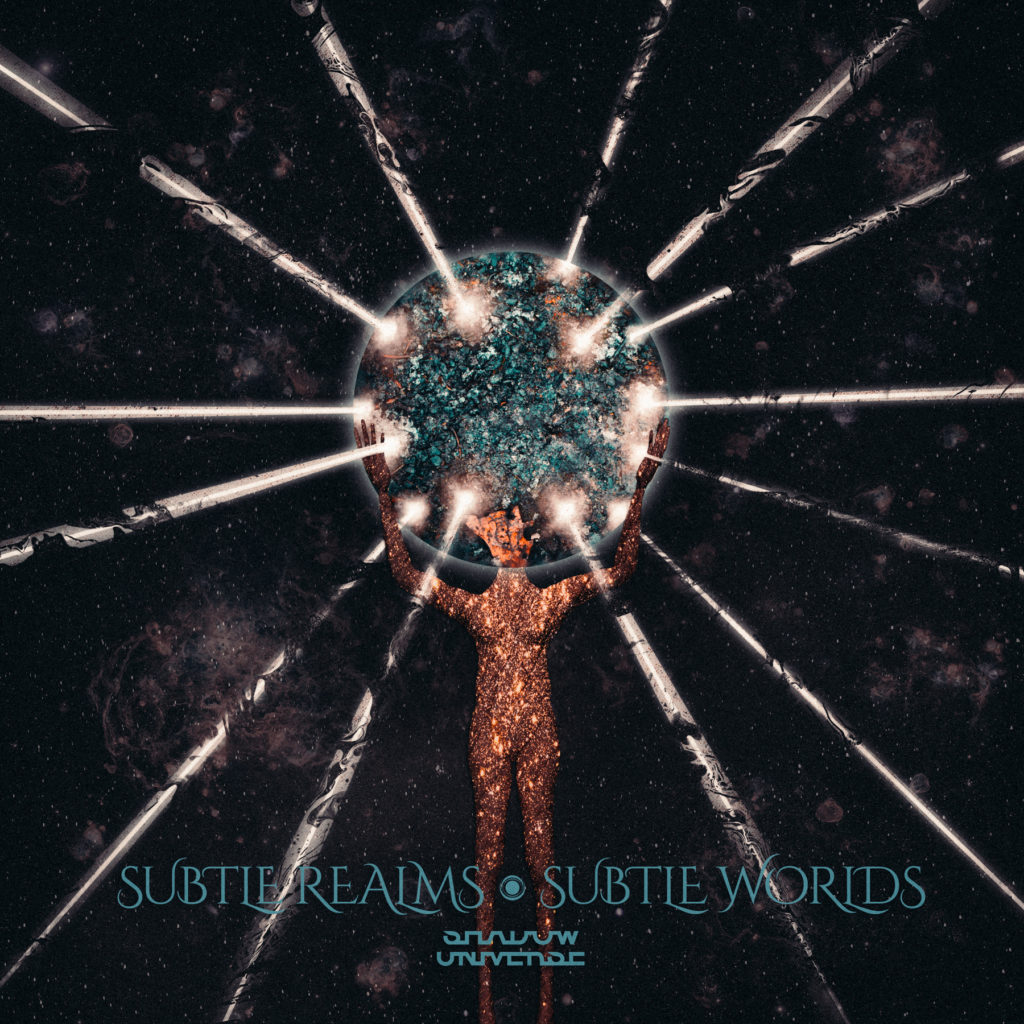 http://www.shadowuniverse.bandcamp.com
http://www.instagram.com/shdwunvrs
http://www.twitter.com/shdwunvrs
http://www.facebook.com/shdwunvrs
http://www.monotremerecords.com
http://www.instagram.com/monotremerecords
http://www.twitter.com/monotreme_recds
http://www.facebook.com/MonotremeRecords