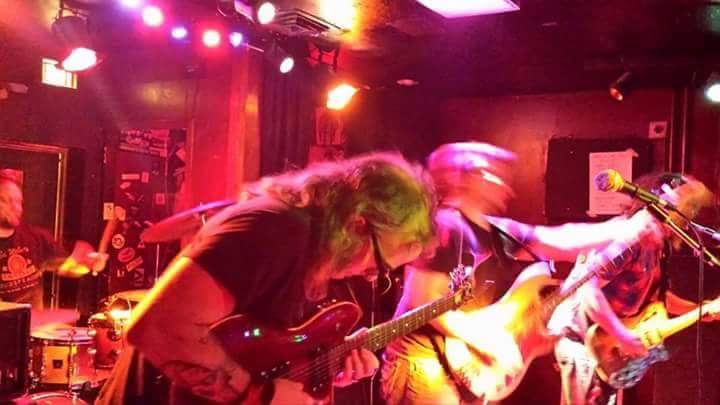 Chicago-based experimental metal faction, SCIENTIST, which feature within its eclectic ranks guitarist, vocalist and founder Eric Plonka (Yakuza), guitarist/vocalist Patrick Auclair (Taken By The Sun), drummer Justin Cape (Taken By The Sun), and bassist Mathew Milligan (Making Ghosts), will unleash their long-awaited new full-length next month.
Titled 10100II00101, the eleven track follow-up to SCIENTIST's critically lauded self-titled debut was captured at Minbal Studio, engineered by Sanford Parker (Minsk, Corrections House, Buried At Sea), mastered by Collin Jordan (Eyehategod, Indian, Wovenhand, Voivod etc.) at The Boiler Room and features guest vocal appearances by Stavros Giannopoulos of The Atlas Moth, Andre Almaraz of Pale Horseman, Anthony Cwan of Without Waves and James Clayton Bowman as well as a lap slide guitar appearance by Jeff Lyman of Dance Bullies.
10100II00101 Track Listing:
The Singularity
Siege Capture Control
The Lighthouse
Baptistina
Luminal
Gravity Well
Limb
Physician Heal Thyself
Orbital
Bloodless Breathless
1010II0101
SCIENTIST draw heavily from the Windy City's long-running tradition of experimental metal. The band members themselves describe their sound as "architectural metal." Were listeners to ponder this description alongside the band's sound, they would imagine twisted beams, exposed glass diagonals, and post-apocalyptic concrete blocks with a decaying skyline and crimson horizon in the distance. If SCIENTIST's sound is architectural, it is doubtless an experimental edifice. With their second full-length, 10100II00101, the adventurousness the band displayed on their debut album has now gone thoroughly and beautifully haywire adding guest vocalists to the mix venturing away from their mostly instrumental past.
10100II00101 will be released on CD and digitally via the band's official BandCamp page on December 11, 2015 and on double LP via Hell Comes Home Records at a later date. Track teasers to be unveiled in the coming days.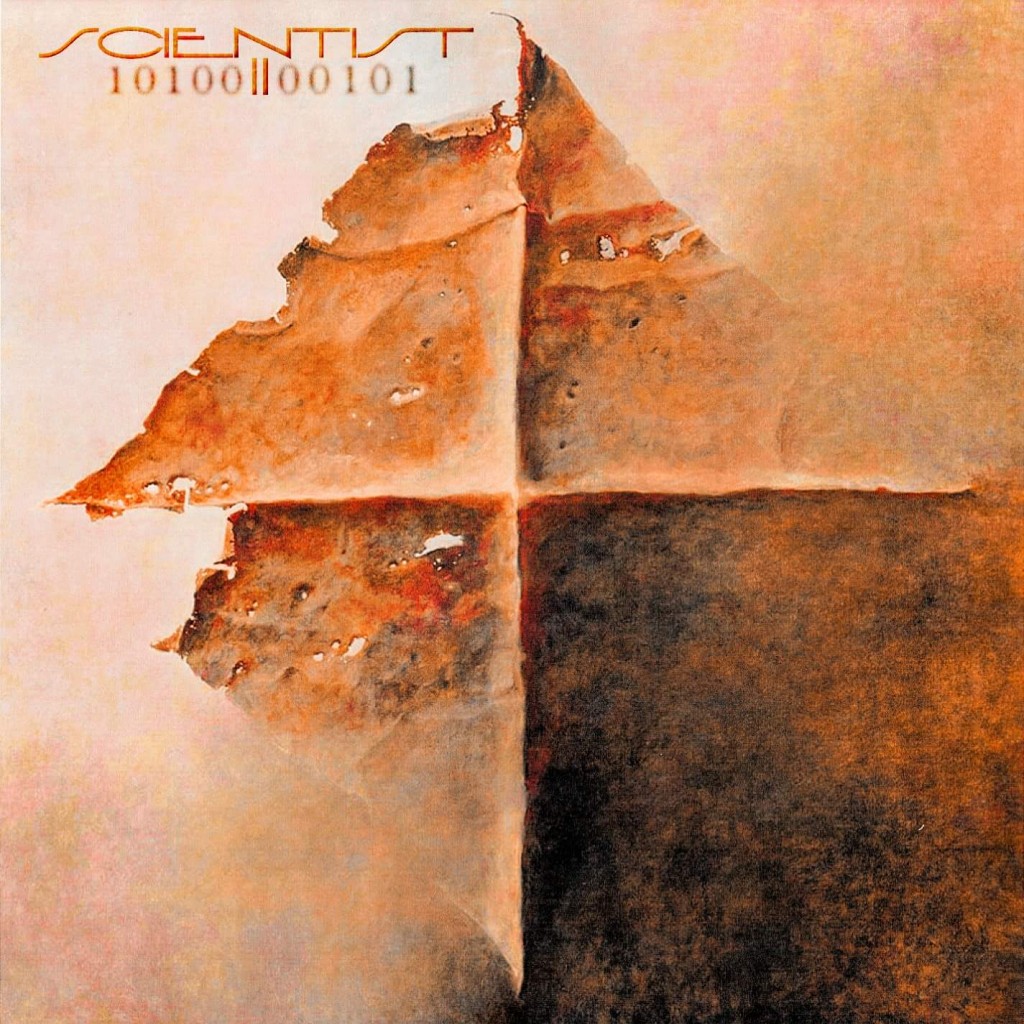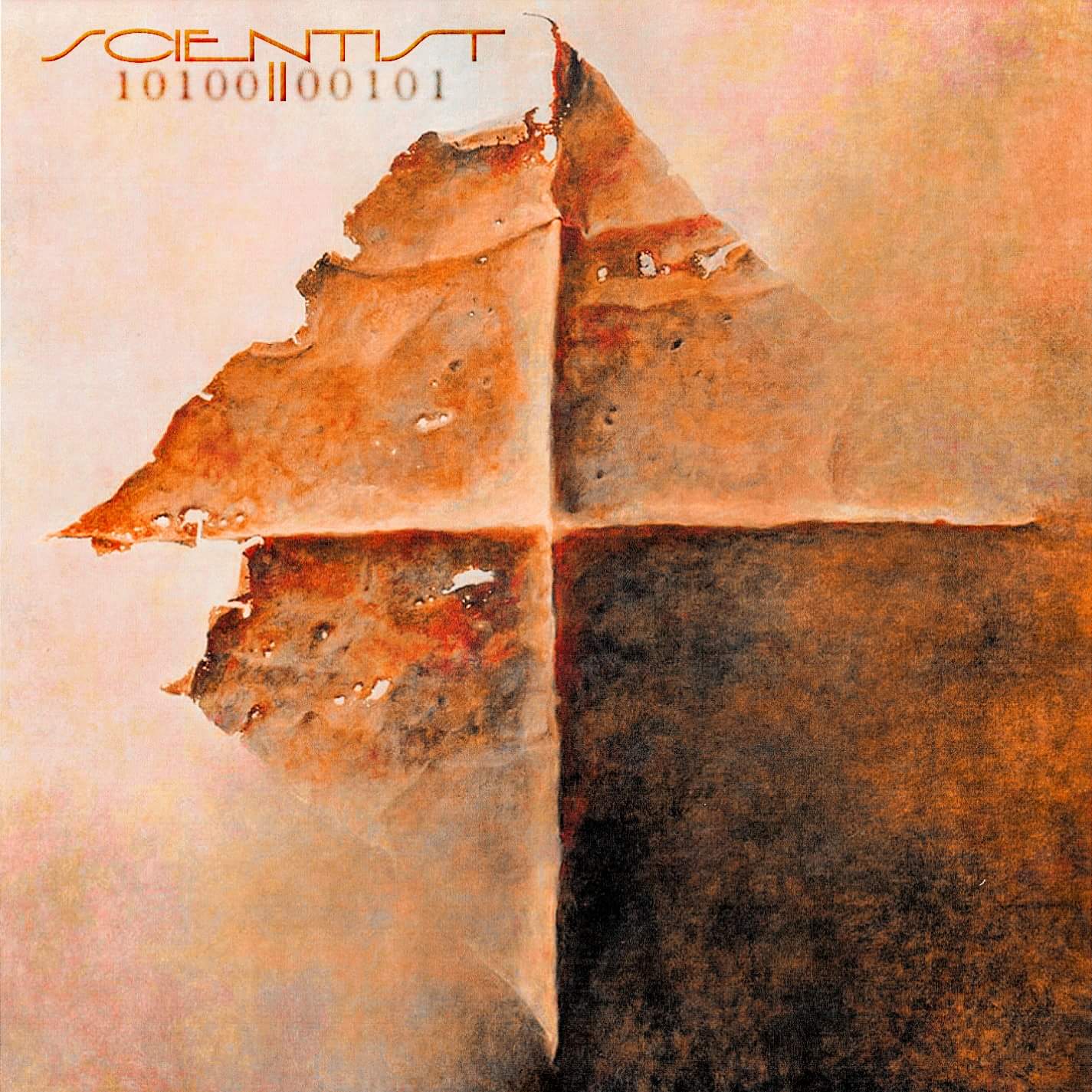 http://www.Scientistchicago.bandcamp.com
http://www.Facebook.com/scientistchicago1