Now that the thousand-faced moon is risen SATAN'S WRATH is upon thee… Awakened by you, the legions of Satan and blessed by the forces of the archfiend, this abominable band delivers Satanic necrometal drenched in sacrificial blood. Relentless blasphemy, unholy sacraments of evil made by dwellers of the twilight, horrors that will make priests vomit in agony, abominations that the prophecies of old kept hidden!
The Greek Satanic blackened thrash outfit have just launched the first single from their upcoming new album Galloping Blasphemy. Head over to metalblade.com/satanswrath to stream "Between Belial And Satan" now. Pre-orders are also available and include CD, LP, as well as CD/LP and t-shirt bundles.
Formed in 2011 by multi-instrumentalist Tas Danazoglou (vocals, drums, bass) and Stamos K (guitars), SATAN'S WRATH deal in a style of heavy metal music which harkens to the times when the death, black and thrash genres were all considered one in the same, and only leather, spikes and bullets were real!
The band's debut release, Galloping Blasphemy, contains nine tracks of unholy terror and is to be released on September 25 in North America, and September 21/24 in Europe.
All Danazoglou had to say about the new album was:"REAL METAL! DEATH TO POSERS!"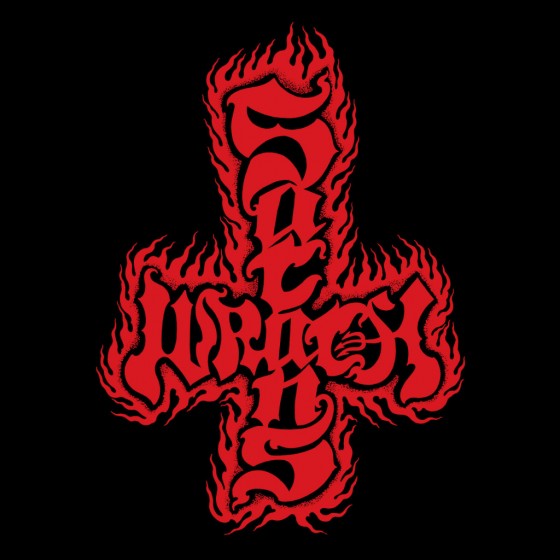 Galloping Blasphemy Track Listing:
1. Leonard Rising – Night of the Whip
2. Between Belial and Satan
3. One Thousand Goats in Sodom
4. Hail Tritone, Hail Lucifer
5. Galloping Blasphemy
6 .Death Possessed
7. Death to Life
8. Slaves of the Inverted Cross
9. Satan's Wrath