Toilet Ov Hell is currently streaming Year Of The Fly, the impending new full-length from Chicago noise rock trio SALVATION, in its entirety. The premiere comes in advance of the record's official release this Friday November 22nd via Forge Again Records.
Captured at the famed Electrical Audio Studio in Chicago with engineer Mike Lust and mastered by Carl Saff at Saff Mastering, Year Of The Fly is a beautifully raw recording rife with crushing noise punk that takes sudden turns into unexpected but welcome heady realms. Opening with the brutal grind of "Slit My Throat," the album unfolds into new and unexplored realms. From the damaged, pensive, acoustic cut "Failure," to the spooky, minimal organ drones of album closer "Delusions Of Grandeur," Year Of The Fly is undeniably a smasher front-to-back, the sound of a band at the height of its power.
Writes Toilet Ov Hell, "If you like your noise tinged with some punk, sludge, and old school heavy metal vibes then you are in for a treat… The record is raw and unrelenting overall but has a few calmer, somber moments peppered throughout, like the track 'Palinopsia,' which leads into the pensive acoustic track 'Failure. Year Of The Fly is a good mix of the heavy and the somber, the accessible and the experimental…"
Stream SALVATION's Year Of The Fly at THIS LOCATION.
Year Of The Fly will be released on November 22nd on CD, LP, and digital formats. For preorders visit the Forge Again Records site at THIS LOCATION or Bandcamp HERE.
SALVATION, who just wrapped up a short tour of the Northeast and Midwest, will play a special record release show at the Empty Bottle November 27th with additional performances to be announced in the weeks to come.
SALVATION Live:
11/27/2019 Empty Bottle – Chicago, IL Record Release Show w/ Luggage, No Men, Ganser
Initially the solo project of vocalist and guitarist Jason Sipe in St. Louis, SALVATION became the trio it is today four years ago when Sipe moved to Chicago and linked up with a pair of punk and hardcore stalwarts: bassist Victor Riley and drummer Santiago Guerrero. Combining the relentless rhythms of Melvins with the fried melodic sense of Bleach-era Nirvana, SALVATION explodes like a deranged blast from the past, still sounding fresh and exciting, no matter how indebted to the glory days of noise rock they are.
"It's been four years and two albums… and the group's classic Sub Pop meets AmRep noise rock (with a touch of classic heavy metal thrown into the mix) has built up into a lean and mean beast of an operation." – No Echo
"On their new LP Chicago noise rock trio Salvation channel Jesus Lizard at their most unhinged and free-wheeling, while also giving a big nod to Nirvana "In Utero" in regards to it's most ham-fisted moments. At least on the first half of the record anyway. By the midway point a couple completely out-of-place pieces emerge…" – Hanging Hex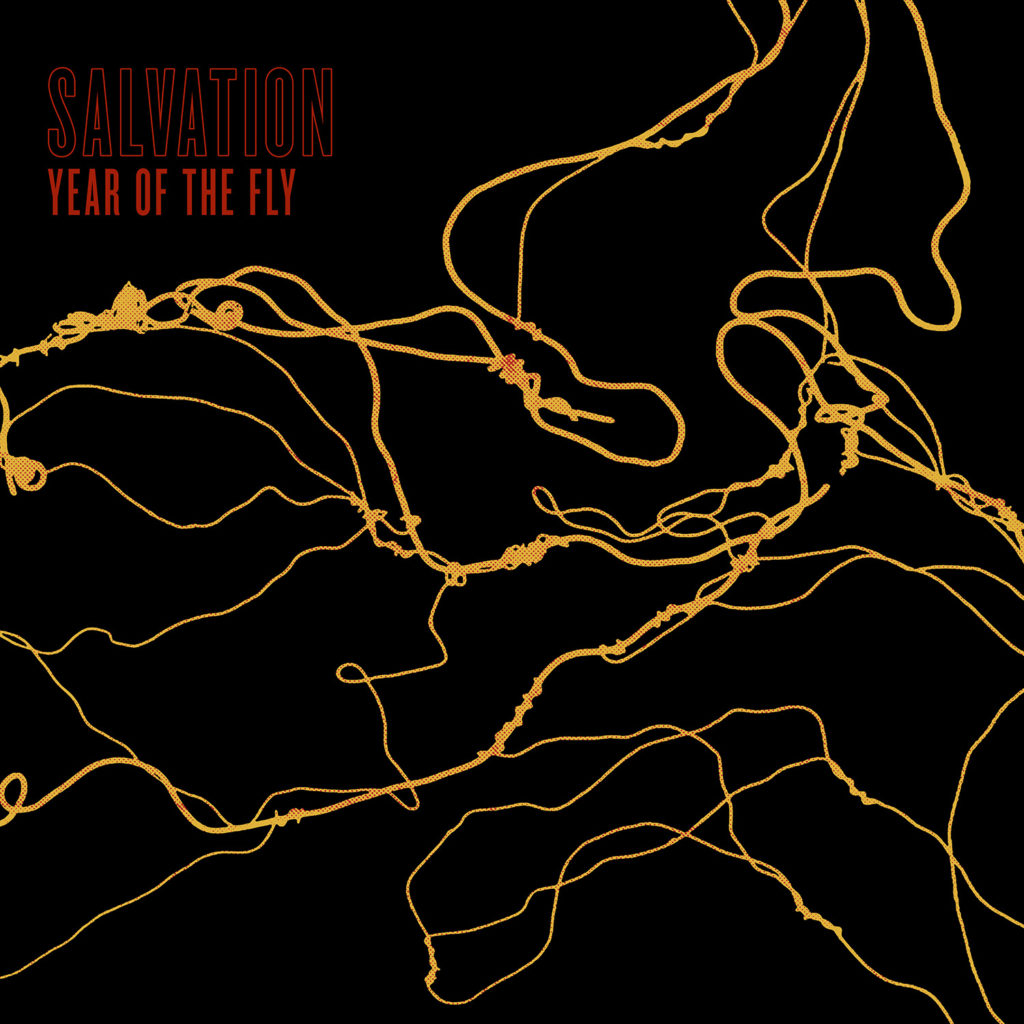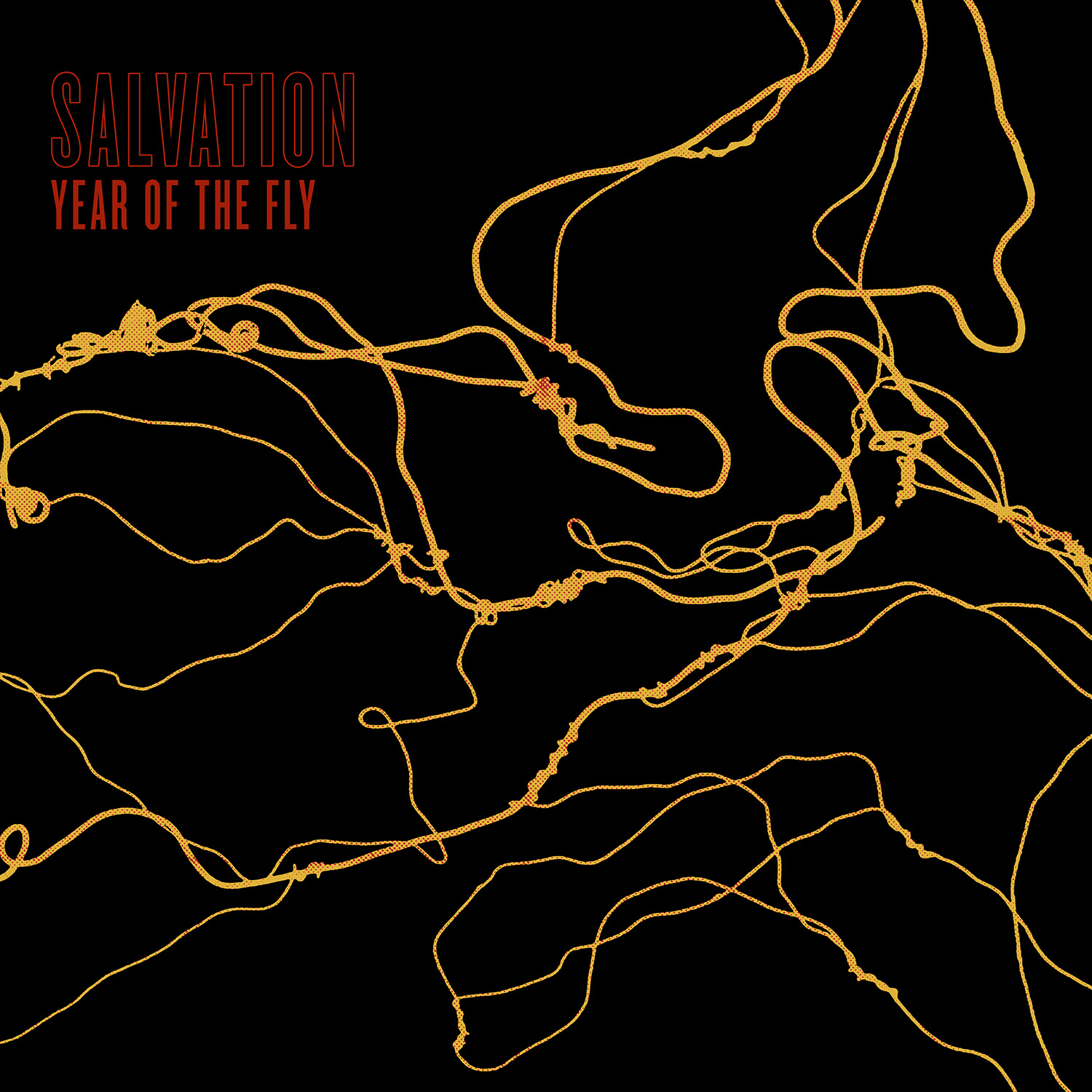 http://www.forgeagainrecords.com
http://www.facebook.com/forgeagainrecords
http://www.twitter.com/ForgeAgain
http://www.instagram.com/forgeagainrecords
http://www.salvationbandchicago.com
http://www.facebook.com/salvationrockandroll
http://www.instagram.com/salvationchicago