Chicago noise rock trio SALVATION and Forge Again Records have teamed up on two new releases to benefit social justice causes.
The first is a three-song EP of remixes from the band's 2019 Year Of The Fly full-length. The remixes come courtesy of band friends None Of Your Concern, Super Thief, and Bell & Circuit. All proceeds from the EP will benefit My Block, My Hood, My City, a Chicago-based organization that provides underprivileged youth with an awareness of the world and opportunities beyond their neighborhood, taking students on explorations focused on STEM (a curriculum based on the idea of educating students in four specific disciplines science, technology, engineering and mathematics), arts and culture, citizenry and volunteerism, health, community development, culinary arts, and entrepreneurism.
The EP is currently available at the Forge Again Bandcamp page HERE.
Additionally, On July 31st, SALVATION will release a special square flexi disc entitled Magic Mirror featuring two new songs from guitarist/vocalist Jason Sipe. Limited to 200 copies, the tracks were recorded by Mike Lust and mastered by Carl Saff. All revenue generated by sales of the flexi will benefit the Black Lives Matter Global Network.
For preorders and to sample first song "Take Another Bow," go to THIS LOCATION.
Initially the solo project of vocalist and guitarist Jason Sipe in St. Louis, SALVATION became the trio it is today five years ago when Sipe moved to Chicago and linked up with a pair of punk and hardcore stalwarts: bassist Victor Riley and drummer Santiago Guerrero. Combining the relentless rhythms of Melvins with the fried melodic sense of Bleach-era Nirvana, SALVATION explodes like a deranged blast from the past, still sounding fresh and exciting, no matter how indebted to the glory days of noise rock they are.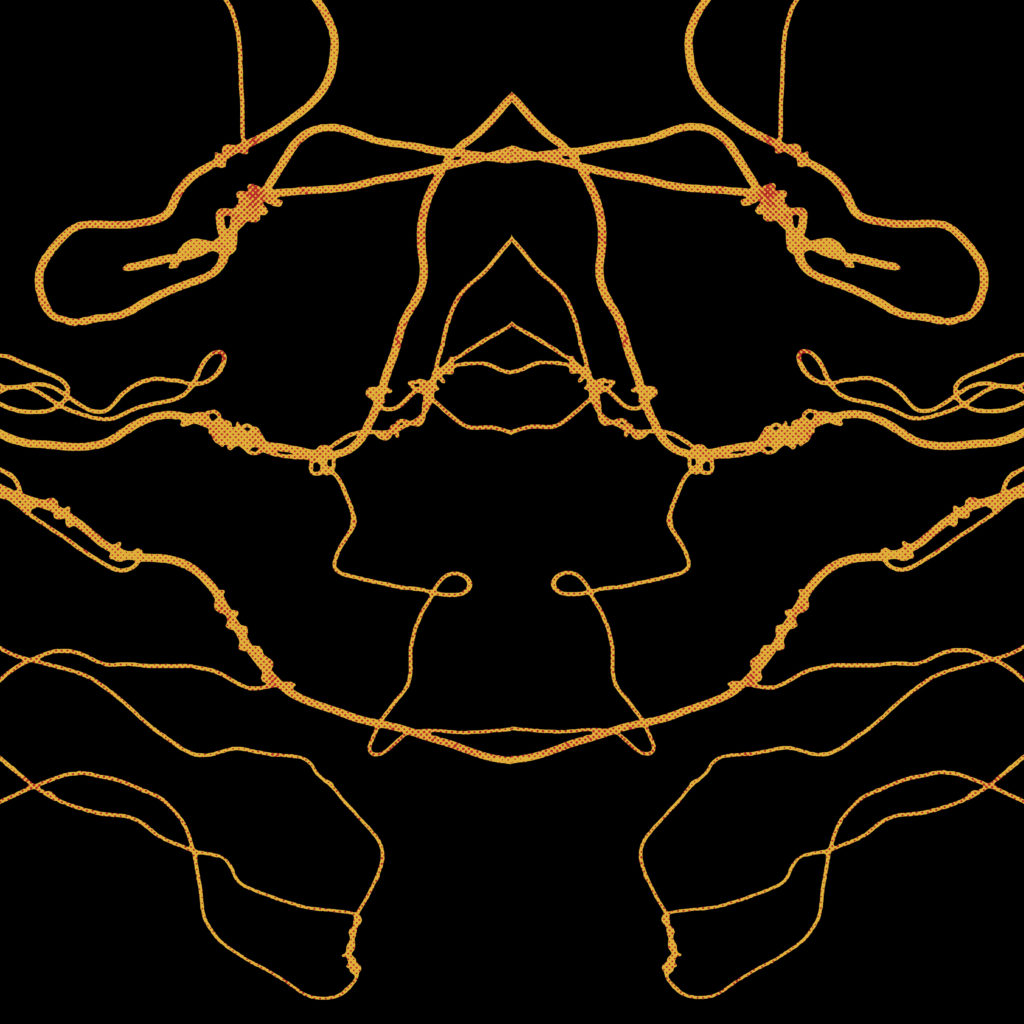 http://www.forgeagainrecords.com
http://www.facebook.com/forgeagainrecords
http://www.twitter.com/ForgeAgain
http://www.instagram.com/forgeagainrecords
http://www.salvationbandchicago.com
http://www.facebook.com/salvationrockandroll
http://www.instagram.com/salvationchicago