Arkansas doomsayers RWAKE have posted another new track off their upcoming Rest full-length courtesy of Pitchfork. Check out "Was Only A Dream" HERE.
Previous song posts include "An Invisible Thread" online at The Obelisk and "It Was Beautiful, But Now It's Sour" at NPR.org.
Their first new offering in over four years, Rest is less a set of songs than a perpetually evolving, deeply emotional set of missives heralding the end of times. The album is nothing short of epic, and sure to be one of the best progressive/doom/sludge metal records of the year.
Rest will see its North American release on September 27 on CD, digital and double LP. Pre-order options for the CD and vinyl can be found at THIS LOCATION.
In addition, RWAKE recently announced a handful of shows for late September. This mini-tour will kick-off with a hometown show in Little Rock and include stops in St. Louis, Chicago, Nashville, and more. A listing of tour dates and cities can be found below.
RWAKE Tour Dates:
9/21/2011 White Water – Little Rock, AR
9/22/2011 Fubar – St. Louis, MO
9/23/2011 Rock Island Brewing Company – Rock Island, IA
9/24/2011 The Abbey – Chicago, IL
9/25/2011 The End – Nashville, TN
"…ingenious, forward-thinking metal." – Pitchfork
"It's profoundly ugly music capable of great catharsis and, therefore, great beauty." – Austin American Statesman
"…dementedly brilliant…" – Rock Sound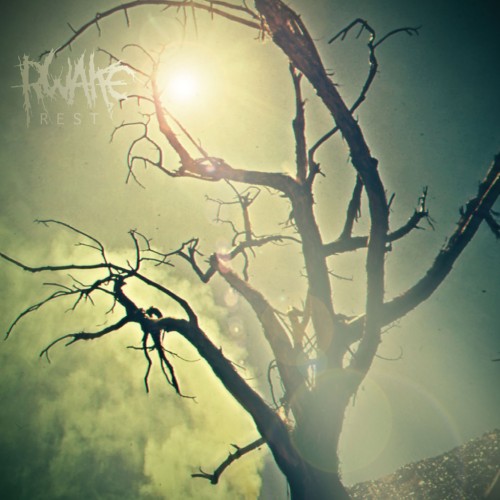 http://www.facebook.com/RwakeBand
http://www.myspace.com/rwake
http://www.relapse.com/label