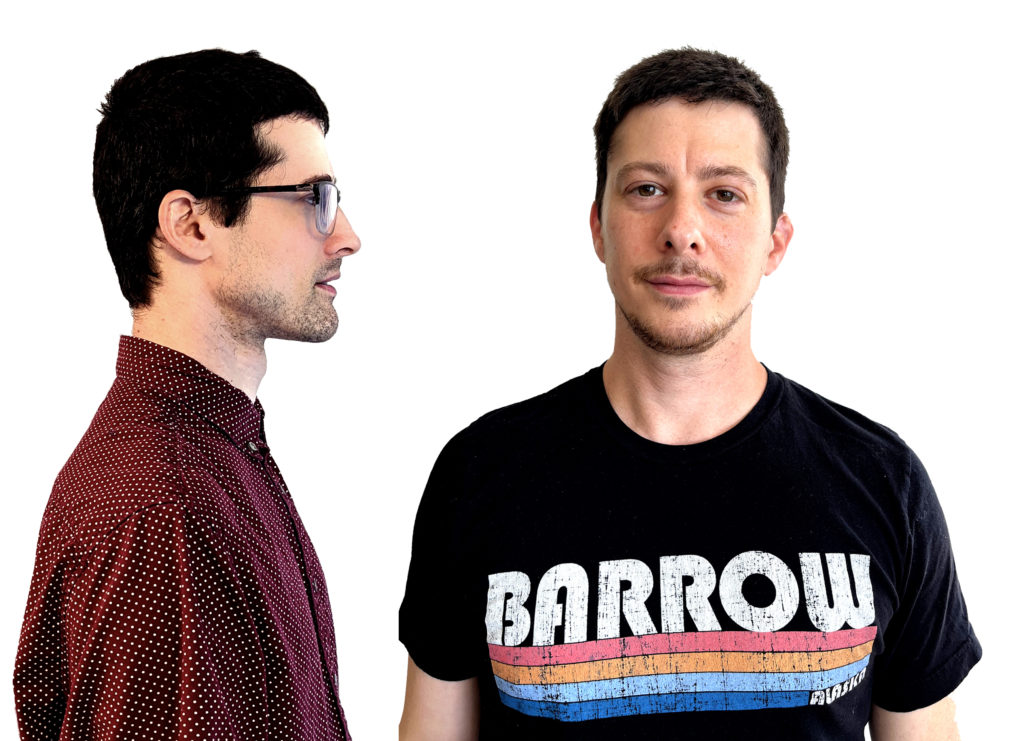 As Nefarious Industries prepares to release the debut album from bi-coastal experimental post-rock outfit RUSK, and their debut album, Om Improvement, a video for the new single "Banana Brain" has been issued through a premiere hosted by Treble.
Om Improvement was recorded and mixed by the noble John McEntire (Tortoise, The Sea And Cake) at Soma Studios in the woods of northern California, with additional recording by Jason Adams, mastered by Eric Castillo, and completed with artwork by Chris Nag.
The footage used in the "Banana Brain" video was captured by Olivia Owens Wyatt in French Polynesia. RUSK's Brent Gaines writes, "I think this is our first ballad and it's about finding relief in communion with the uniqueness of your place, just as you are, in the grand scheme of things. This song really lent itself to Ryan and Zack, as it's very open air. The video is footage of a French-Polynesian fisherman by a tremendous cinematographer named Olivia Owens Wyatt. Feel the sea."
Treble writes with the premiere, "Today, they've shared a new video for 'Banana Brain,' the graceful, slow moving and hypnotic ambient-rock ballad from their upcoming album. It's a gorgeous track, only occasionally climaxing between moments of patient, spacious verse."
Watch RUSK's "Banana Brain" video now at Treble RIGHT HERE.
Om Improvement will see release on all digital platforms and a limited run of sixty Frosted Ice tapes on July 1st. Find preorder and presave options at Nefarious Industries where the "Aye Aye" video/single is playing HERE.
The band has created videos for every song on the album, which will be dispatched steadily throughout the next few months surrounding its release.
Formerly known as post-rock/math-rock duo Jerkagram, twin brothers Brent (drums) and Derek (guitar) Gaines have re-envisioned their output and returned as RUSK, joined on their new record by Ryan Pivovar (bass) and Zachary Paul (violin). The Gaines brothers have toured North America extensively for over a decade and recently made themselves known in Japan when touring to support Jerkagram's third LP, 2018's All Eyes On Me.
RUSK's full-length effort Om Improvement is at once an orchestral melodramatic rapture and a jagged rhythmic exploration that is both loosely improvisational and meticulously crafted. With six movements embodying forty-five minutes of exploratory and entrancing music, Om Improvement ventures through vast reams of rock, infusing orchestral and improvisational elements leading more into free-jazz, noise rock, and even classical music. The album sees the collective joined by friends Paul Christensen, Patrick Shiroishi, Lex Helgerson, and Jason Adams who each provide musical contributions to various songs.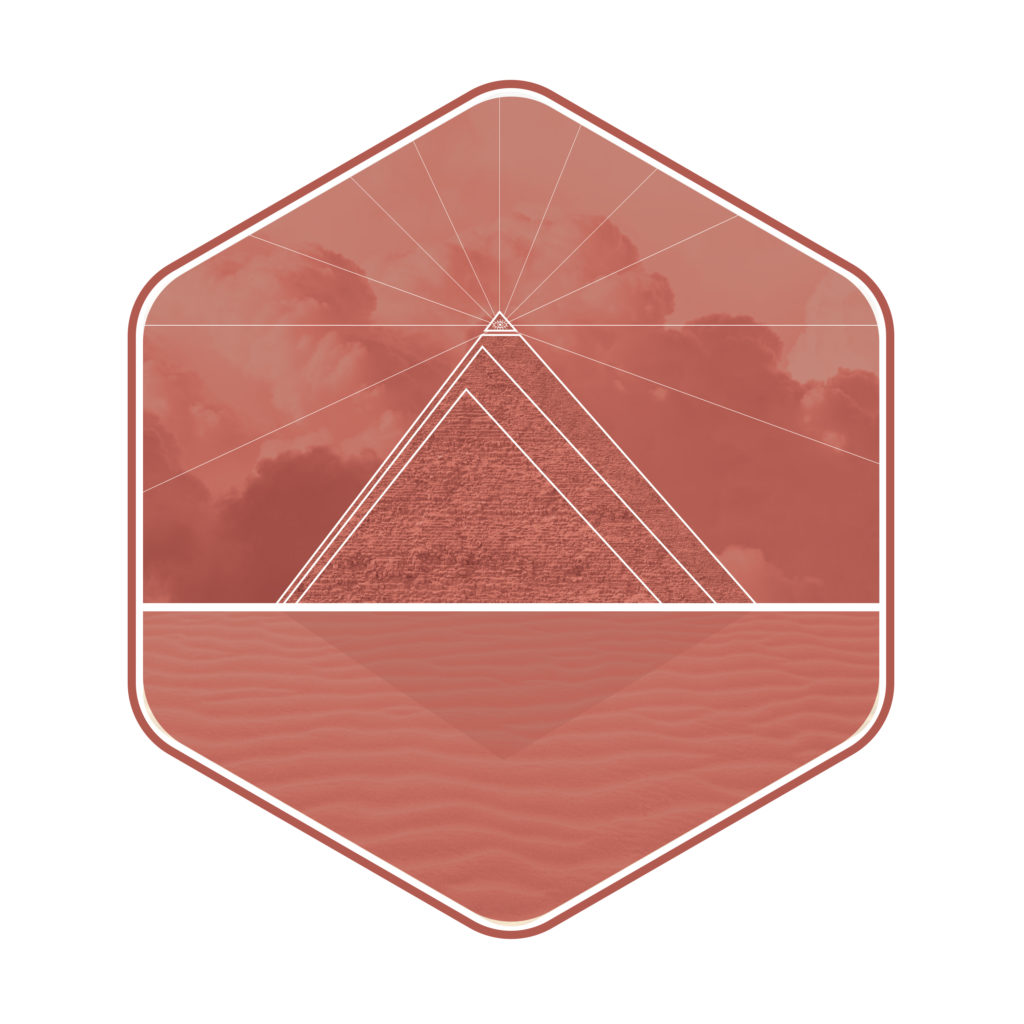 https://ruskisaband.bandcamp.com
https://twitter.com/ruskisaband
https://www.facebook.com/ruskisaband
https://nefariousindustries.com
https://nefariousindustries.bandcamp.com
https://facebook.com/nefariousIndustries
https://instagram.com/nefarious_industries
https://twitter.com/nefariousInd