As progressive post-rock outfit RUSK prepares for their debut album, Om Improvement, to see release through Nefarious Industries this Friday, Everything Is Noise is currently hosting an exclusive advance stream of the entire expansive album.
Om Improvement was recorded and mixed by the noble John McEntire (Tortoise, The Sea And Cake) at Soma Studios in the woods of northern California, with additional recording by Jason Adams, mastered by Eric Castillo, and completed with artwork by Chris Nag.
RUSK's Derek Gaines reveals, "Om Improvement is the first album in which we opened up our writing to other people. The songs were left for interpretation. Having other talented, intuitive, and creative musicians around us really shaped a unique direction. This record is a bit more orchestral and song oriented but still has the loose freedom that we usually have. We recorded with John McEntire at Soma Studios in Nevada City, a small town in Northern California that boomed during the gold rush in the mid-1800s. Its downtown has a great vibe, transformative to that era, which really played into the great energy throughout the recording. I remember the relaxing feeling of driving through the mountains to get to Nevada City, which is on the border of Tahoe National Forest. We were also really excited to have the opportunity to work with John. He's incredibly talented and we're big fans of his work. The records he produced for Stereolab sound beautiful."
Everything Is Noise writes within their review accompanying the advance stream of the album, "…RUSK combine a lot of elements of music that I like which makes a wicked ambrosia of rule breaking, convention bending, and resolute creativity. You know, exactly the kind of thing we hope to showcase here on Everything Is Noise. In execution, though not necessarily style, they remind me of BIG|BRAVE, another band who are so unequivocally unique and economical in their musical aptitude, saying an awful lot with a little solely because of how they say it."
Stream RUSK's entrancing Om Improvement album in its entirety first through Everything Is Noise RIGHT HERE.
Om Improvement will see release on all digital platforms and a limited run of sixty Frosted Ice tapes this Friday, July 1st. Find preorder and presave options at Nefarious Industries where several videos from the record are playing HERE.
The band has created videos for every song on the album, with three more to be issued following the record's release.
Formerly known as post-rock/math-rock duo Jerkagram, twin brothers Brent (drums) and Derek (guitar) Gaines have re-envisioned their output and returned as RUSK, joined on their new record by Ryan Pivovar (bass) and Zachary Paul (violin). The bicoastally-based Gaines brothers have toured North America extensively for over a decade and recently made themselves known in Japan when touring to support Jerkagram's third LP, 2018's All Eyes On Me.
RUSK's full-length effort Om Improvement is at once an orchestral melodramatic rapture and a jagged rhythmic exploration that is both loosely improvisational and meticulously crafted. With six movements embodying forty-five minutes of exploratory and entrancing music, Om Improvement ventures through vast reams of rock, infusing orchestral and improvisational elements leading more into free-jazz, noise rock, and even classical music. The album sees the collective joined by friends Paul Christensen, Patrick Shiroishi, Lex Helgerson, and Jason Adams who each provide musical contributions to various songs.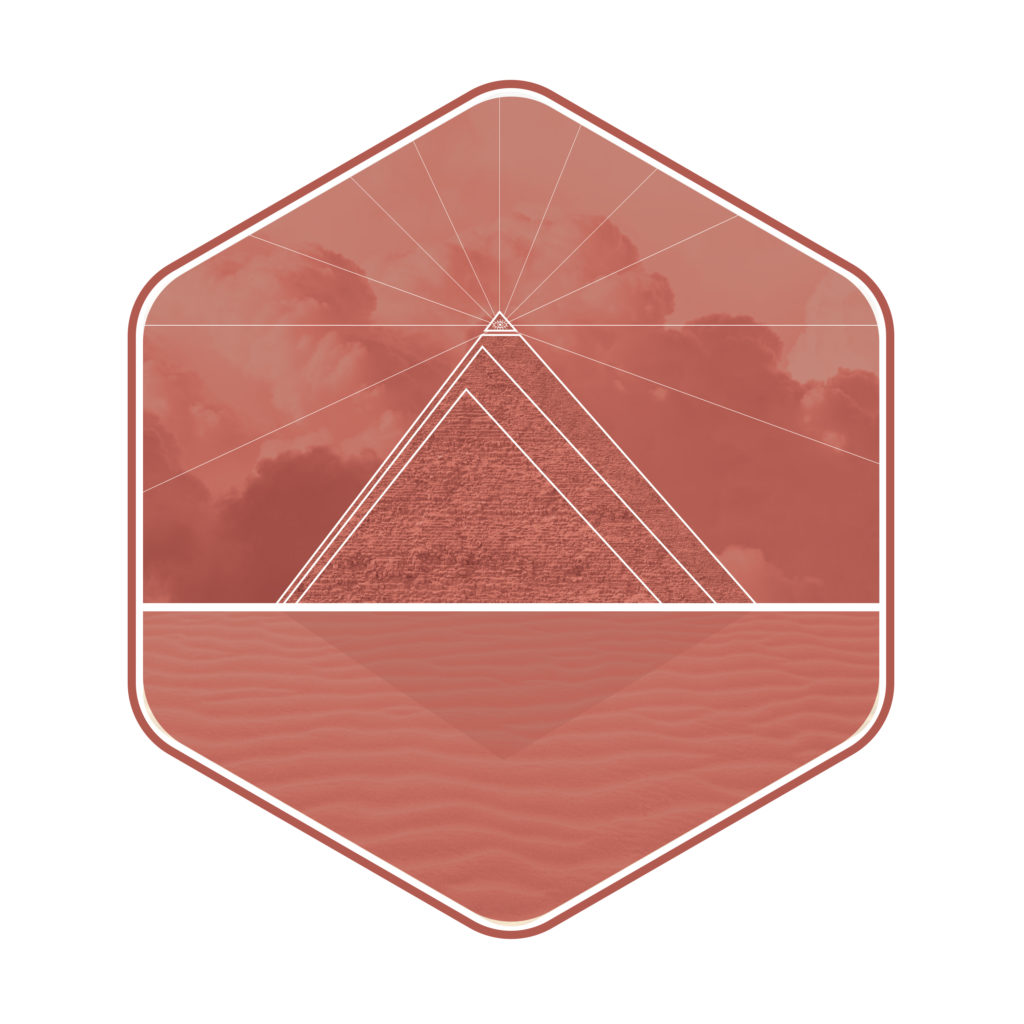 https://ruskisaband.bandcamp.com
https://twitter.com/ruskisaband
https://www.facebook.com/ruskisaband
https://nefariousindustries.com
https://nefariousindustries.bandcamp.com
https://facebook.com/nefariousIndustries
https://instagram.com/nefarious_industries
https://twitter.com/nefariousInd