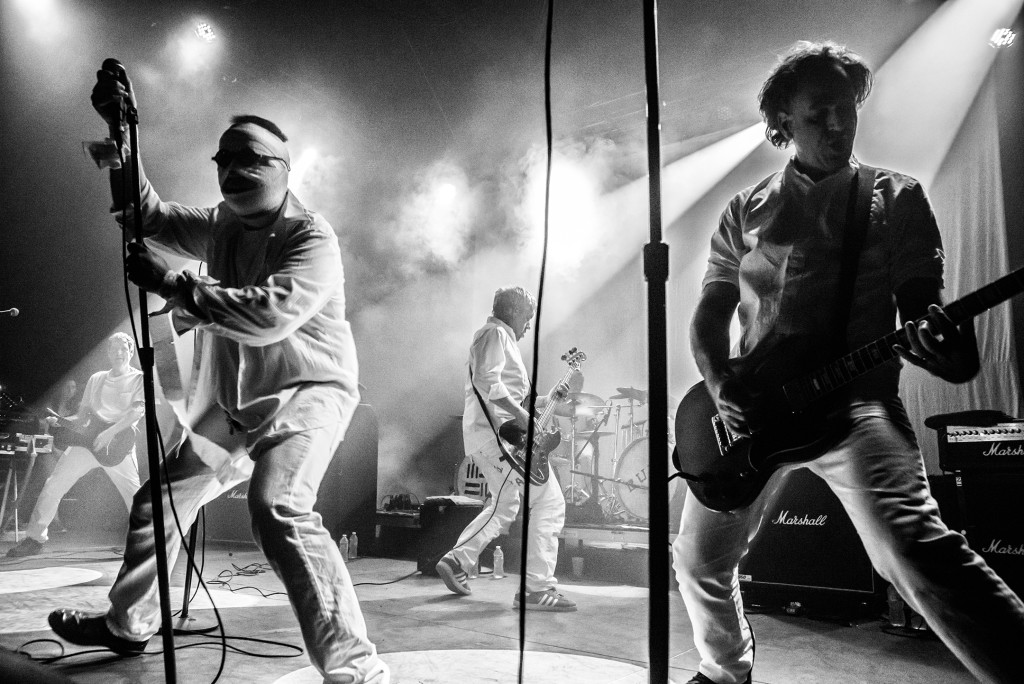 [photo by Dan Long]
Southern Lord is extremely pleased to be reviving the music of Philadelphia's lost punk heroes, RUIN. Long considered a treasured local delicacy of the city's earlier hardcore scene, RUIN released two albums during their original run — 1984's He-Ho and 1986's Fiat Lux — both of which will be combined in for a vinyl release this December.
Set against the backdrop of a city destroying itself in slow motion, RUIN was of a Philly generation that had to create its own culture to push back against the despair and dead ends that they were confronted with. Their relative isolation is mirrored in the distance between the band's muscular, turbo-garage jams and the rest of US punk/hardcore at the time — they got it across not through violent speed and mania, but with body-shaking chunks of simpler punk that refused to fit in with the wider template. Labelled from their early days as a Buddhist hardcore band (though not strictly the truth), RUIN is an object of intrigue that have rewarded the curious since 1982, but getting your hands on either out of print He-Ho or Fiat Lux has never been an easy task. A recorded output that totals twenty-eight tracks (including a couple of significant Leonard Cohen covers that were praised by the artist himself) will at last be available on a wider scale, including original scans of the detailed lyric sheets and inserts, as well as in depth retrospective notes that help to place RUIN in Philly and punk history.
Performing on candlelit stages all clad head-to-toe in white, RUIN isn't a band to listen to if you want to hear another near identical iteration of a New York, Los Angeles, or Midwest sound — they simply couldn't be playing for any other reason than to satisfy themselves and realize their ideas. They rocked hard and loud but in their own method, and the heat and sweat of their playing emanates from the rich recordings.
The He-Ho / Fiat Lux LP will see release on December 9th; preorders are now live via the Southern Lord store HERE.
Additionally, Vive 1977 and Southern Lord present RUIN in a once in a lifetime event on Saturday December 17th at The Barbary in Philadelphia; in an intimate small room, audiences can celebrate the re-issue and record release of He-Ho / Fiat Lux on Southern Lord. The ticket price is $30.00 and each ticket holder will receive admittance to the event (doors 7pm) and afterparty (10pm – 2am), a copy of the new LP release He-Ho / Fiat Lux, as well as copy of the DVD, Ruin: Killed Live from Union Transfer. Tickets go on sale Sunday November 27th via brownpapertickets.com.
RUIN Live:
12/17/2016 The Barbary – Philadelphia, PA [tickets]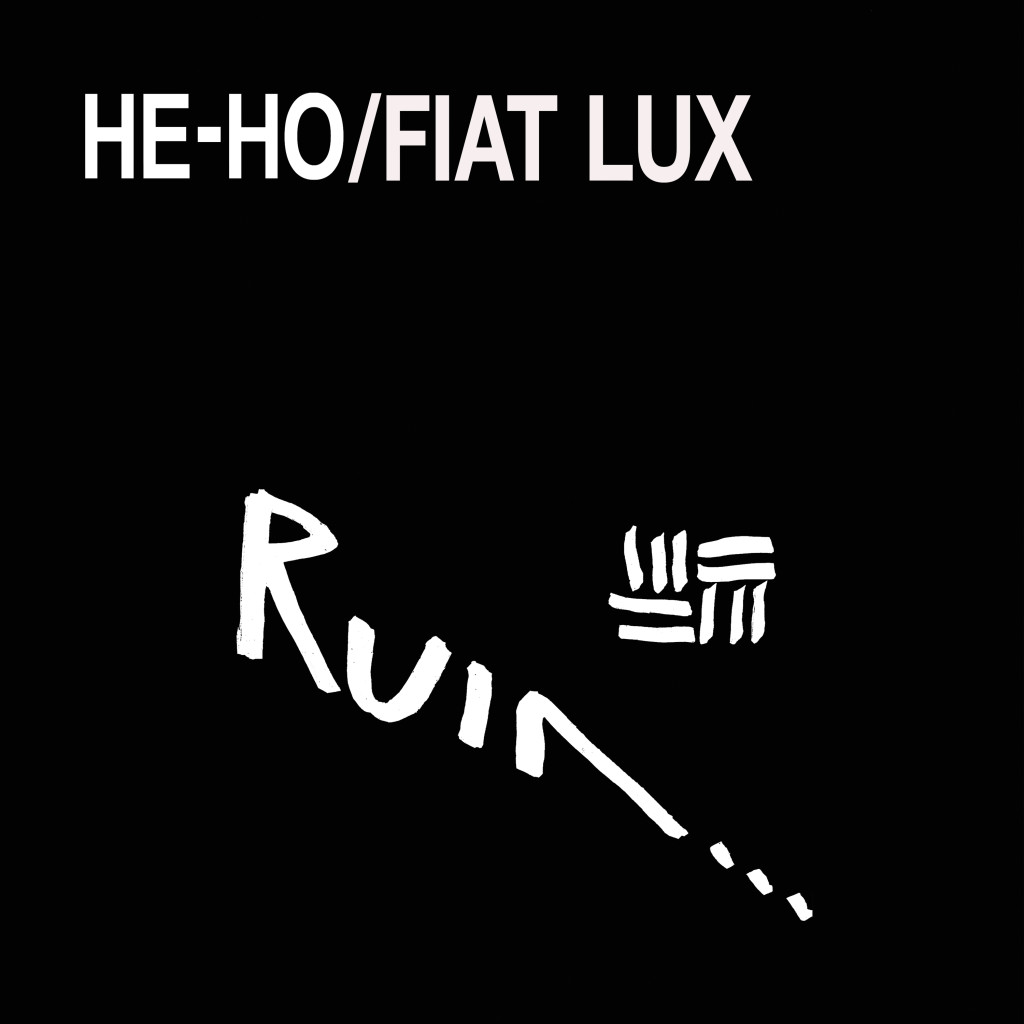 http://ruinweb.info
https://www.facebook.com/pages/Ruin/144921835550093
http://www.southernlord.com
http://southernlord.bandcamp.com
http://www.facebook.com/SLadmin
http://twitter.com/twatterlord