Utopioid is the sixth full-length from Philadelphia's ROSETTA. Written as a four-part song cycle that treads multipolar extremes of texture and dynamics, it reaches the highest heights and the deepest lows of the band's career and serves as their most concept-driven work to date. An unflinching study of human aspiration, frailty, and betrayal, the album is equal parts mysticism and the band's own biography, encapsulating and transcending their fourteen years of sonic experimentation.
Initially released earlier this year independently by the band, Pelagic will be releasing the captivating release on limited edition vinyl and CD. Secure your copy HERE.
Stream the record at THIS LOCATION.
Formed in Philadelphia in 2003 as a four-piece, ROSETTA's first two albums — 2005's The Galilean Satellites and 2007's Wake/Lift — pulled together elements from '90s hardcore, drone, doom, and atmospheric sludge metal. Informed as much by the minimal soundscapes of Stars Of The Lid as by the pulverizing weight of Godflesh, the band's compositions had a spaced-out, exploratory feel, appropriately dubbed "metal for astronauts." 2010's A Determinism Of Morality moved on from celestial themes, focusing on increased melodic sophistication while honing a confrontational urgency.
After concluding a decade-long partnership with Translation Loss Records in 2013, ROSETTA embraced their newfound independence with the self-funded, pay-as-you-wish album The Anaesthete. The darkest, most unsettling album of the band's career also marked their greatest success so far, recouping costs in twenty-four hours and remaining the top-selling release on Bandcamp for nearly a month. 2015's Quintessential Ephemera, ROSETTA's first effort as a five-piece, received widespread critical and audience acclaim for its energized guitar interplay and evolution of the band's core sound.
With Utopioid, ROSETTA has again upended their stylistic palette. But as always, with ever deeper gratitude for the investment of fans around the world, they continue to search for the intersection of heaviness and beauty.
"Apparently when somebody is close to death by asphyxiation, they will experience a euphoric high as they begin to lose consciousness. A similar sensation may be felt by listening to Utopioid, a soundtrack for floating in the cosmos, without the risk of actually having to suffocate oneself–or, for those who happen to be an astronaut, without having to remove one's helmet in the middle of deep space." — Bandcamp Daily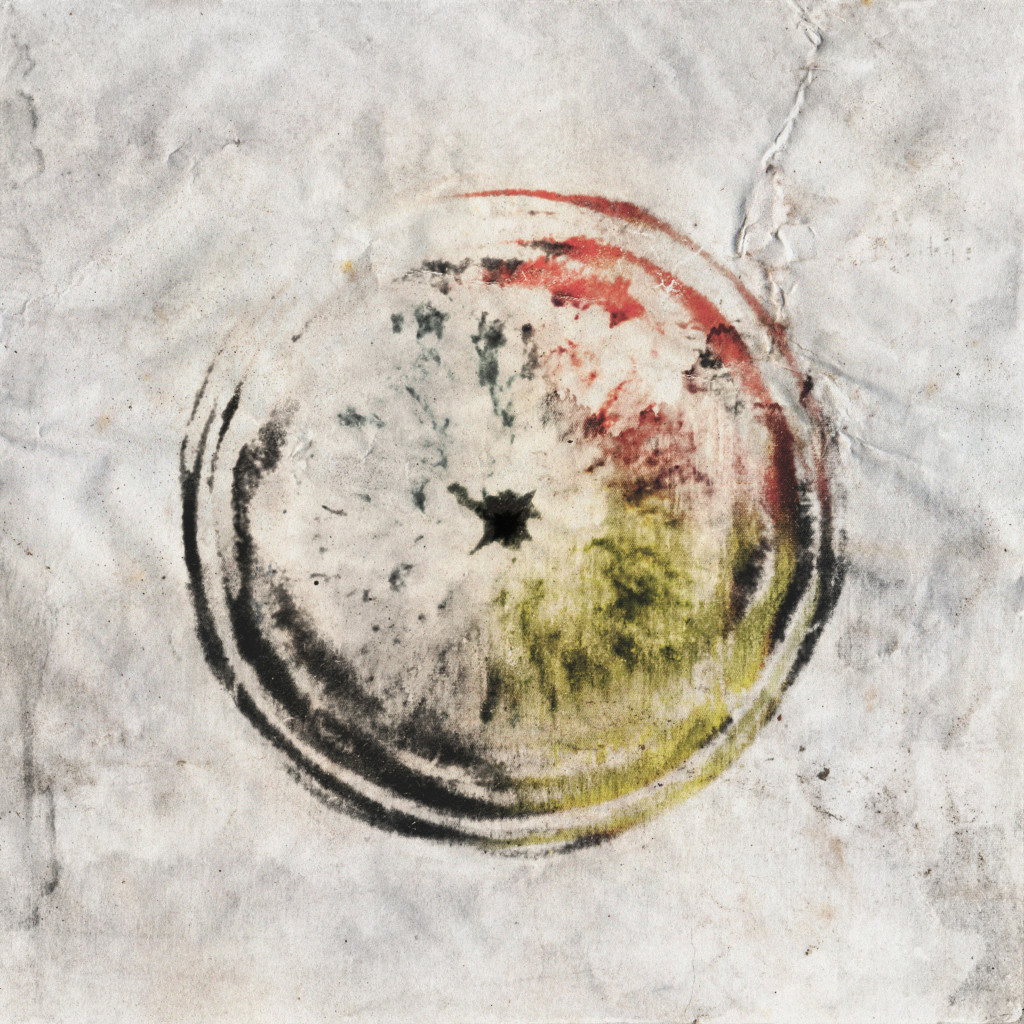 http://rosettaband.tumblr.com
http://www.facebook.com/rosettaband
http://www.pelagic-records.com/
http://www.facebook.com/pelagicrecords