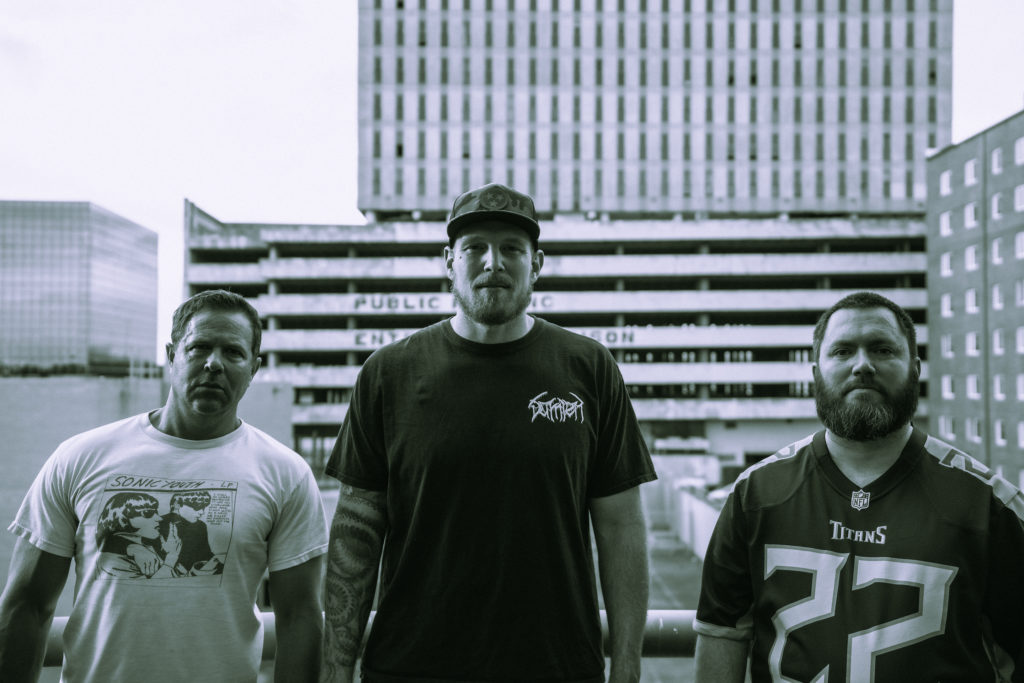 photos by Matt Wood
On the eve of its release, CVLT Nation is now streaming the brutal new Another Disaster EP from Memphis, Tennessee-based metallic hardcore outfit, RESERVING DIRTNAPS. The record will see release tomorrow through WAR Records, the label founded by Andrew Kline (Strife, World Be Free, Berthold City).
Recorded live for maximum effect by Alan Burcham at A.B. Recordings, RESERVING DIRTNAPS' Another Disaster was mastered by Brad Boatright at Audiosiege (Obituary, Nails, Integrity) and completed with artwork by Linas Garsys (American Nightmare, Ceremony, World Be Free).
States vocalist Brandon Pearce, "As we live through this world sometimes all the things life brings seem too much to bear. Whether it's depression, anxiety, or trauma it can leave us all a little broken and cagey on the inside. All of the songs you are about to blast from Another Disaster were written and recorded before 2020 but the current climate only amplifies the lyrics and music to me even more. As negative and horrifying as this all can be, we gotta keep our heads up and do what we can while we still have time. The simple purpose of RESERVING DIRTNAPS is to take all of the tension and frustration and condense it down to its leanest most savage form. So here are four tracks to take the pain out. Memphis Style."
CVLT Nation writes, "We've always covered music inspired by the shadow side of humanity, but these days there's a poignancy to releases like the new EP from Memphis metallic hardcore band RESERVING DIRTNAPS. How many disasters can we survive in one lifetime, in one year? I guess it depends on the perspective you take – do you look around you and feel like you're being victimized, or do you dig deep and find the inner warrior who's presence makes all of us kin? That's what RESERVING DIRTNAPS wants us to remember – we all feel pain, we also all have the power to ease our own and each other's pain."
Unload RESERVING DIRTNAPS' Another Disaster early at CVLT Nation RIGHT HERE.
Another Disaster will see release on 7″ vinyl and digital platforms this Friday, August 21st. Find reorders at the WAR Records webshop HERE, Bandcamp HERE, and iTunes HERE.
Watch for an official video for one of the tracks from the EP and more to post over the coming weeks.
Welcome to 2020. Welcome to a year of record unemployment, a global pandemic, rampant top-down racism, unchecked police brutality, and a general dread that Another Disaster is only moments away. What is it that the modern world revealed? Where is our shining beacon of progress? A wise man once said that the future isn't coming. RESERVING DIRTNAPS is happy to provide the aural segue into nothingness. This is music as heavy as the year it was released in. This is that Memphis shit. This is Another Disaster. The latest chapter for a city and a scene known for producing and supporting devastating hardcore.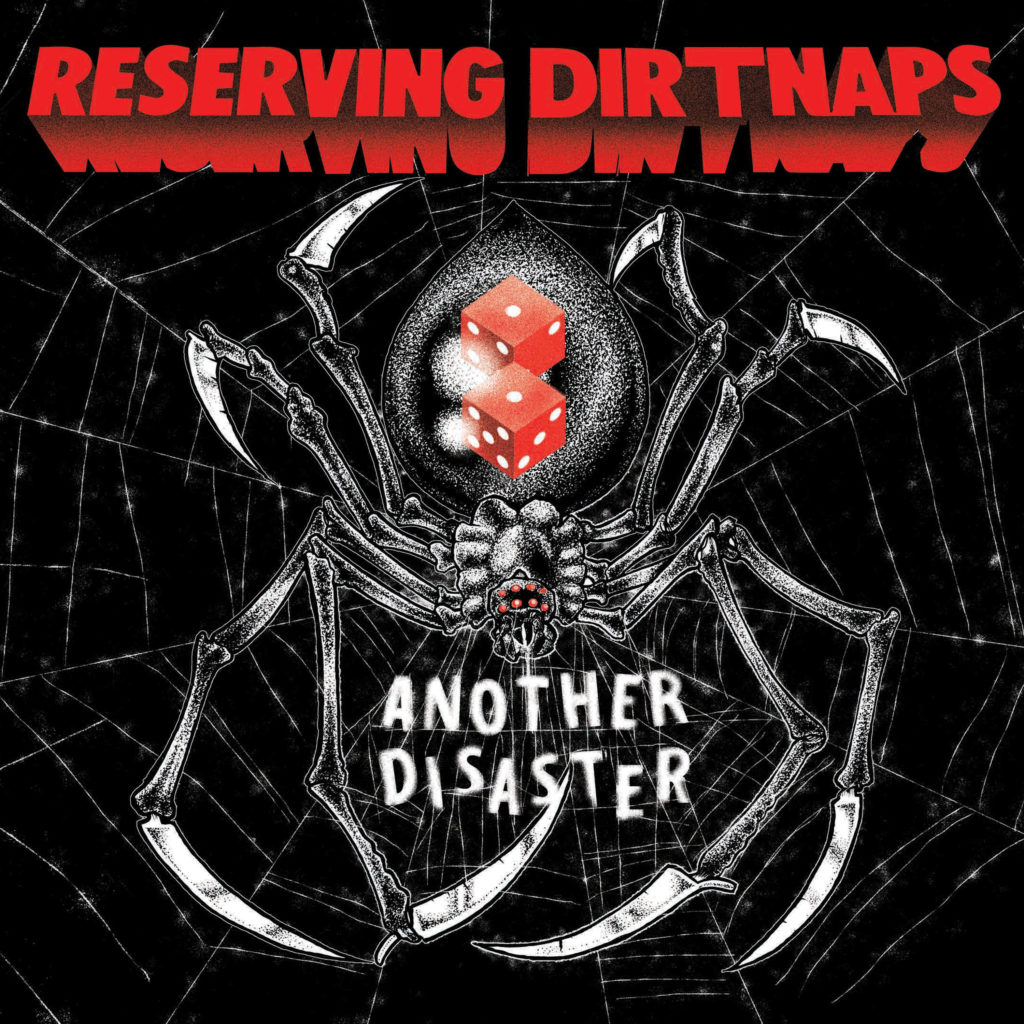 http://twitter.com/rdirtnaps901
http://reservingdirtnaps.bandcamp.com
http://www.facebook.com/RESERVINGDIRTNAPS901
http://www.war-rec.com
http://www.facebook.com/WARRECORDS.HC
http://www.instagram.com/WARRECORDS
http://www.twitter.com/WARRECORDS1