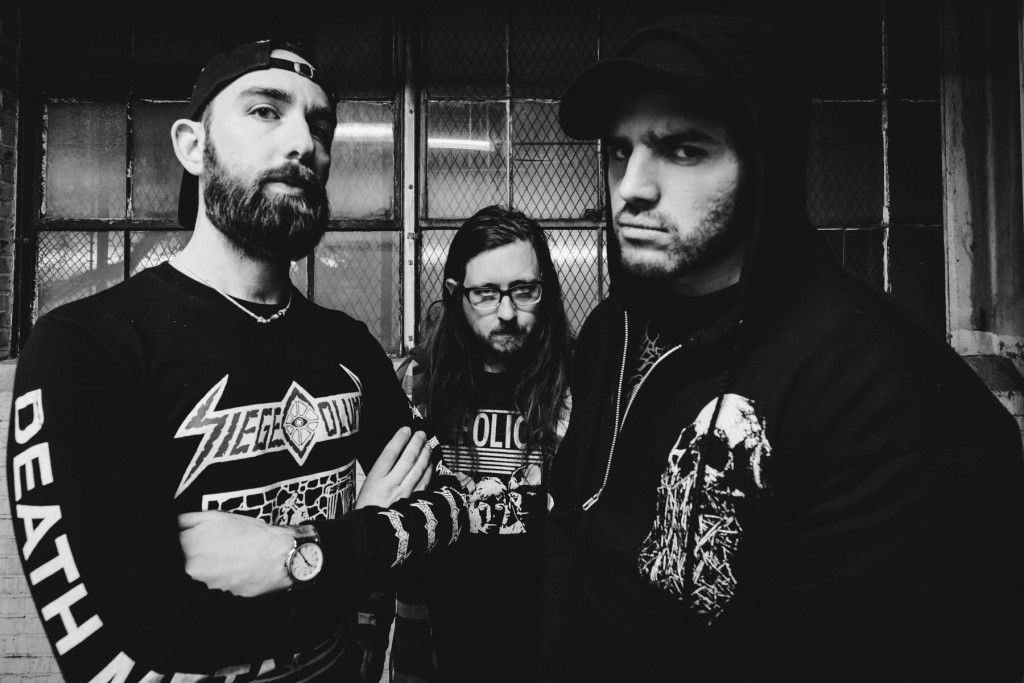 "…a muscular death-metal outfit that leans on dissonance for their brand of steamrolling hate." — Revolver
Stream REPLICANT's "Oceans Of Dust" at Revolver at THIS LOCATION.
Negative Life is the impending new studio offering from dissonant death metal unit, REPLICANT. Set in a bleak atmosphere of filth, malaise, and decaying infrastructure, the New Jersey-based trio deliver despotic, depraveds and pummeling riffs – a grinding and grooving aural consequence of the industrial primordial swamp that defines their surroundings. Featuring current members of technical death metal band Dystrophy, REPLICANT is morbidly heavy, brutally extreme, and frighteningly dark.
The ten-track follow-up to 2016's critically-lauded Worthless Desires debut was engineered by guitarist Peter Lloyd at One Stone Recording and mastered by Alan Douches (Cannabis Corpse, Tombs, Converge, Revocation) at West West Side Music. Negative Life will see release on CD via PRC Music and digitally by the band on March 23rd.
As a precursor to its official unveiling, Revolver is hosting an exclusive premiere of "Oceans Of Dust," issuing of the mutinous track, "If you've never seen Blade Runner (or it's follow-up, 2049), let us catch you up: a replicant is a bioengineered clone of a human, devoid of emotion, mechanical, with superhuman strength and deep longing to feel anything at all. Those descriptions (except for the superhuman strength bit), all apply to New Jersey's REPLICANT – a muscular death-metal outfit that leans on dissonance for their brand of steamrolling hate."
Adds the band of the track: "'Oceans Of Dust' is about the inevitable doom of all things. We are born afflicted with an ephemeral existence in a painful realm, programmed to expire. The dust in the hourglass is dwindling and we're waiting for the cosmic punchline to our lives, but there isn't one."
Drown yourself in "Oceans Of Dust" streaming exclusively at Revolver at THIS LOCATION.
And if you missed it, sample "Chaotic Neutral" below.
Preorder REPLICANT's Negative Life on CD HERE or digitally at THIS LOCATION.
REPLICANT will bring their sonic chaos to the stage on several upcoming performances with more in the plotting stages. See all confirmed dates below.
REPLICANT:
3/03/2018 The Meatlocker – Montclair, NJ w/ Mammoth Grinder, Coffin Dust, Stinger
3/15/2018 Millhill Basement – Trenton, NJ w/ Iron Gag, Sick Shit, Replicant, Miriam
3/20/2018 Saint Vitus Bar – Brooklyn, NY w/ Shredded, Prostitution, Haagenti
4/07/2018 The Backstage Pass – Ronkonkoma, NY w/ Gravewurm, Sacrificial Blood, Hræsvelgr
5/05/2018 Metalbash 2018 – Death Metal Edition @ Piranha Bar – Montreal, QC
5/23/2018 East Blocc – New Brunswick, NJ w/ Pink Mass, Petrification, Durian, Crack House
5/25/2018 Court Tavern – New Brunswick, NJ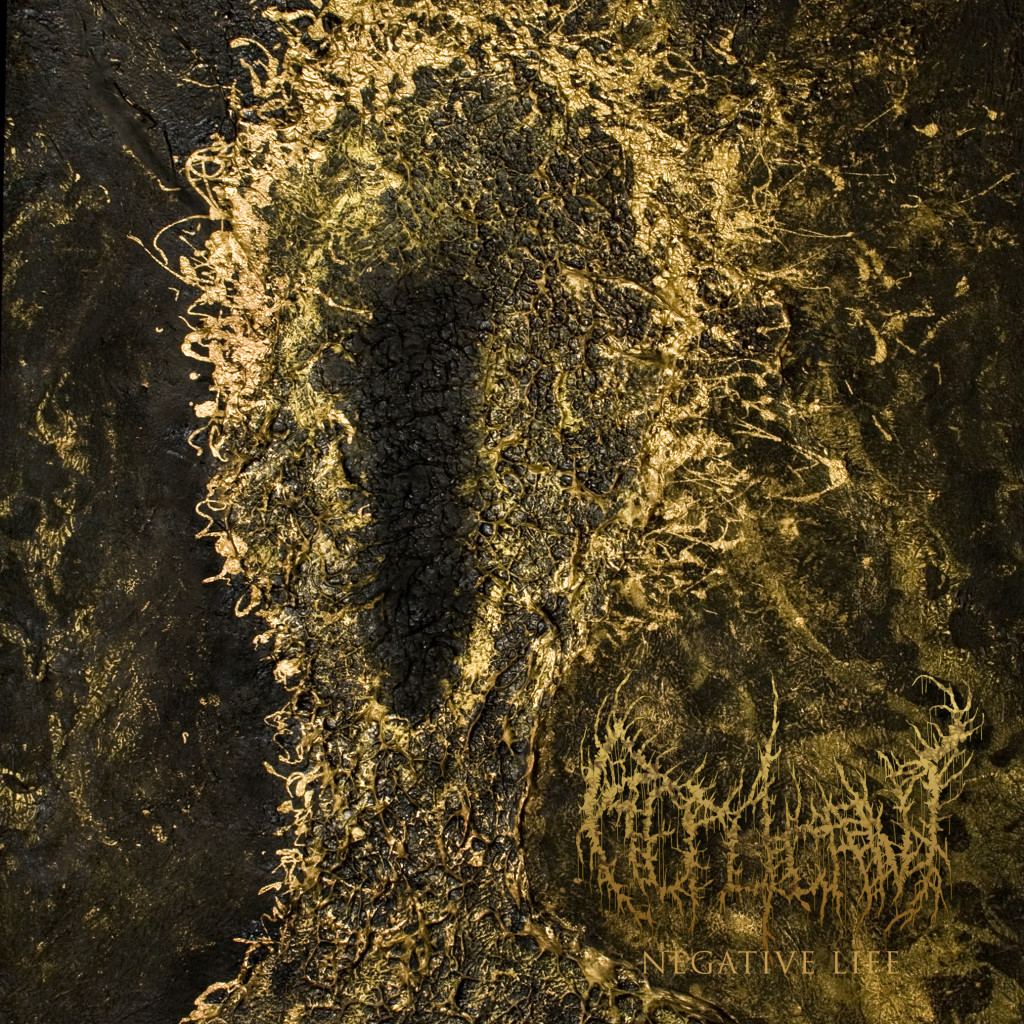 http://www.facebook.com/replicantnj
http://replicantnj.bandcamp.com
http://www.prcmusic.com
http://www.facebook.com/prcmusiccanada