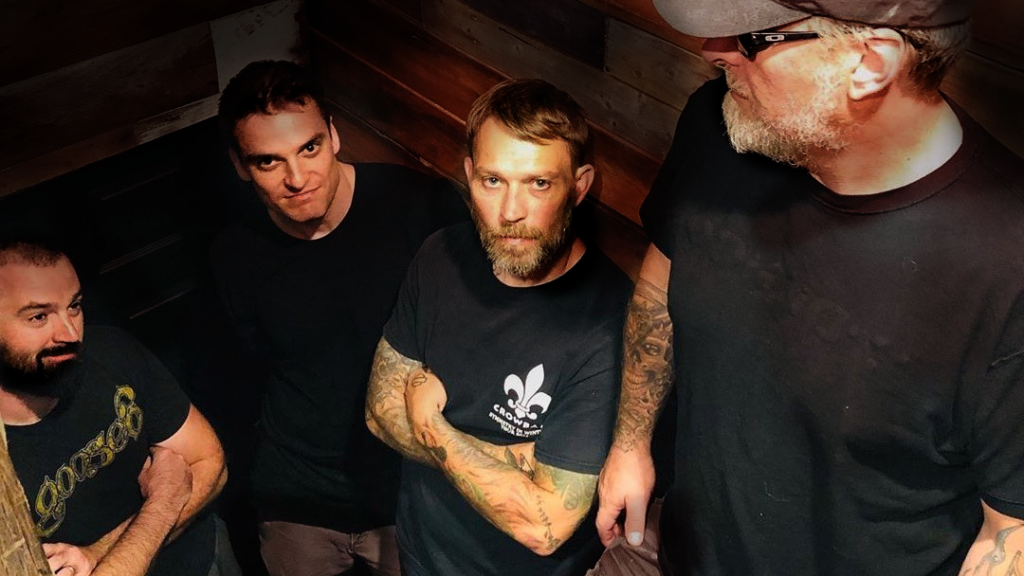 Akron, Ohio-based doom/sludge metal dealers RADIAN are pleased to unveil their latest video for "Not Dying." Created by David Brenner and now playing for the first time at The Obelisk, the track comes by way of the band's Chapters debut, released earlier this year.
Writes The Obelisk of the album in part, "their debut long-player, Chapters, smashes and crashes with just that extra bit of aggression one finds underlying the most satisfying of sludge metals. Samples and clean vocals add flourish to the nine-minute opener and longest track (immediate points) 'Stonier,' and even the three-minute centerpiece 'Beast' of the five-track offering launches with a sense of atmosphere before unleashing its full bludgeon, but the crux of Chapters is roaring and pissed off and the formative dynamic in the tracks serves as much to highlight that as it does to contrast it."
Read more and view "Not Dying," courtesy of The Obelisk, at THIS LOCATION.
Chapters is available on digital formats. For orders, visit the RADIAN Bandcamp page at THIS LOCATION where the record can be streamed in full.
Like matter in space knows no gravity; like the thunder above that shakes the Earth below, RADIAN exists unbound. Recorded by Dave Johnson aka Big Metal Dave (Midnight, Axioma, Brain Tentacles) at Bad Back Studio in Cleveland, Ohio and mixed and mastered by Sean Sullivan (Red Hot Chili Peppers, Beck) at Sound By Sully in Los Angeles, California, Chapters is at once gargantuan sounding and unsettling delivering five heaving tracks of relentless, hardcore-infused, doom sludge.
RADIAN – the standard unit of angular measure – was forged in the winter of 2017 when bassist Chris Chiera (ex-Sofa King Killer) and guitarist Mike Burns (ex-Rue) united, experimenting with ideas that would swell into the core of RADIAN's planet rupturing sound. With the addition of drummer Jeff Sullivan (ex-Fistula) and vocalist Jeff Fahl (ex-Rue), RADIAN entered Bad Back Studio in October of 2019 and recorded their debut, Chapters.
"…roaring sludge metal that fans of High On Fire and early Mastodon should probably feast their ears on." – BrooklynVegan
"The heaviness of Chapters cannot be understated. Low tuned riffing rattles the earth to its very core, with punishing density and a molten anger that burns clean through the soul. Melodic lines sing like weeping angels, creating a stark contrast to the destruction RADIAN unleashes." –The Sludgelord
"…listeners get to experience soul-crushing doom and subtly catchy heavy metal riffing right alongside one another." – Captured Howls
"A sludge metal album that delivers a huge sound, majestic pace variations and a mix of accompanying styles that ultimately garnishes this opus with a cutting edge over so many others in a crowded genre." – The Razor's Edge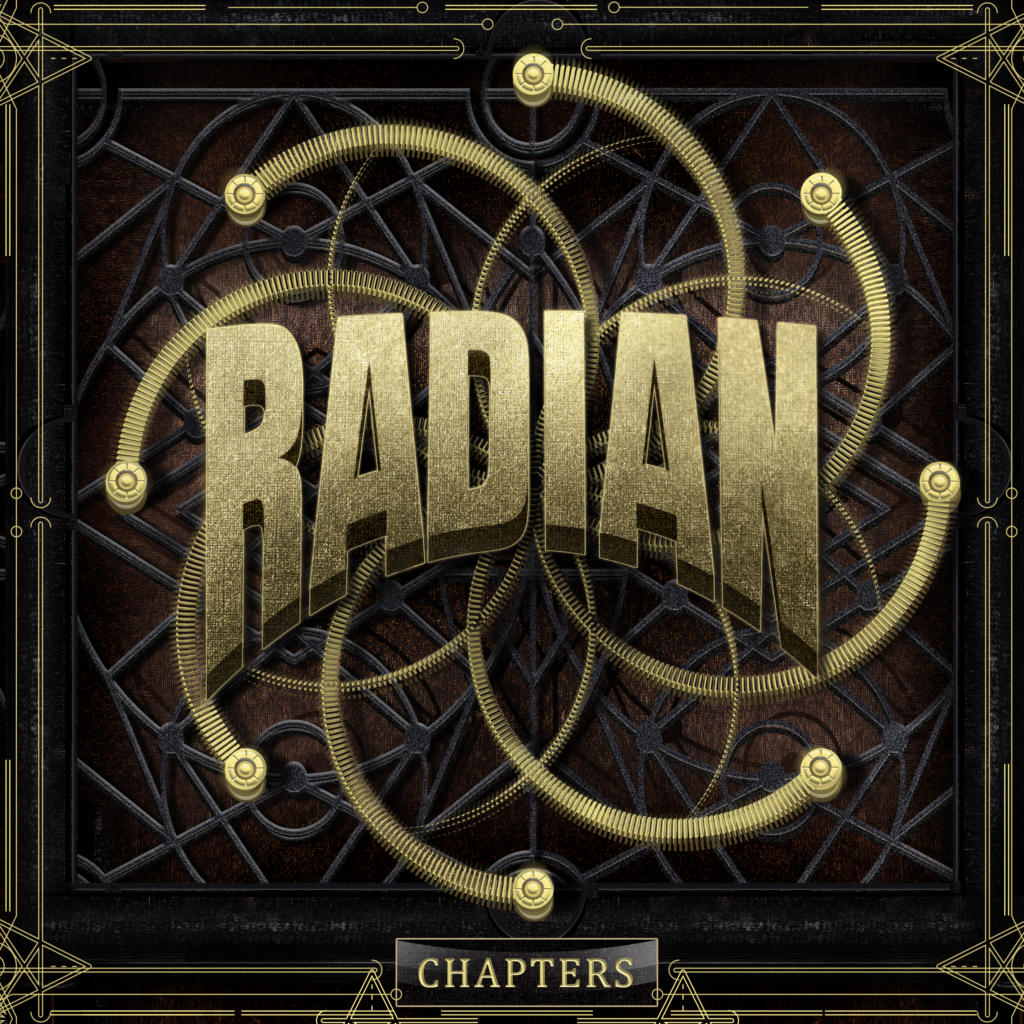 http://radianakron.com
http://www.facebook.com/Radian
http://radianakron.bandcamp.com/releases
http://www.instagram.com/radian_akron