[photo by Justina Villanueva]
NYC experimental rock outfit PSALM ZERO has released their new cover of Anohni's "Atrocities," through a premiere at Clrvynt where the track is available for free download. Additionally, the band announces a new string of tour dates across the eastern half of the country for January.
Primarily created as a solo endeavor by PSALM ZERO guitarist/vocalist Charlie Looker, the new cover track also features guest vocals from the band's good friend Nicholas McMaster (Krallice, Geryon), and is likely to be performed by the full band live in the future. Looker reports on his choice in covering singer/composer Anohni, "'Atrocities' is an older Anohni track, from her debut record as Antony & the Johnsons. Anohni is one of my all-time musical heroes, an absolute colossus. I've covered several of her songs in informal live solo acoustic settings, but this song seemed the most appropriate for a PSALM ZERO treatment. The lyrics are bone-chilling to me, especially in this current political and social climate where we're reassessing the weight of various violent histories, as well as facing a new rise of fascist ideology and sentiment worldwide. As for the future, I'm bracing myself, trying to be ready for anything."
Get PSALM ZERO's cover of Anohni's "Atrocities" at Clrvynt RIGHT HERE.
PSALM ZERO announces new tour dates this week, leading off with a one-off hometown show in Queens on December 7th with Helen Money and Bambara. The band has also announced a US Winter tour this week; a twelve-city voyage which will see the band in Baltimore, Columbia, Atlanta, Baton Rouge, Houston, Austin, Oklahoma City, Minneapolis, Chicago, Detroit, Pittsburgh, and New York from January 13th through 29th.
PSALM ZERO Tour Dates:
12/07/2016 Trans-Pecos – Queens, NY w/ Helen Money, Bambara [info]
1/13/2017 The Crown – Baltimore MD w/ Heat Death, Holy Circle
1/15/2017 Infinite Room – Columbia, SC
1/16/2017 The Earl – Atlanta, GA w/ Dendera Bloodbath
1/18/2017 Spanish Moon – Baton Rouge, LA w/ Barghest [matinee]
1/19/2017 Walter's Downtown – Houston, TX
1/20/2017 Lemon Lounge – Austin, TX w/ Knifight
1/21/2017 Blue Note Lounge – Oklahoma City, OK w/ Last Minute, Esoterik
1/23/2017 Hexagon Bar – Minneapolis, MN w/ Burning
1/24/2017 Subterranean – Chicago, IL
1/26/2017 UFO Factory – Detroit, MI
1/27/2017 Black Forge Coffee House – Pittsburgh PA w/ Slaves BC
1/29/2017 Trans-Pecos – Queens, NY w/ Pyrolatrous, Bonnie Baxter
PSALM ZERO's second LP Stranger To Violence was issued in July through Profound Lore Records. A monolithic, cinematic experience with immense crossover attributes, which blurs genre boundaries at every turn, the record further proves that there is truly nothing out there like PSALM ZERO. With the core delivery of bassist/vocalist/keyboardist Charlie Looker and (ex-) guitarist Andrew Hock infiltrated with guest contributions from members of Epistasis, Black Anvil, and more, Stranger To Violence was recorded by Caley Monahn-Ward and Charlie Looker, mastered by James Plotkin, and features art and design by Zev Deans.
The CD and LP versions of Stranger To Violence are available HERE. Stream Stranger To Violence HERE and see the official video for "Not Guilty" HERE.
Spin premiered the Stranger To Violence single "Pay Tomorrow," calling it, "'80s metal the way it never actually happened in the '80s: drum machines, stacked guitars, dolorous vocals, and whining keys– like if Iron Maiden, Killing Joke, and Psychedelic Furs had all splintered from the same source code. It's dreamy, it's bloody, and it's certainly screaming for vengeance." Decibel Magazine issued PSALM ZERO's "Not Guilty" video, the corresponding write-up including, "we're great admirers of singer/songwriter/multi-instrumentalist Charlie Looker's project, which beautifully blends the martial, industrial tones of Godflesh, the post-punk melancholy of Depeche Mode, and the rainy-day doom 'n' gloom of Katatonia. The new album, Looker's final collaboration with former guitarist Andrew Hock, beautifully refines that unique hybrid even more." Invisible Oranges posts, "Art-pop? Prog metal? Goth rock? PSALM ZERO is hard to pin down, but so is every band which Charlie Looker spearheads. The meeting point of all these strange genres forms PSALM ZERO, somewhat of a metallic Sisters of Mercy through a "smart music" prism (smart music referring to the classic Peter Gabriel albums)."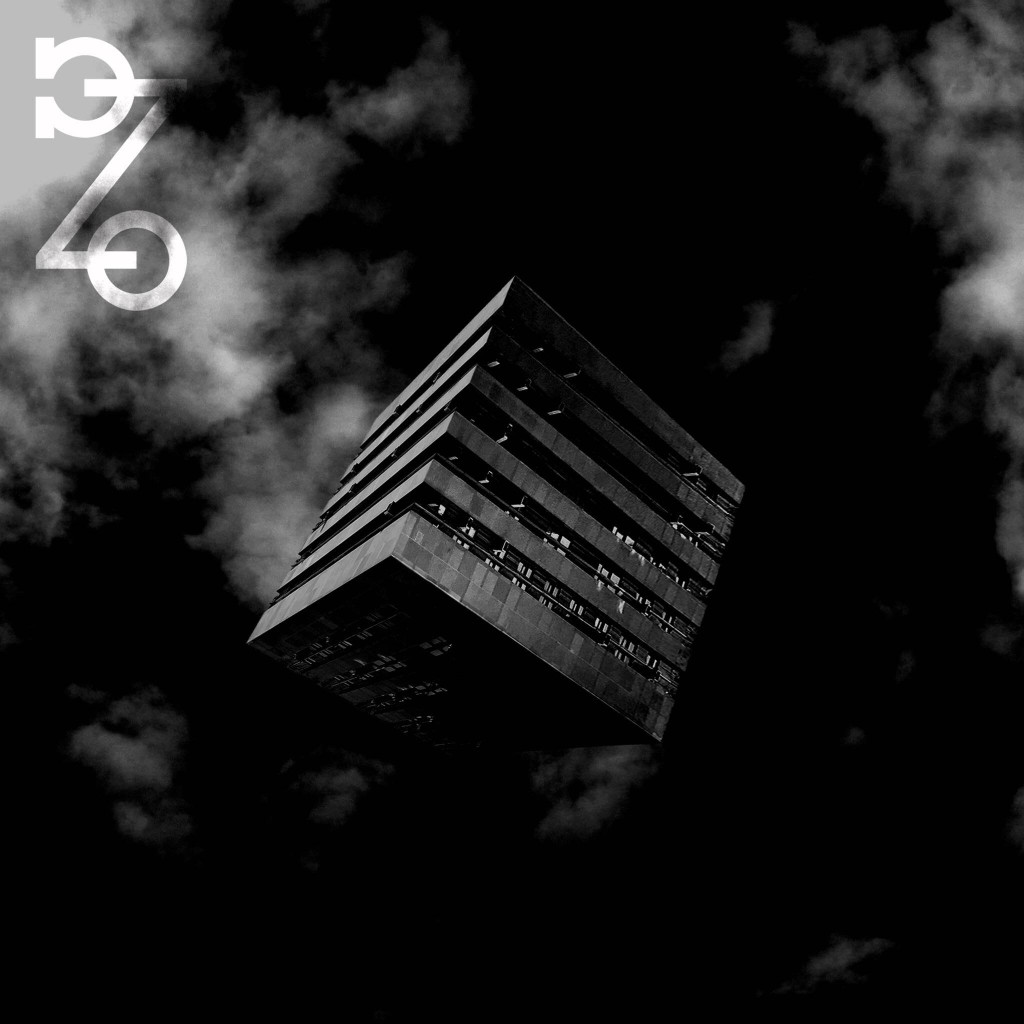 http://www.facebook/psalmzeronyc
http://twitter.com/PsalmZeroNYC
http://www.profoundlorerecords.com
http://www.facebook.com/profoundlorerecords
http://www.profoundlorerecords.bandcamp.com