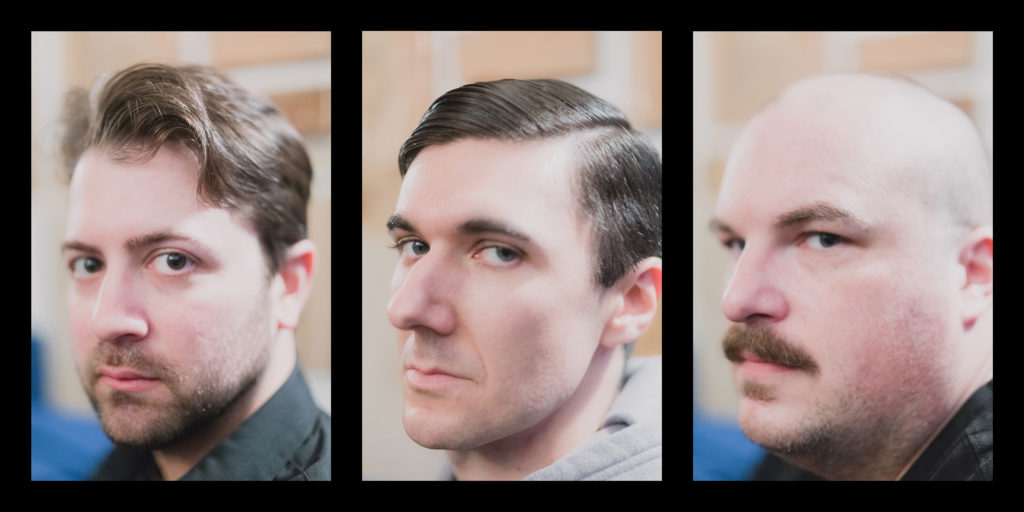 New York City-based PSALM ZERO, the art metal outfit led by guitarist/singer/songwriter Charlie Looker, announces their third album, Sparta. The album will see release in late February in direct conjunction with the band's Eastern US tour with Kayo Dot. Decibel Magazine has posted the first single, "Animal Outside."
After nearly four years of writing, rehearsing, and solo project excursions, PSALM ZERO returns with Sparta. Having garnered respect in the metal underground over the past seven years for their intense blend of disparate styles and genres, PSALM ZERO delivers another statement of their truly unique vision of heavy music.
This eight-song Sparta is PSALM ZERO's first album with Looker handling all vocals, guitars, synth, and programming, with Keith Abrams (Kayo Dot) on drums and additional synth, and Ron Varod (Kayo Dot, Zvi) on bass. Additionally, the record features guest lead vocals on "Return To Stone" by Kristin Hayter (Lingua Ignota) and backing vocals on "Open Wound" and "A Pill" by Daisy Press. Sparta was recorded, mixed, and mastered by Seth Manchester at Machines With Magnets (The Body, Daughters, Marissa Nadler), and features art and design by video artist Zev Deans (Ghost, Behemoth, Chelsea Wolfe).
With the premiere of "Animal Outside," Charlie Looker offers, "This is the most alternative rock/pop-oriented song on the record. Lyrically, it deals with anxiety over the death of Humanism, and the Human as a concept, under assault by the Dark Enlightenment, and by the rise of artificial intelligence. It shifts between sad, resigned fatalism, and warm, romantic, almost religious defiance."
Decibel writes with their premiere of the song, "Decibel's soft spot for cleanly-sung, borderline alt and goth metal is well documented (hello, Publicist UK, Idle Hands and In Solitude!), but New York City-based PSALM ZERO, the trio led by guitarist/singer/songwriter Charlie Looker, have been at it longer that most post-metallers. The band has just announced their third album, Sparta, which will see release in on February 24 via Looker's own Last Things Records and we've got the first – and perhaps sweetest – taste in the form of 'Animal Outside.'"
Stream PSALM ZERO's "Animal Outside" early only through Decibel Magazine RIGHT HERE.
While the band's first two albums were released via Profound Lore Records, Sparta will be the first PSALM ZERO record to be issued through Looker's own Last Things Records, set for vinyl and digital release February 24th. The album marks both a moment of bold new beginnings, and the furtherance of a consistent vision.
Find preorders for Sparta on vinyl HERE and digital HERE.
As Sparta sees release, PSALM ZERO will embark on an Eastern US tour in support of the album. Beginning February 29th, the trek sees the band supporting Kayo Dot on a winding route through Detroit, Columbus, Indianapolis, Chicago, Madison, St. Louis, Nashville, Atlanta, Jacksonville, Orlando, Miami, Columbia, Charlotte, Falls Church, Philadelphia, ending in New York City on March 22nd.
PSALM ZERO w/ Kayo Dot:
2/28/2020 Galaxy Brewing Company – Binghamton, NY
2/29/2020 The Sanctuary – Detroit, MI
3/01/2020 Ace Of Cups – Columbus, OH
3/02/2020 Black Circle Brewing – Indianapolis, IN
3/04/2020 Cobra Lounge – Chicago, IL w/ Blktxxth
3/05/2020 Communications – Madison, WI
3/06/2020 Fubar – St. Louis, MO
3/07/2020 Little Harpeth Brewing – Nashville, TN
3/10/2020 The Bakery – Atlanta, GA
3/11/2020 Nighthawks – Jacksonville, FL
3/12/2020 Will's Pub – Orlando, FL
3/13/2020 Las Rosas – Miami, FL
3/15/2020 New Brookland Tavern – Columbia, SC
3/17/2020 The Milestone – Charlotte, NC
3/18/2020 VFW 9274 – Falls Church, VA
3/19/2020 1984 – Wilmington, DE
3/20/2020 Century – Philadelphia, PA
3/22/2020 Mercury Lounge – New York, NY [info]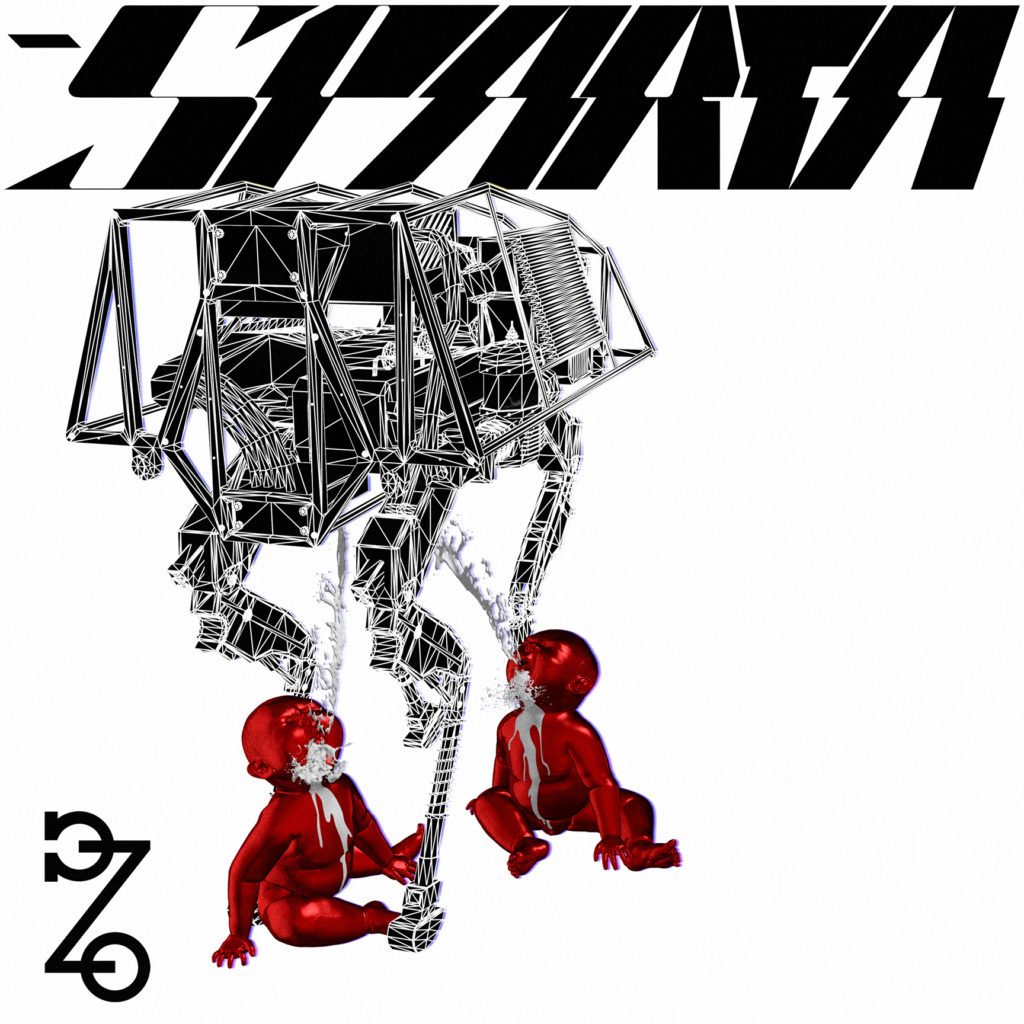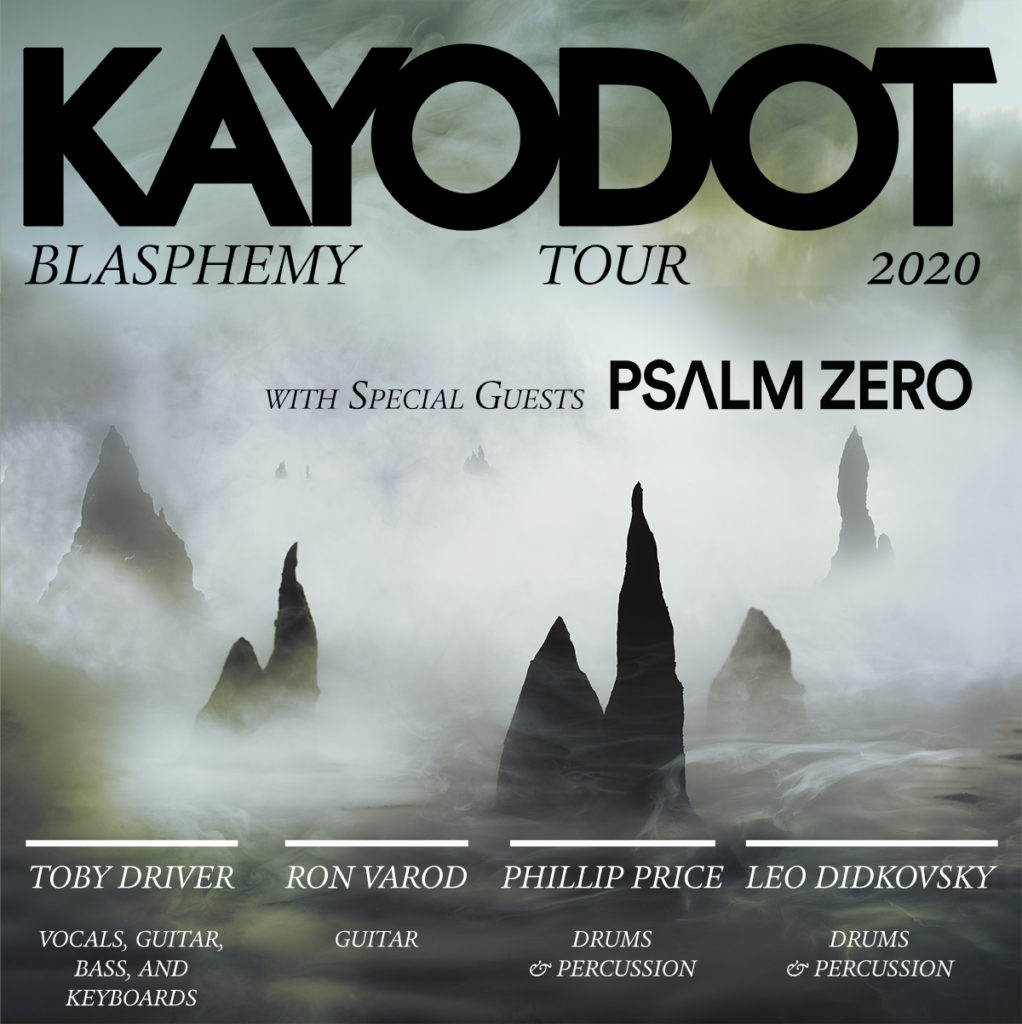 http://www.facebook/psalmzeronyc
http://twitter.com/charlielooker
https://www.instagram.com/charredlurker