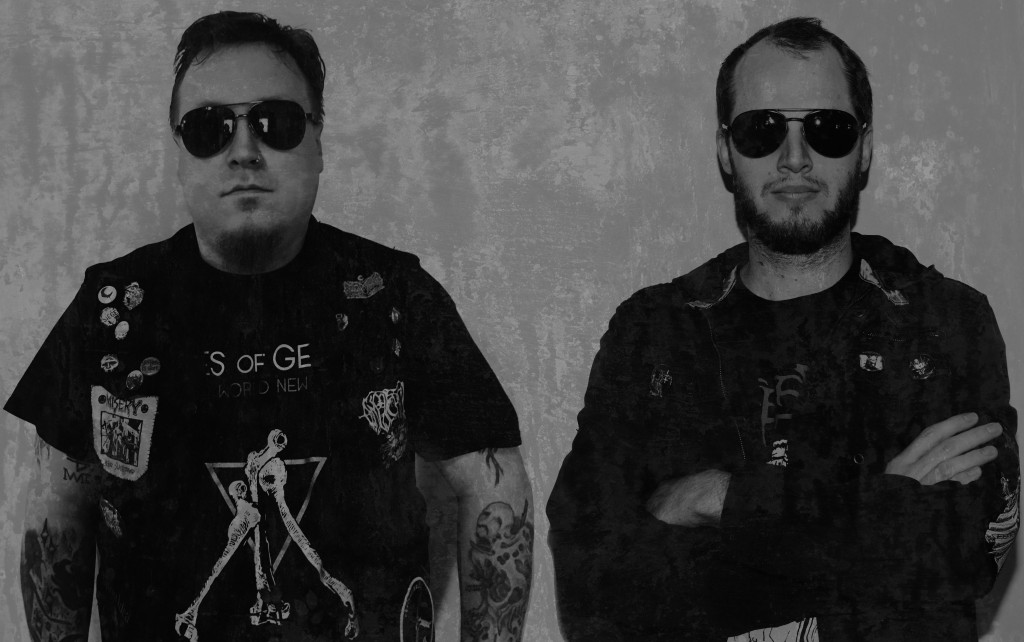 "The record is prosperity and beauty. It is melancholy and caliginous. Through it all, it pushes boundaries. You haven't heard this before." – Metal Insider

Next week, newly-founded black metal duo/recent Relapse signees POISON BLOOD will unleash their self-titled debut.
A collaboration between Horseback's Jenks Miller and Krieg's Neill Jameson born out of Miller's desire to write music that was an outlet for a more straightforward kind of aggression, POISON BLOOD's eponymous debut is a short but furious chronicle of cold, reptilian, sonic terror.
As a precursor to its release, today Cvlt Nation is offering up "Circles Of Salt" for public feasting at THIS LOCATION.
Comments Jameson of the track: "'Circles Of Salt' is probably the one track on the record that truly strays away from the source material by being closer in feeling to some of the weirder black metal that came out in a pre-Xasthur age. Because of this, I wanted to approach it in a less direct way than anything else on the record and, like I said, with it having more of an old depressive feeling to it I thought about what I would do if I were recording it in the mid to late 1990s, which is that I'd give it more of a Forgotten Woods vocal style and have it mixed backwards from how I recorded it to give it a more paranoid frenetic feeling with undertones of Danzig IV. The title itself is a nod to The Banner but also fits the mood of the song, a somewhat morose comfort which lends itself to protection from the misplaced and unrealistic optimism of the naive world."
Poison Blood will be released worldwide on August 11th on CD, LP, and digital formats via Relapse Records. Physical preorders and exclusive bundles are currently available via Relapse.com at THIS LOCATION and digital preorders are available via Bandcamp HERE.
If you missed it, hear the EP's opening track "The Scourge And The Gestalt" as well as "Deformed Lights" (initially premiered at Invisible Oranges) below.
Miller and Jameson came together as fans of each other's work, a mutual appreciation for Beherit's classic Drawing Down The Moon LP, and the experimental deathrock of cult UK act Rudimentary Peni. Although they've yet to meet in person, the project was crystallized with the contribution of Jameson's vocals. The Poison Blood EP delivers eight songs and over nineteen minutes of explorations into deathrock, dungeon synth, and the occult all shrouded in artwork by Viral Graphics.
"Resting on a heavy foundation once led by Nick Blinko, POISON BLOOD's mid-paced stomp finds a middle ground between Marko Laiho's early, stumbling work as Beherit and the previously alluded Rudimentary Peni's psychotic, minimal punk. However strict and simple, POISON BLOOD appears to expand outward in a strange sort of mental psychedelia…" – Invisible Oranges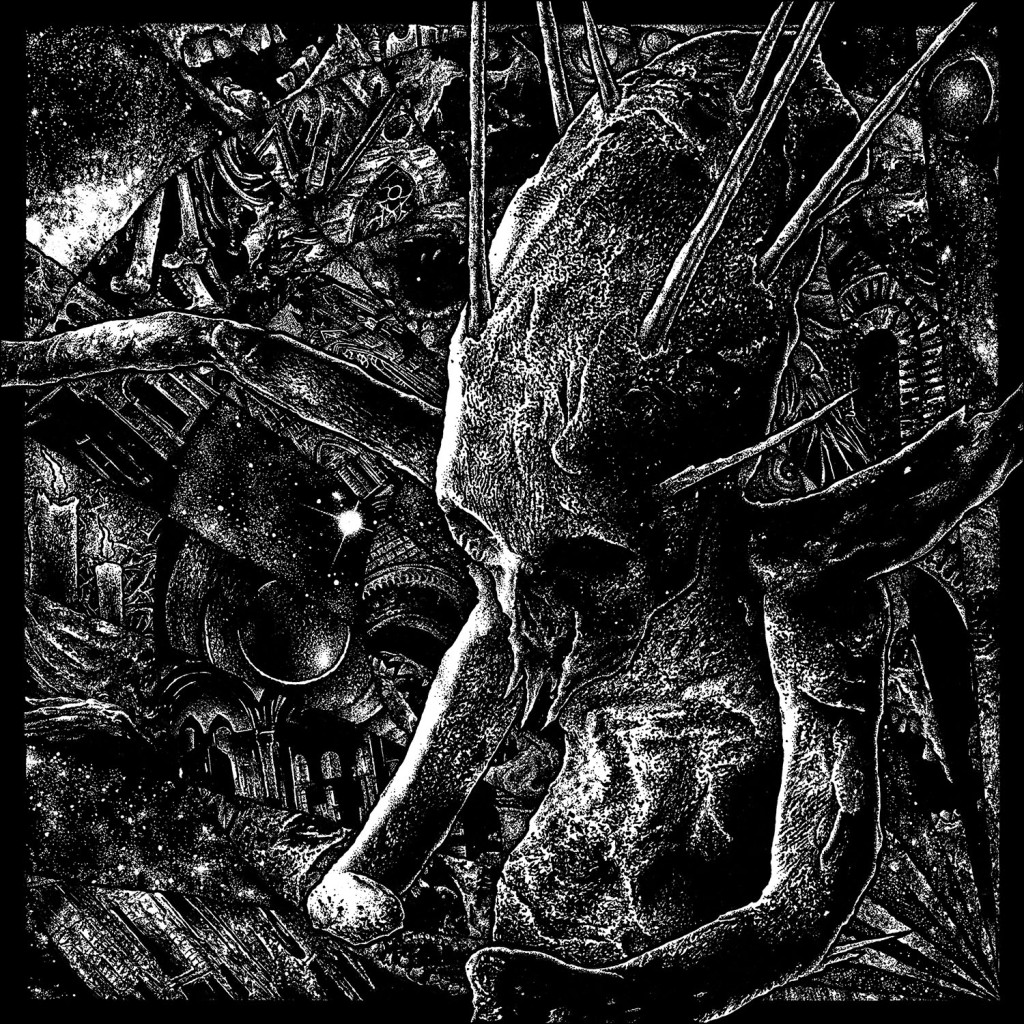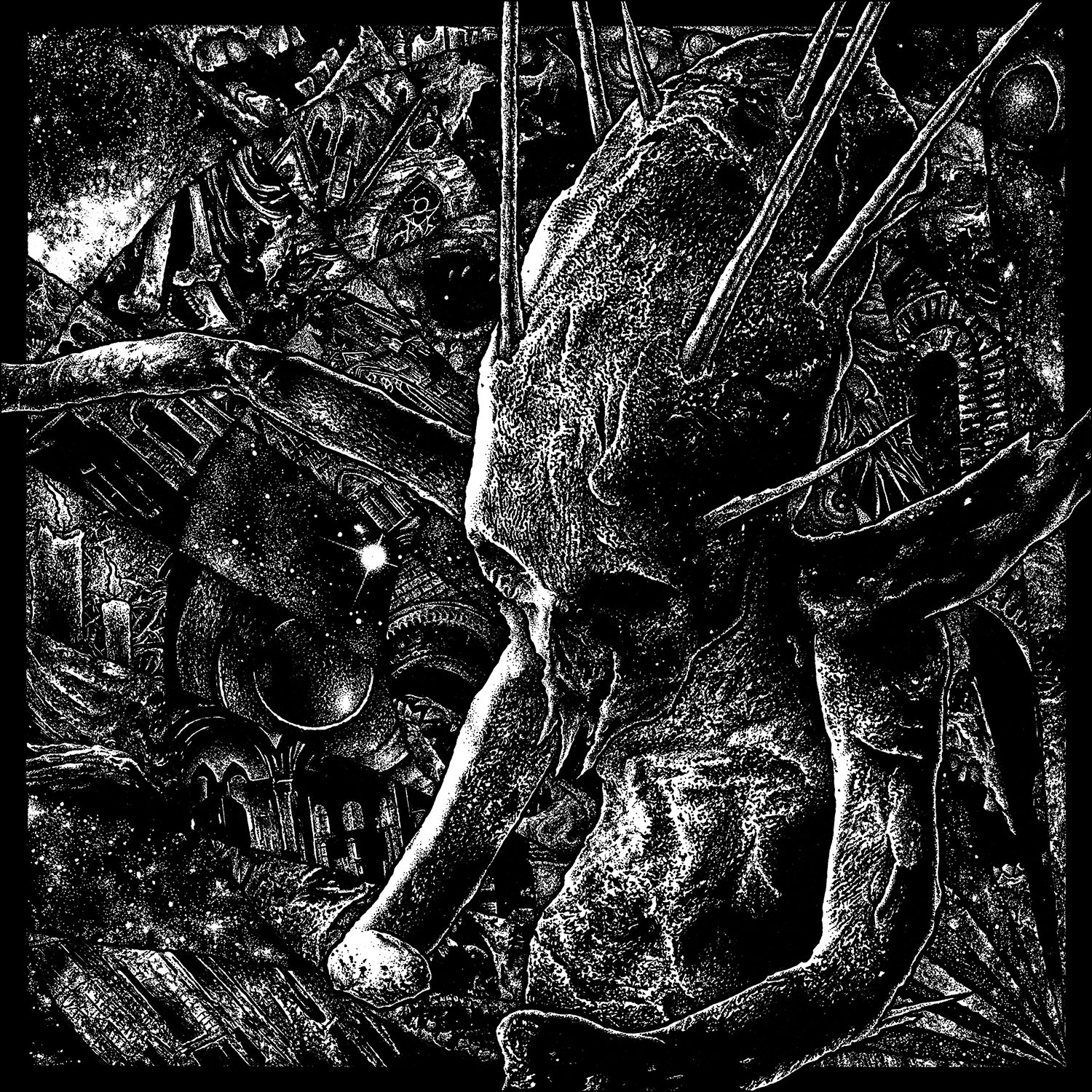 http://www.poisonblood.bandcamp.com
http://www.facebook.com/Poison-Blood
http://www.relapse.com
http://www.relapserecords.bandcamp.com
http://www.facebook.com/RelapseRecords
http://www.twitter.com/RelapseRecords