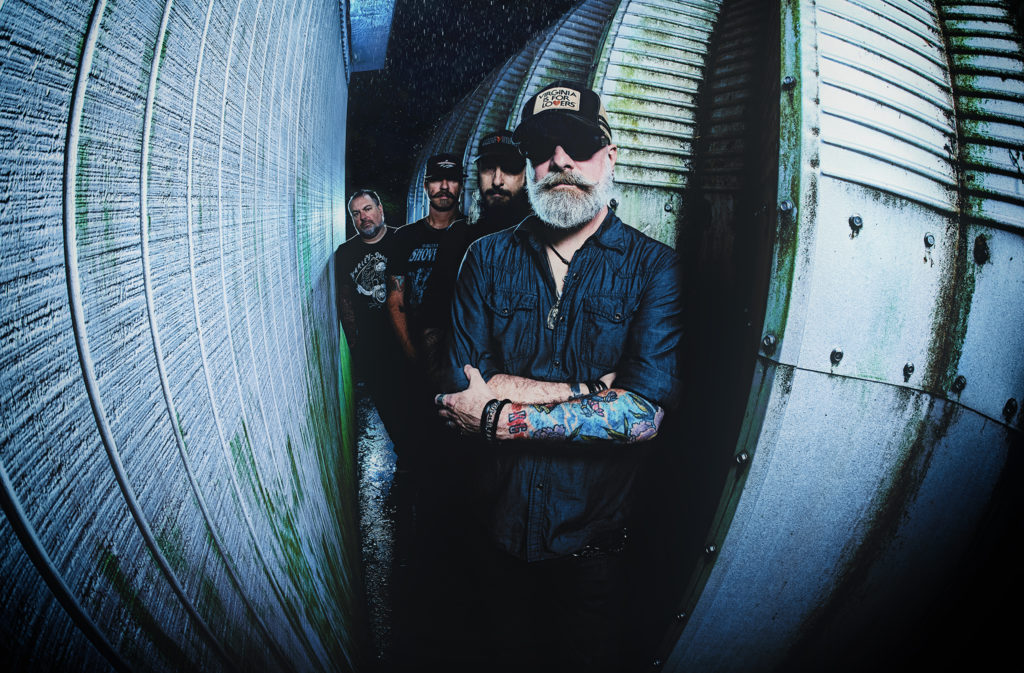 Northern Virginia-based dark blues/rock quartet PIMMIT HILLS, which spawned from revered doom rock act King Giant, prepares to release their Heathens & Prophets debut EP this Friday. With the record days from hitting the public, Treble is hosting an exclusive stream of the album's "Baby Blue Eyes."
Recorded and mixed by J. Robbins (Jawbox, Government Issue) at Magpie Cage Studio, who also supplies keyboards to three of the EP's four tracks, Heathens & Prophets was mastered by Dan Coutant at Sun Room Audio and completed with photography by John Plashal and design by Jess Zadlo.
With the "Baby Blue Eyes" premiere, PIMMIT HILLS vocalist Dave Hammerly offers, "Sometimes a person will sabotage their own lives for the sake of excess and addiction. A familiar place that is all yours where you shut out your own loved ones for the quick fix. You go see that place as often as you can get away. I often wonder how we are perceived by the folks who watch us disintegrate. But the beauty of the drink and that bartender who you think is a friendly face.
'I see your baby blue eyes, and your lips so red. You look at me with sadness, I look at you with regret.'
No matter how much we try to tear ourselves apart and act like we don't care. Deep down, we are still asking those around to save us. Including a higher power who we feel does not listen… or maybe it's just the booze!"
The fully revamped Treble writes in part with the song's release, "the group's sound is more stripped down than King Giant's heavier doom sound, with more folk and Americana roots in its blood. Today, the group is sharing new track 'Baby Blue Eyes,' and it's a bluesy ripper with a rootsy grit beneath its Danzig-style rock 'n' roll badassery."
Hear PIMMIT HILLS' "Baby Blue Eyes" early, only through Treble, at THIS LOCATION.
Heathens & Prophets will see independent release on all digital platforms this Friday, September 18th. Find preorders at Bandcamp HERE and iTunes HERE.
In February of 2020, PIMMIT HILLS was in Baltimore with J. Robbins at the board the middle of recording what they thought would be their debut full-length album. But soon after, the ongoing global pandemic was declared, and the band was left with no choice but to halt work on the project and regroup. Instead of holding out for an indefinite amount of time to finish the massive record, the band reworked their plan and created their debut EP, Heathens & Prophets. With four new songs, PIMMIT HILLS conjures even more of an organic sense of melody and vibrance, bringing the tracks to an even more emotive and bluey rock territory than the former act.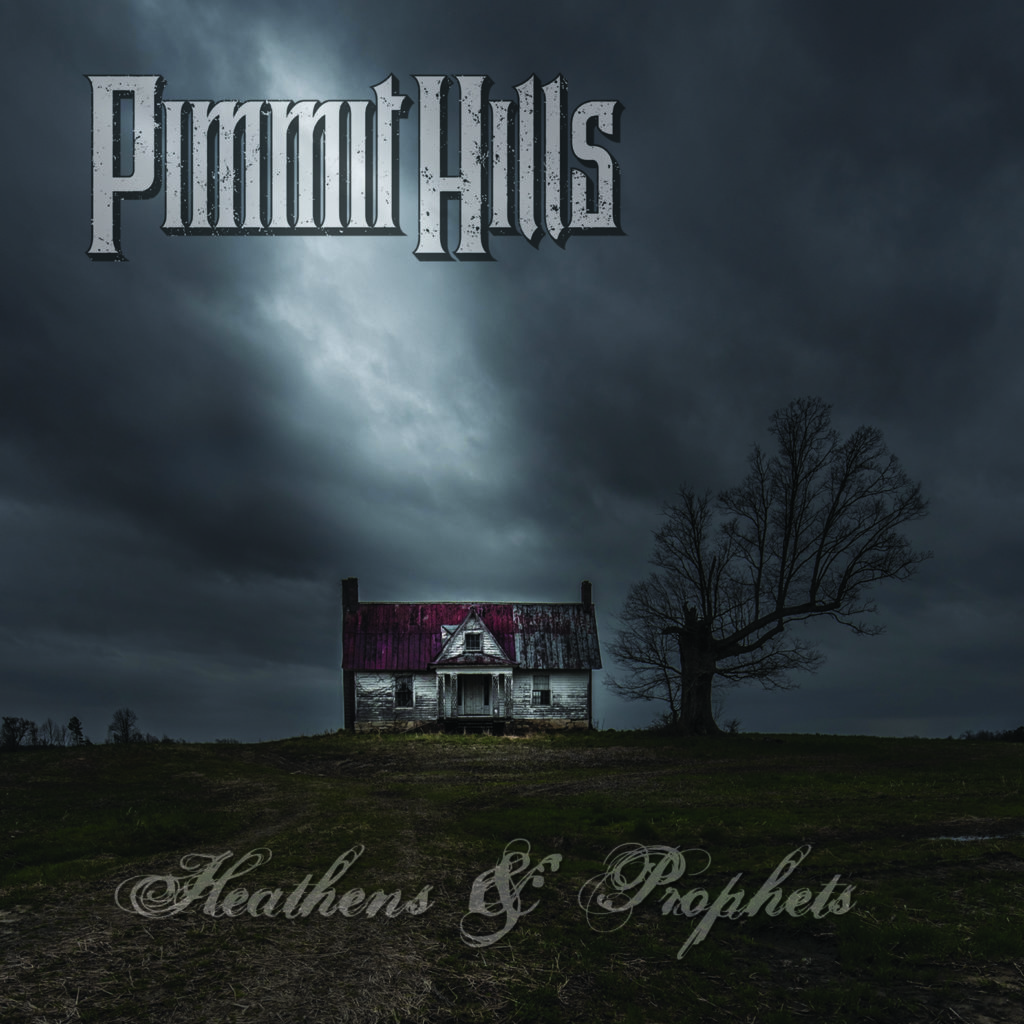 https://www.pimmithillsmusic.com
https://pimmithills.bandcamp.com
https://twitter.com/pimmithillsrawk
https://www.instagram.com/pimmithillsmusic
https://www.facebook.com/PimmitHillsMusic