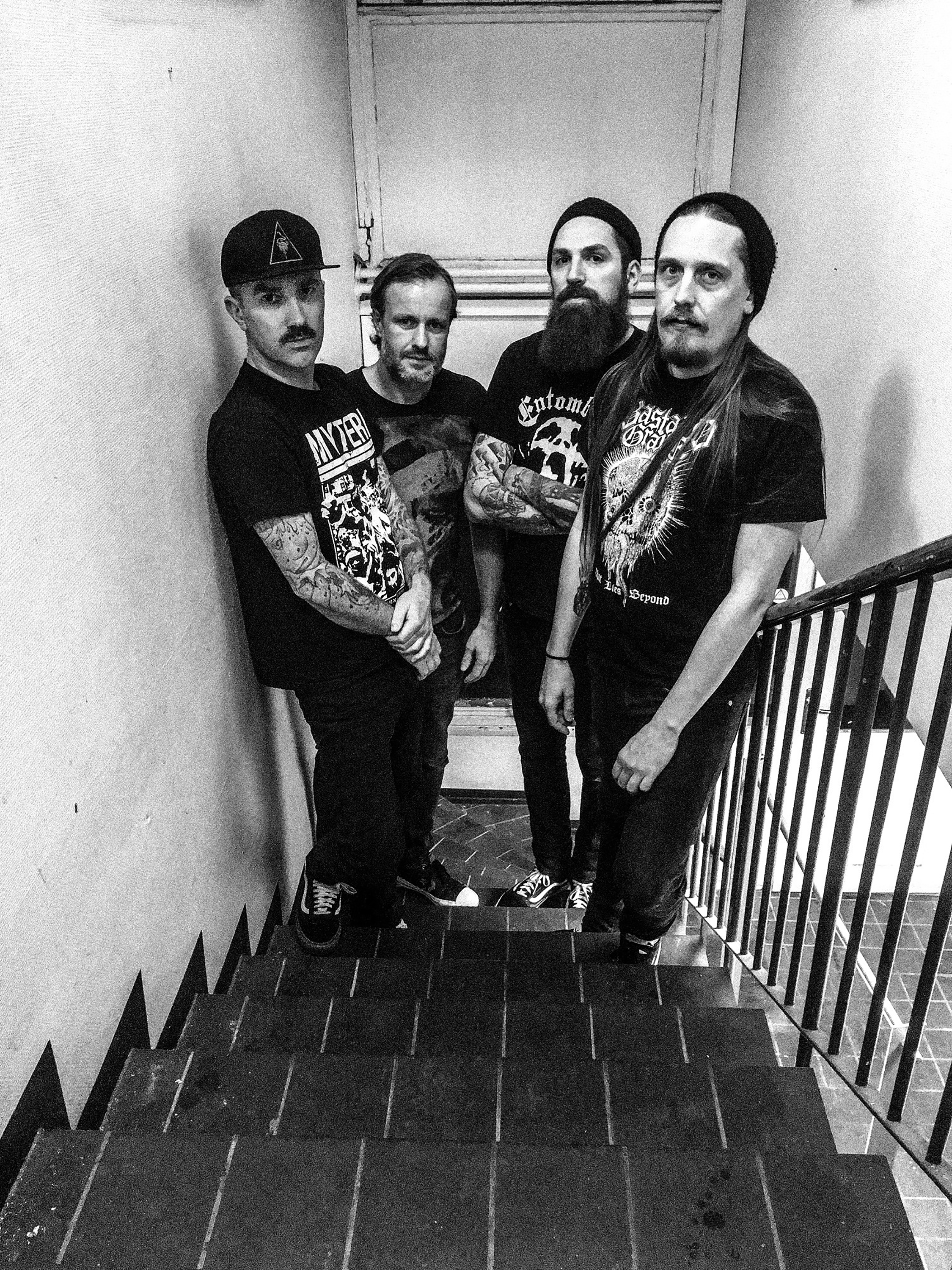 Copenhagen-based metallic d-beat hardcore quartet PARASIGHT is ready to unleash their new second album, At Leve Som Hvis Der Var Et Håb, tomorrow via Indisciplinarian and Modstand Records. In anticipation of the release, the band is now streaming the new album in full through New Noise Magazine.
PARASIGHT drummer Nikolaj Borg states of the new album, "We are proud to finally be able to unleash our new album. Ten songs written and recorded in our rehearsal space. You can almost hear the filth from the snot stained carpet through the songs wrapped in our political anger and crust hardened Orange amps. Joke aside, we are proud of our new monster, and hope you like it as much as we do… Enjoy!"
Listen to PARASIGHT's At Leve Som Hvis Der Var Et Håb at New Noise Magazine RIGHT HERE.
Also watch the video for the song "De Skyder" HERE.
At Leve Som Hvis Der Var Et Håb will be released on LP and digital formats via Indisciplinarian and Modstand Records on March 9th; the LP version, limited to 500 copies worldwide, is available for preordering in the US HERE and internationally HERE.
PARASIGHT will play a release show at the Huset Hardcore festival in Copenhagen on the LP's release day, and in addition they have just been confirmed for the newly formed hardcore and punk festival Ilter Festival in May in Odense. More shows will be announced soon.
PARASIGHT Live:
3/09/2018 Musikcafeen – Copenhagen, DK @ Huset Hardcore [info]
5/12/2018 Teater Momentum – Odense, DK @ Ilter Festival
With their second full length At Leve Som Hvis Der Var Et HaÌŠB (Danish for "to live as if there was hope"), PARASIGHT delivers a consistent metallic hardcore record which in its political songwriting carries an indignant system critique. With inspiration from the political Danish rock of the '70s, lyricist and lead singer Michael Aagesen writes easily intelligible anti-elite lyrics in which content is above form. At Leve… is produced by the band itself, mixed by Swedish producer legend Fredrik Nordström (Martyrdöd, At The Gates), mastered by Brad Boatright (Nails, From Ashes Rise), with artwork by German artist Philip Janta.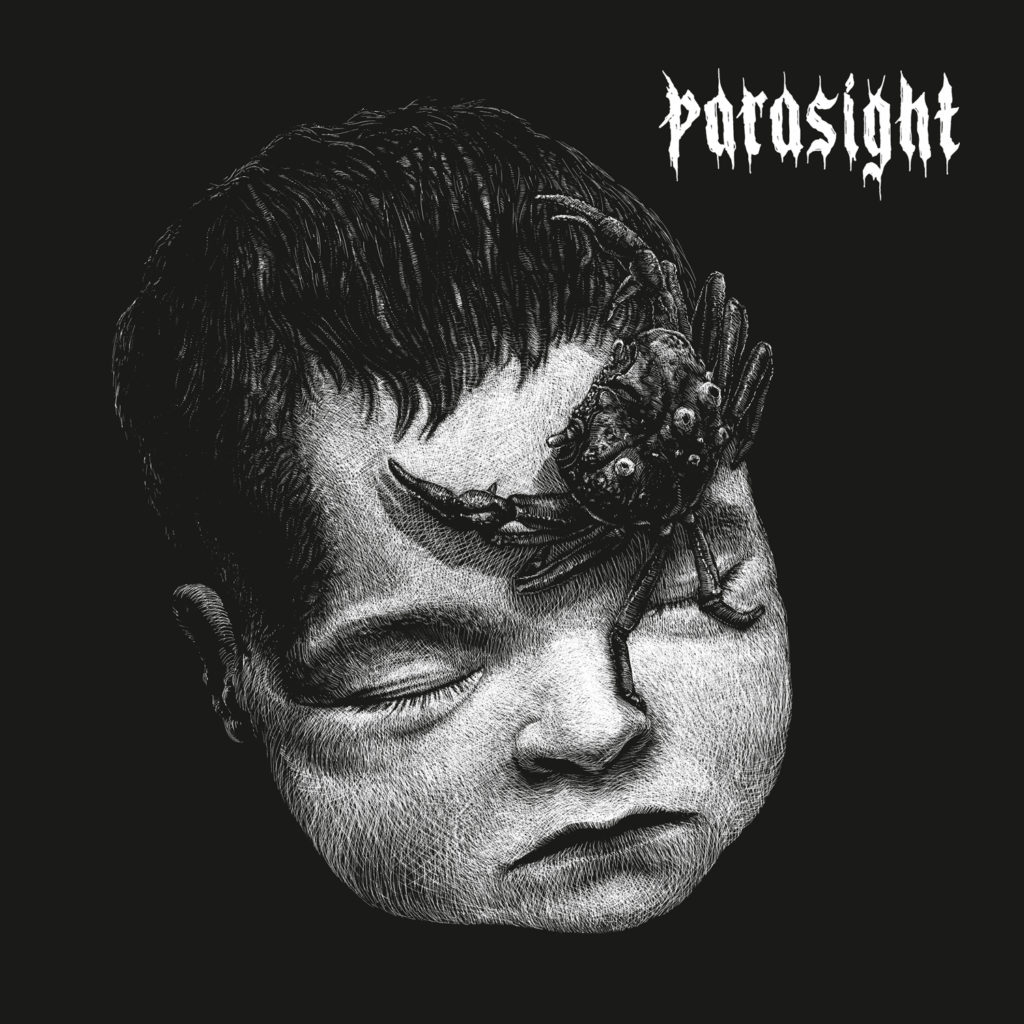 http://www.facebook.com/parasightdk
https://indisciplinarian.bandcamp.com
http://www.indisciplinarian.com
http://www.facebook.com/indisciplinarian
http://www.earsplitdistro.com