As Nefarious Industries prepares for the spring release the new LP by Danish avant hardcore outfit OXX, the band will hit the road on several short live runs through the rest of the winter season. A brief trailer featuring a short clip of audio from the impending LP – titled The Skeleton Is Just A Coat Hanger; These Are The Black Strings That Make You Dance – has also been issued.
Aarhus, Denmark-based trio OXX is a trio shamelessly doing whatever pleases them. The band been working toward an auditory mindfuck since 2012. All three members of OXX have previously been active in both the Danish punk/metal scene and heaps of weird shit such as avant/free music, afrobeat, and film scoring. Originally formed to bridge the gap between these seemingly disparate genres, OXX has since grown into a feral beast of its own. OXX rips feverishly through math, noise, sludge, crust, avant-garde, and whichever other subgenre of extreme music imaginable. One might perhaps call it clusterfuck-core, but if that's hard to picture, try getting blackout drunk and beating yourself to death with a Thomas Pynchon door stopper; that should put you in the ballpark.
See the brief album teaser for OXX's The Skeleton… at THIS LOCATION.
The Skeleton Is Just A Coat Hanger; These Are The Black Strings That Make You Dance will see release on vinyl and digital release through Nefarious Industries this spring; watch for a confirmed release date, audio/video samples from the record, and more to be posted in the coming days.
OXX is booking weekend warrior excursions preceding the LP's release, leading with a pair of shows in Aarhaus February 15th and Aalborg on February 16th. The band has another set of shows in March, at Baahl Fest 2.0 in Odense March 1st and a gig in Copenhagen March 2nd. Watch for more tour dates to follow shortly.
OXX Tour Dates:
2/15/2019 UKH – Aarhus, DK w/ Hiraki, We Are Among Storms [info]
2/16/2019 1000fryd – Aalborg, DK w/ Hiraki, We Are Among Storms, Fredsfyrsten [info]
3/01/2019 Baahl Fest 2.0 – Odense, DK w/ Hiraki, Dead Witch [info]
3/02/2019 Beta – Copenhagen, DK w/ Hiraki, We Are Among Storms, Telos [info]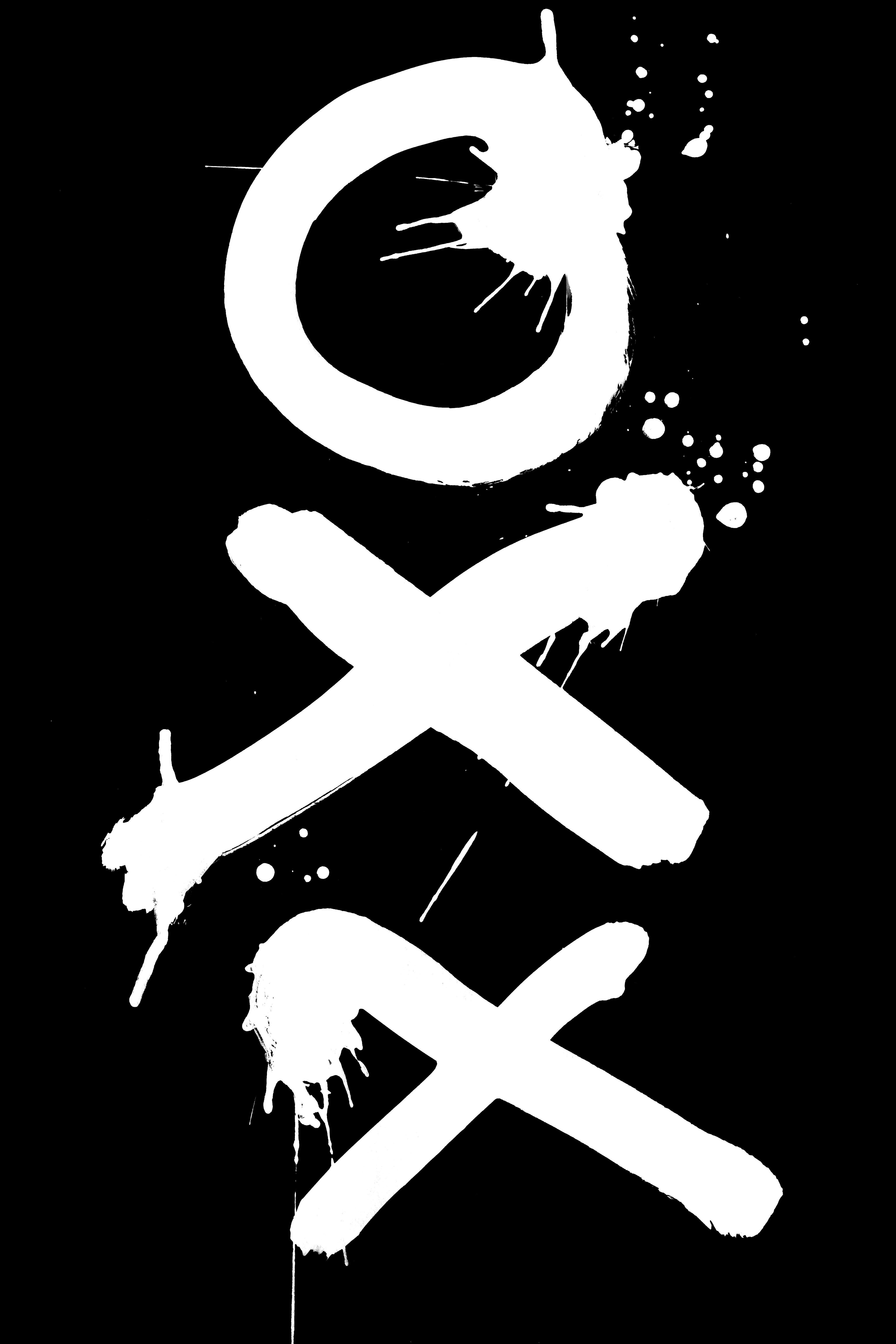 http://oxxmusic.com
https://twitter.com/oxxmusic
https://www.facebook.com/oxxmusic
https://oxxmusic.bandcamp.com
http://nefariousindustries.com
http://www.facebook.com/NefariousIndustries
http://www.twitter.com/NefariousInd
https://www.instagram.com/nefarious_industries