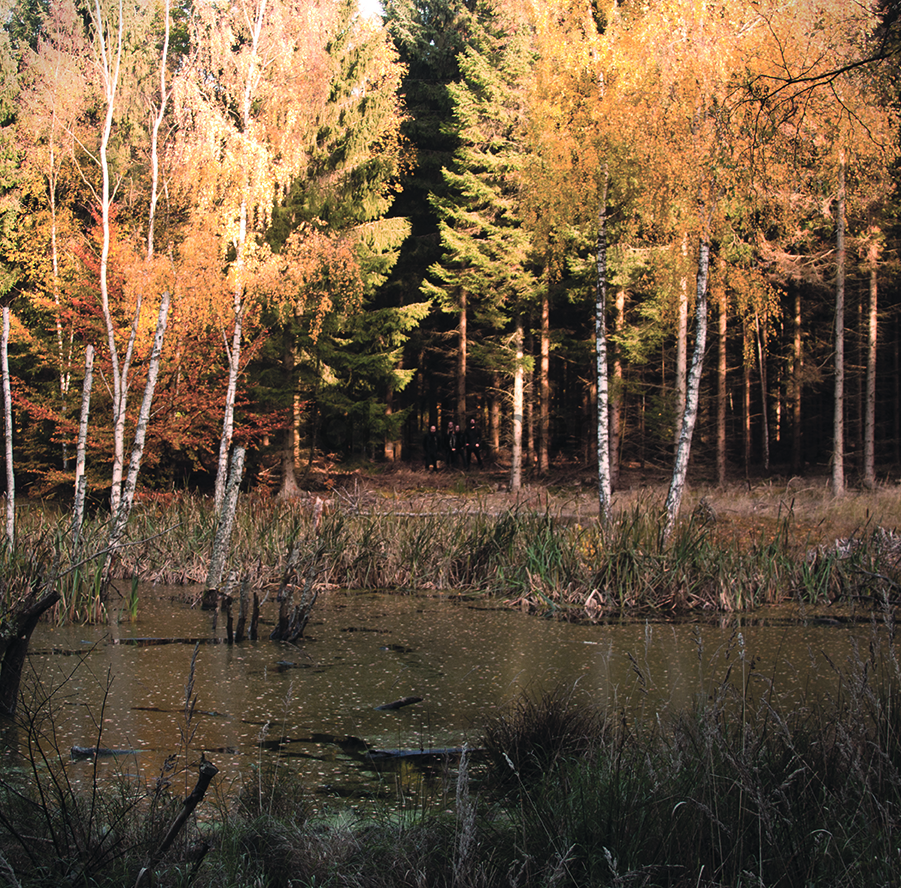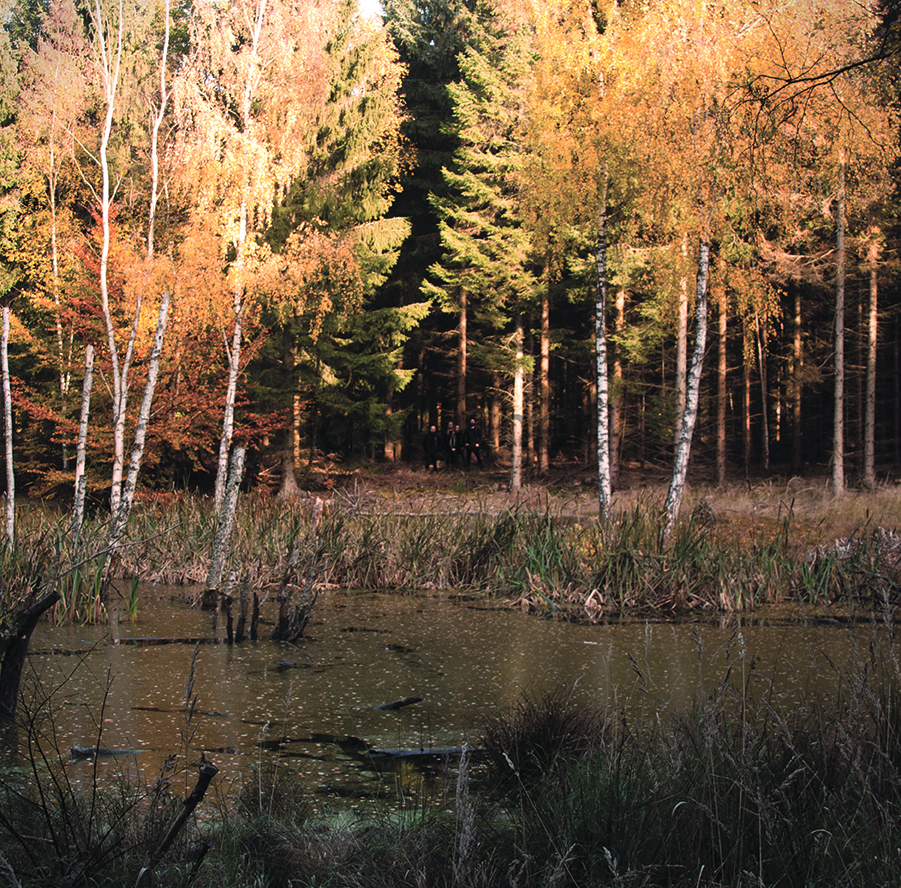 [photo by Cecilie Warming]
The self-titled debut album from epic black metal horde ORM has been set for release through Indisciplinarian on March 24th. Now, the mighty album track "Apotheosis" is revealed through an exclusive premiere via No Clean Singing, while the vinyl edition of the album is made available for preorder.
ORM's self-titled debut album is a masterful display of the band's unique rocking take on epic melodic black metal, thematically illustrated by tales from a mythical cosmos of ancient times. The album consists of five ambitious, lengthy tracks produced by Lasse Ballade (Solbrud, Halshug) with artwork undertaken by Italian artist Paolo Girardi (Inquisition, Black Breath). The album's "Apotheosis" will be officially released as a digital single this Friday, February 24th, but the ten-minute-long opus has been revealed through an exclusive streaming at No Clean Singing. Offers the popular underground webzine, "The slow, slightly distorted, reverberating acoustic guitar melody that opens 'Apotheosis' is mysterious and haunting, opening the door to a different world than the one we see around us. But the music soon becomes powerful and intense, with heavy abrasive riffing joined by a deep thundering in the low end and harsh, bestial growls that rise in a boiling fury."
Behold ORM's "Apotheosis" at No Clean Singing at THIS LOCATION.
See the official ORM album trailer HERE.
ORM's debut album will be released on vinyl and digital on March 24th via Indisciplinarian, with Earsplit Distro carrying the LP exclusively for the US. The vinyl version – a beautiful gatefold black vinyl LP in limited edition of 500 copies — is now available for European preorder at the label's webshop HERE and for US preorder HERE.
ORM played its first shows in 2016, and among those a highly-praised show at the prestigious Roskilde Festival in Denmark and Aalborg Metal Festival. The band will play a string of Danish shows in conjunction with the new album, and has recently been confirmed for the Metal Magic Festival in Denmark, while also planning more shows for the Fall.
ORM live 2017:
3/24/2017 Loppen – Copenhagen, DK *Orm release show
3/25/2017 Pitstop – Kolding, DK
4/24/2017 Von Hatten – Randers, DK
6/03/20147 Spillestedet – Rønne, DK
7/06-08/2017 Metal Magic Festival – Fredericia, DK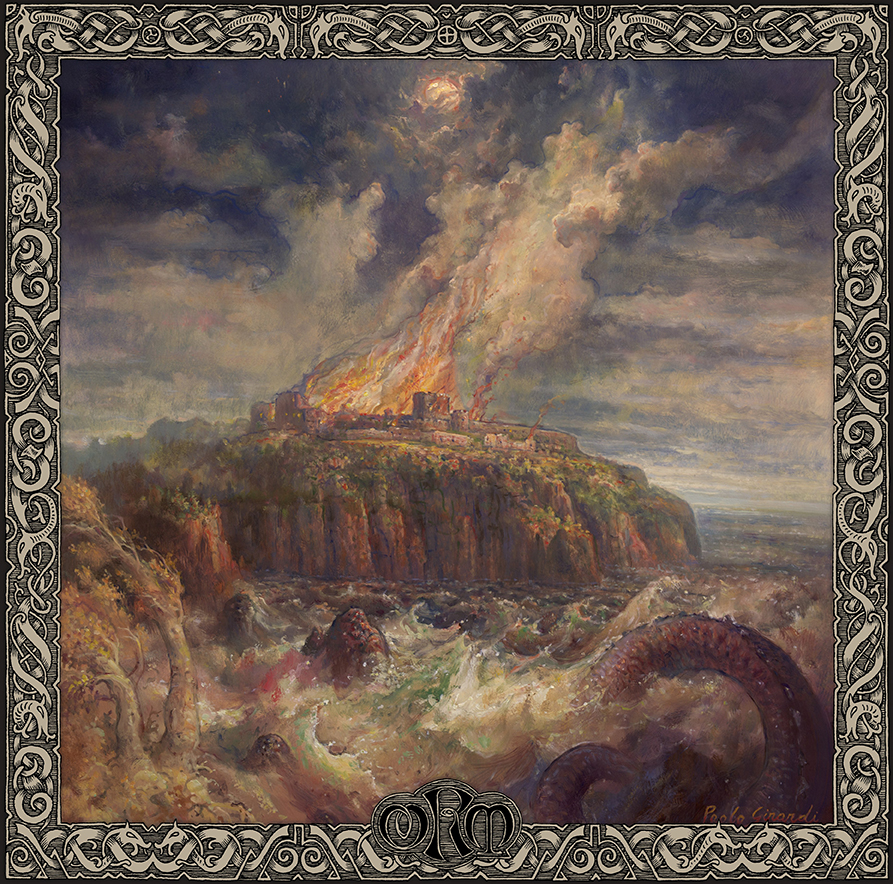 http://www.facebook.com/ormband
http://www.ormband.bandcamp.com
http://www.instagram.com/ormmusic
http://www.indisciplinarian.com
http://www.facebook.com/indisciplinarian
http://www.earsplitdistro.com