Your Limit, the proper debut EP by Japan's OOZEPUS — a collaborative project between members of death metal/doom legends Coffins and industrial, junk metal abuser supreme, Linekraft. — is out now through Malignant Records.
On Your Limit, OOZEPUS delivers four new tracks of crushing noise rock/post-industrial metal which revels in the physicality and simplistic brutality of early-era Godflesh and Swans. The EP is built on battering repetition and singular, riffs, propelled forth by rigid bass lines, warbled, underwater vocals, and massive percussive pummel. All of it is delivered with an infectious and hypnotic cadence, coalescing into a towering wall of heaviness and pressurized sludge. Not necessarily what diehard followers of Malignant Records are used to, and yet, sure to find appeal to those with industrial sensibilities and to those that appreciate all manners of extreme music, the Your Limit EP will also bring new listeners into the grips of the label's massive catalog of dark and exploratory extreme music.
Stream OOZEPUS' Your Limit at THIS LOCATION.
Your Limit is available on CD and digital platforms now through Malignant Records; view ordering options RIGHT HERE.
Decibel Magazine published, "the vocals come through as if they were recorded in an underwater studio… thick riffs slice through the watery noise, bringing OOZEPUS to peak chaos. Rumbling bass and reverberating drums meet the downtuned guitars and unusual vocals until maximum noise is reached." Clrvynt warns how the band, "resurrect the brute, atavistic aesthetic of albums such as Cop And Filth, not to mention a bit of early Godflesh, or the more obscure Skin Chamber for good measure… this release will move itself to the top of your soundtrack for the slow-motion apocalypse that is our world. Here's to everyplace becoming the New York City of the '80s."
Transcending Obscurity praises, "One of the best elements of Your Limit would have to be the vocals, as they alternate between strange, garbled screams/shouts that sound like they were recorded underwater and lower growling that sounds a bit closer to Coffins at times. But the garbled, bizarre pitches are what dominate much of the recording, and it gives OOZEPUS a sound that comes off as strange and alien, which helps to distinguish them a bit from some of their influences." Svbterranean offers, "the trio deliver four tracks of barbaric, concussive sound. The band's sound is comprised of leviathanic, repetitively pummeling guitar riffs, mechanical-sounding bass lines and earth-shattering percussion, all of which are soaked in layers of distortion." Sea Of Tranquility posts, "the percussion is amazing. Each track has a strong percussive drive, one that is heavy, hypnotic, and precise. They fill the room, as it were, with authoritative force and mastery."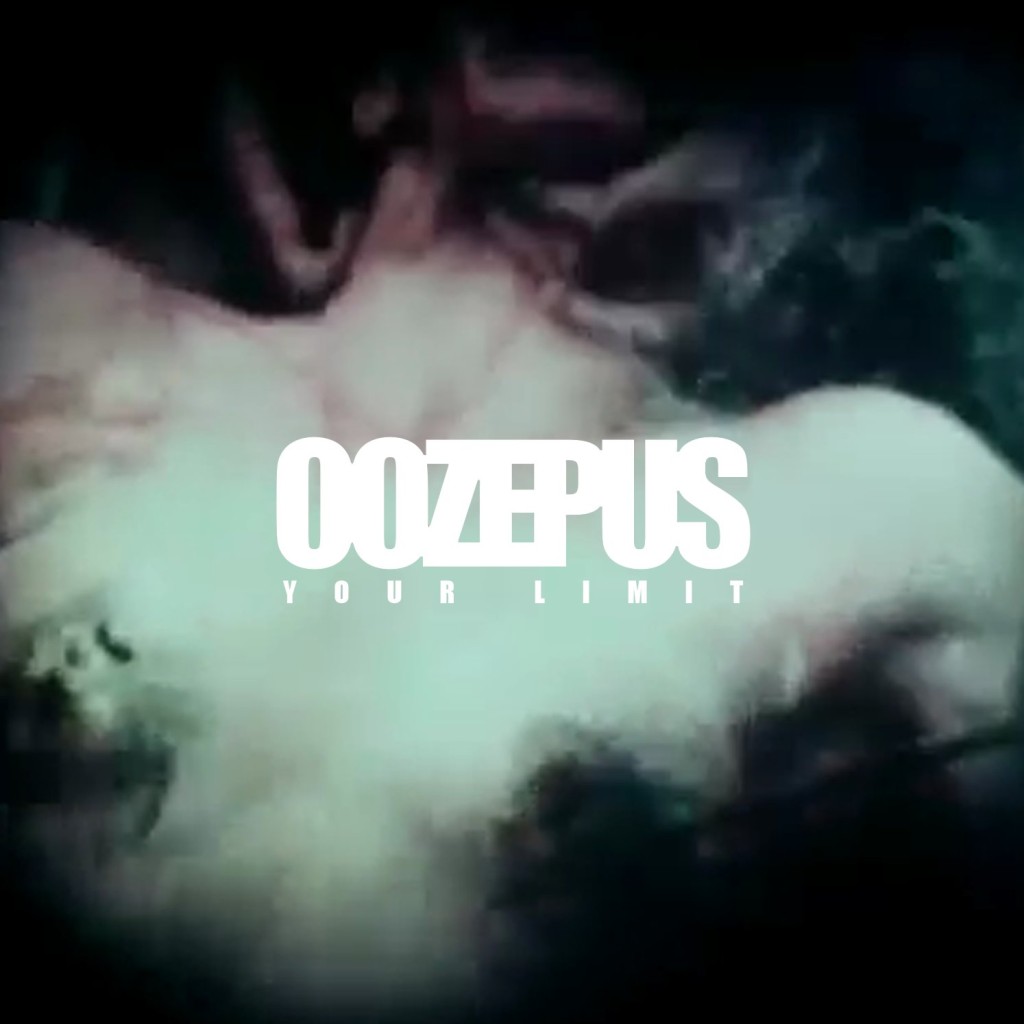 https://www.facebook.com/oozepus
https://soundcloud.com/oozepus
http://www.malignantrecords.com
http://www.facebook/com/malignantrecords
http://malignantrecs.bandcamp.com
https://soundcloud.com/malignantrecords