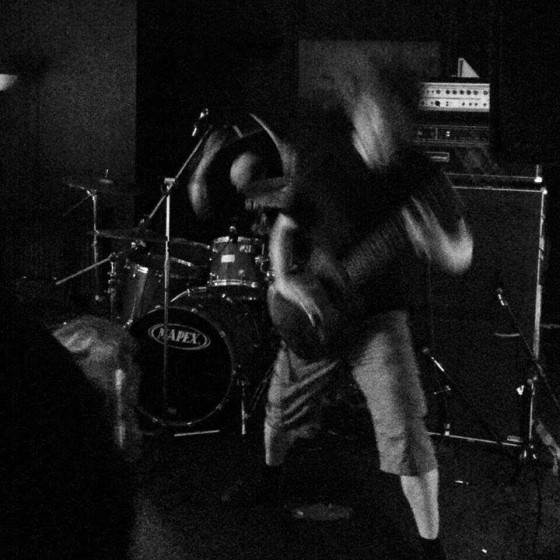 With the release of Empathy For The Wicked, the impending new full-length from UK drone/doom duo now less than a week away, today Revolver Magazine delivers side B in its ravenous entirety.
Continuing their ceaseless undertaking to attain sonic obliteration of the self through unadulterated heaviness and earth-collapsing amplification, Empathy For The Wicked follows the suppressing doom of their critically-lauded, 2014 double LP, V, which earned a spot on Rolling Stone's 20 Best Metal Albums Of 2014.
Captured live, mixed by OMMADON and mastered by recording legend, Billy Anderson (Neurosis, Zoroaster, Eyehategod, Taurus, Brothers Of The Sonic Cloth etc.), Empathy For The Wicked levies just one predatory track broken into two parts. Where preceding OMMADON offerings were all recorded in the Highlands of Scotland surrounded by forest, Empathy For The Wicked marks the duo's first release to be created on an industrial estate in urban Northumberland surrounded by the dregs of humanity and the results are nothing short of aurally devastating.
The Sludgelord champions OMMADON's, "perfect balance between noisy, gritty atmosphere, and murderous sonic rampage," further likening the record to, "meditation, but for all things evil… The only intention this album seems to have is killing the listener. The beauty of it being that once you're dead, it's still smashing your fucking soul as you become reborn into eternal darkness." Metal Machine celebrates, "45 minutes of destructive musical warfare," that will spin, "right into a vortex of black fuzz sure to give you the vapors," while Echoes And Dust issues, "It shouldn't work. It is 45 minutes-plus of two people carving out enormous, low-frequency slabs of noise. But it does. And when it's over, you feel as if you've experienced something supernatural; like you have seen things which you didn't think you could see, all through your ears. Almost as if mud pools could make music. Fantastic."
Sample the tumultuous sounds of Side B, now rumbling the teeth out of faces globally, via Revolver Magazine at THIS LOCATION.
And if you missed Side A, visit Cvlt Nation's premiere at THIS LOCATION.
Empathy For The Wicked will be released on 12″ vinyl via Golden Mantra on July 15th, 2015 with preorders available at: www.goldenmantra.co.uk.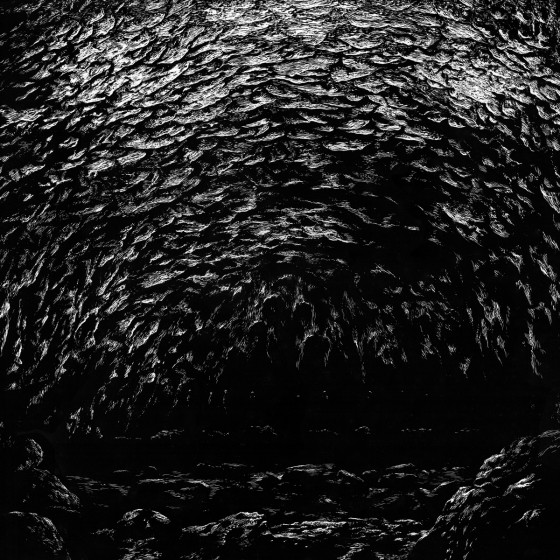 http://www.ommadon.bandcamp.com
http://www.facebook.com/pages/Ommadon/122816124443493
http://www.twitter.com/OmmadonDoom
http://www.youtube.com/user/OmmadonDoom/videos